Mom's Guide for East Texas and the Golden Triangle
Pelican Bay Offers Upscale Living for Beaumont Area Seniors
Are you starting to feel that your mom or dad will need to make a move soon?
If you can find the right fit, an assisted living facility can offer your parent a little assistance when needed – and offer wonderful companionship and activities.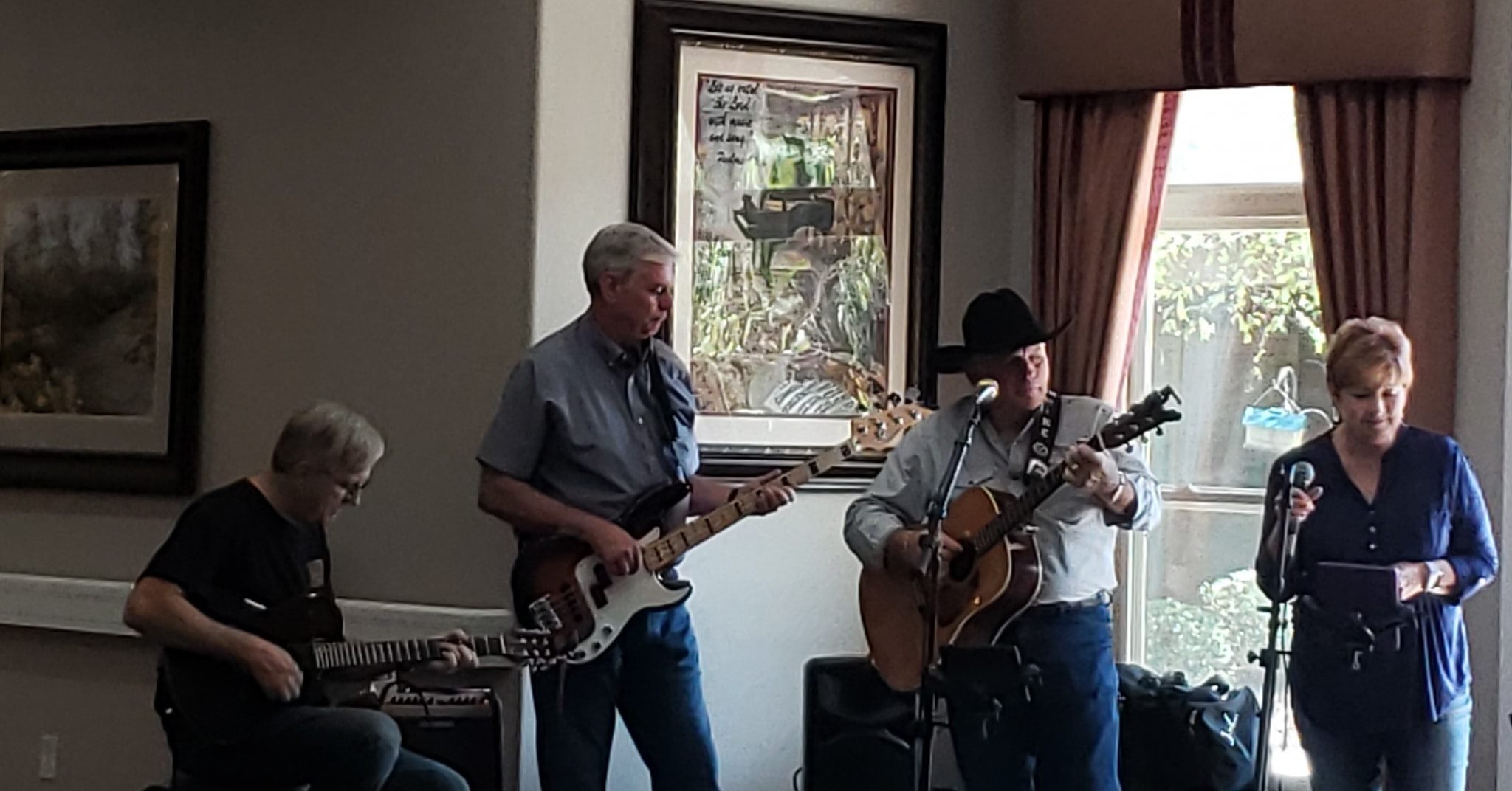 Many Southeast Texas moms are choosing Pelican Bay Assisted Living Community in Beaumont for their own parents.
The best way to get a feel for a senior living community is to take a tour. You can get a feel for the hearts of the caregivers, the quality of the activities, and of course the food.
Schedule your tour of Pelican Bay Assisted Living in Beaumont today: (409) 860-3500.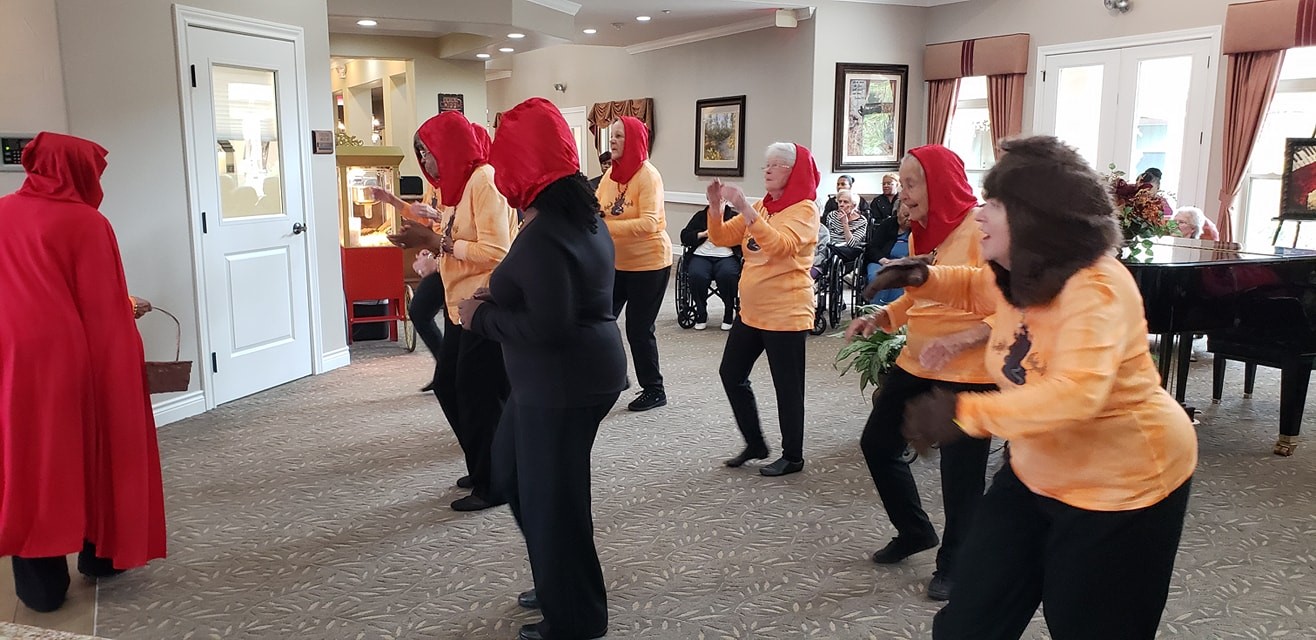 We have visited Pelican Bay a number of times. The quality of activities has been impressive. They have hosted art shows, senior line dancing, crafts, birthday parties, live music, and lots of holiday events.
If you are trying to find the just right senior living community for a parent, check out Pelican Bay.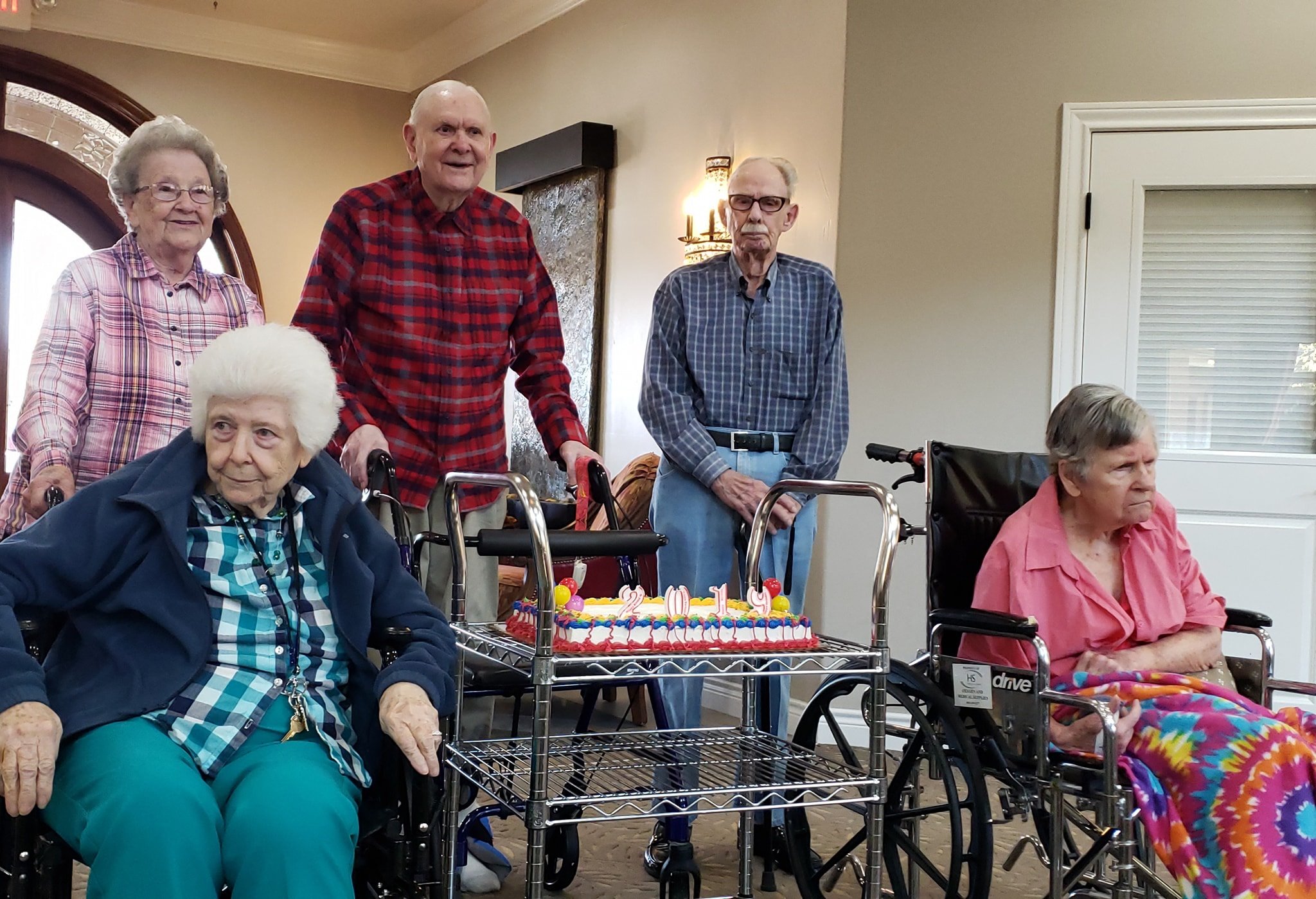 Click here for the Pelican Bay Assisted Living Community Facebook Page
Pelican Bay – Senior Community in Beaumont
(409) 860-3500
2501 South Major Drive in Beaumont
We all want the best for our parents. Start your search today.