East Texas Pediatric Home Health Services
Advanced Pediatric Care

–

Serving Children with Special Needs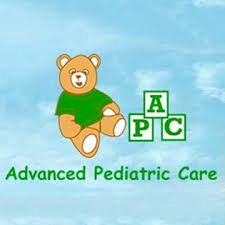 All children are most comfortable at home.
For children with special needs, this is even more true.
One company specializes in providing quality in-home care to the children of East Texas and The Golden Triangle.
Advanced Pediatric provides comprehensive care for infants, children, and teens.
Would your child benefit from loving care, without having to leave the comfort of your home?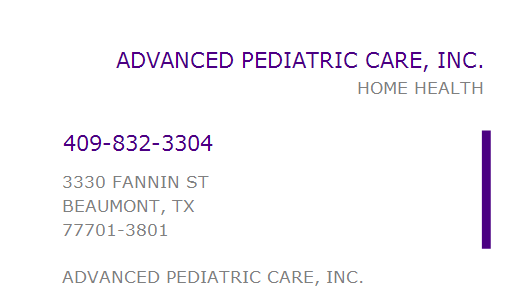 Advanced Pediatric Care
(800) 524-4995
E-mail: Kids@APCare.com
Their patients have a wide range of medical issues including: congenital birth defects, spinal cord or head trauma, organ transplants, prematurity, respiratory health issues, orthopedic, and more.