See Your Baby Before Christmas
Sneak A Peek Ultrasound – Near Parkdale Mall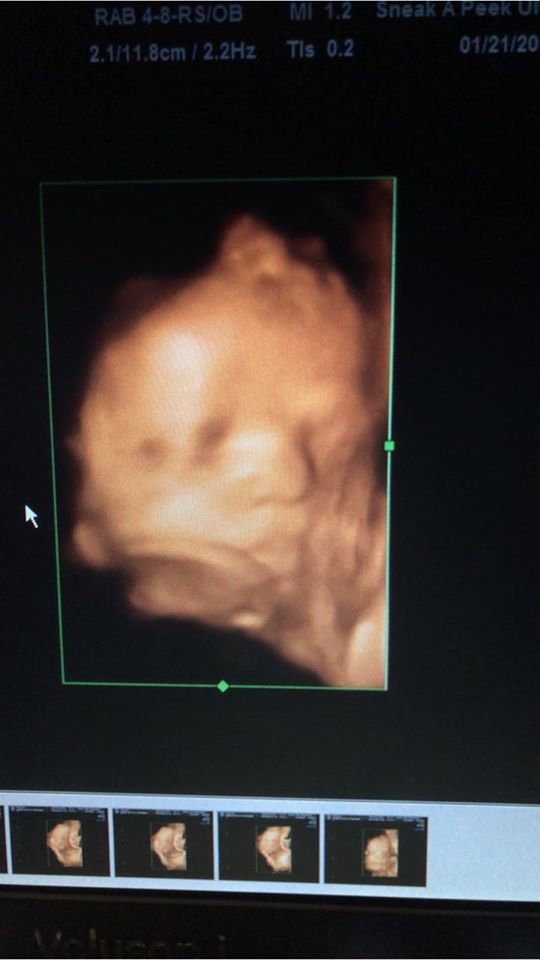 What is the best gift for expectant mothers?
The chance to see their baby before Christmas.
Sneak a Peek Ultrasound in Beaumont has the latest 3-D and 4-D Ultrasound technology. You'll actually be able to see your baby's face!
Is it hard for you or your partner to get away from work during the week? Sneak a Peek Ultrasound is so dedicated to helping you see your baby that they offer appointments on Saturday.
Sneak a Peek Ultrasound in Beaumont
409-861-1400
6555 Eastex Frwy
Beaumont, Tx 77706
We understand you are ready to see your baby – Sneak a Peek is ready to assist you.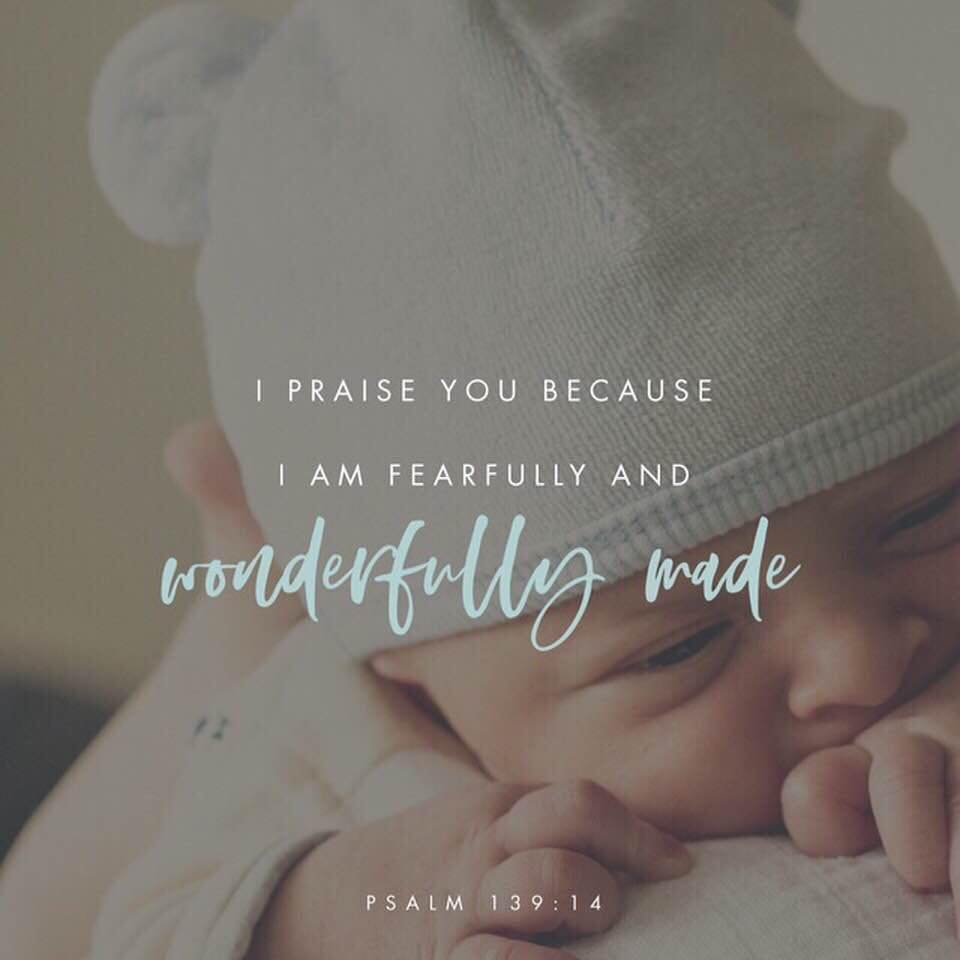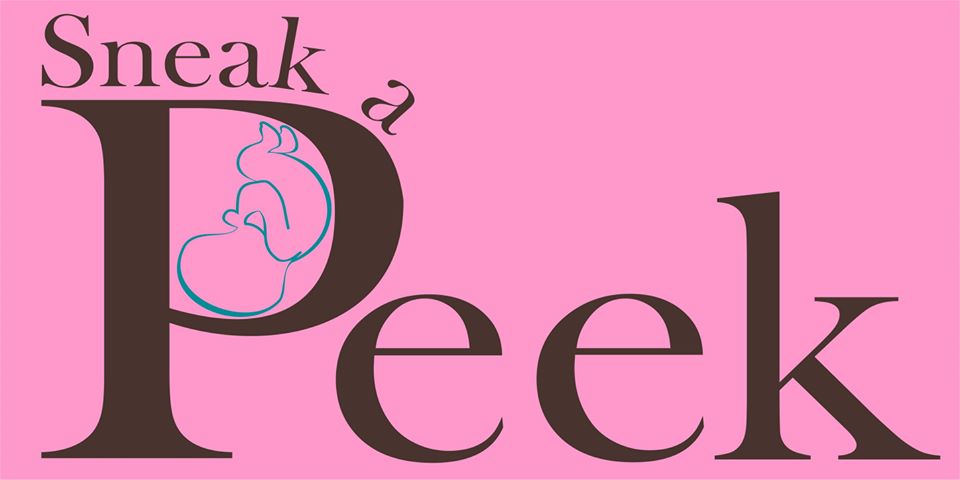 Stay tuned for more news and resources for moms in East Texas and the Golden Triangle.
Daryl Fant, Publisher

SETX Family Magazine

(512) 567-8068
We enjoy bringing you activities, events, and family friendly fun.