Where can you get a foot and hand detox in the Golden Triangle?
Fuller Options in Lumberton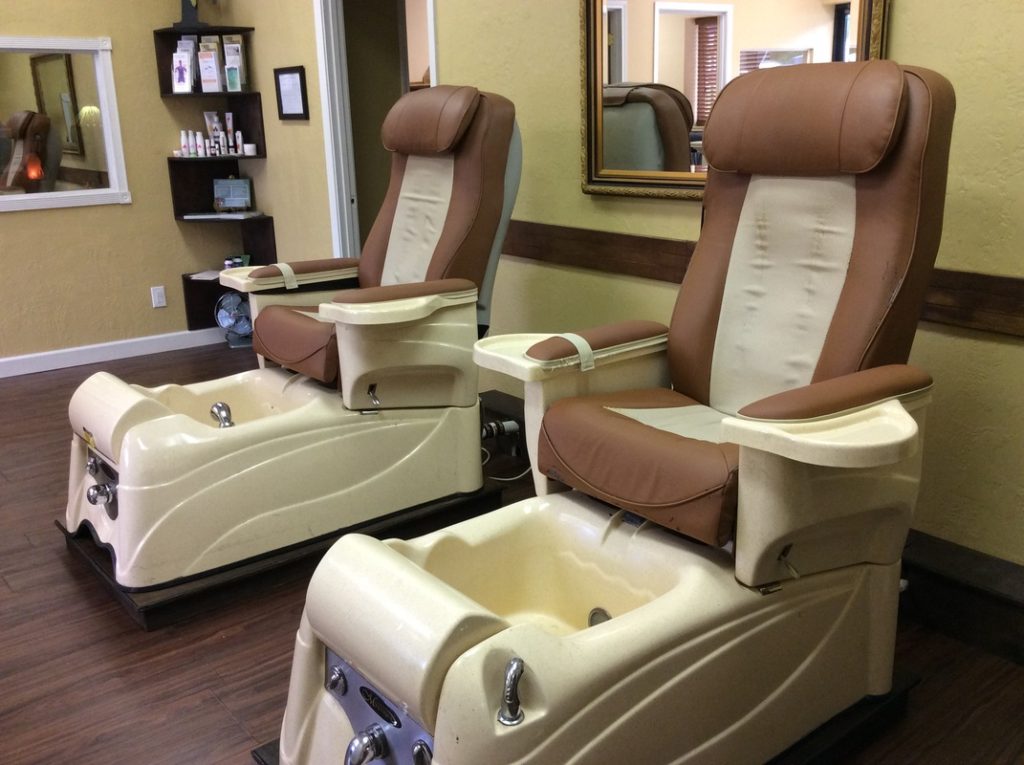 Many Southeast Texas Families work hard to find natural solutions to health issues.
Do you feel a need to cleanse?
A foot detox can help the body get lower toxicity, including removing heavy metals.https://www.fulleroptions.com/
This can reduce stress on your kidneys and liver.
Locally, foot and hand detox is available through Fuller Options.
Owner Stephanie Fuller, a Certified Natural Health Professional, helps Southeast Texans with a wide range of natural health services.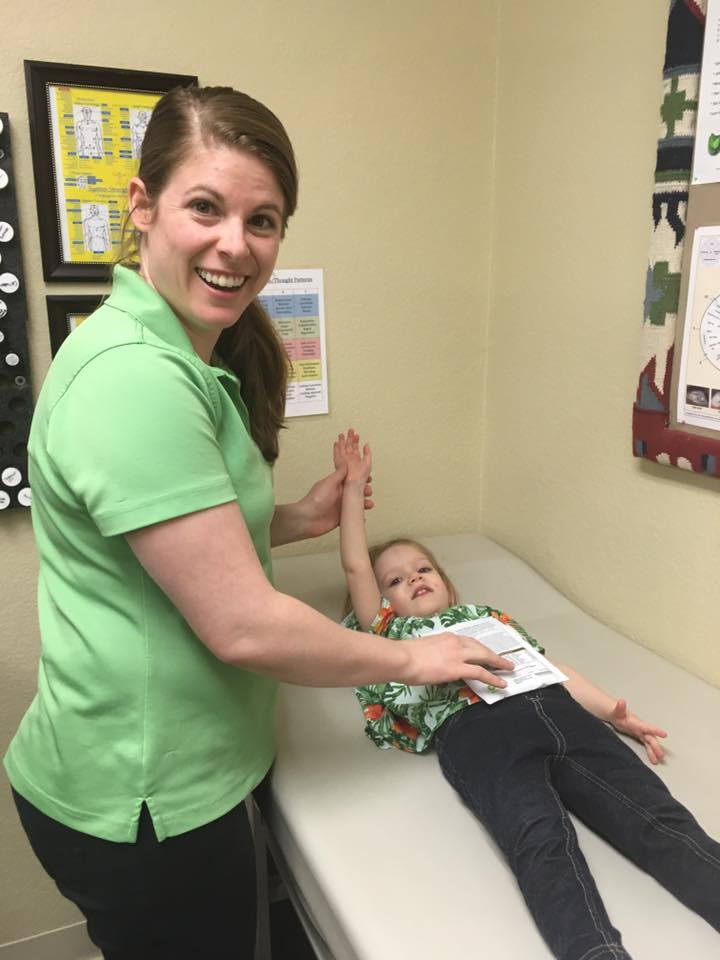 These include:
Muscle Response Testing
Nutritional Supplements
Health Evaluations and Follow Up
Allergy Testing
There are natural ways to help improve your health.
Schedule your appointment today:
Schedule an appointment with Stephanie:
Fuller Options – Natural Health Solutions for East Texas

405 South Main St. in Lumberton, beside Market Basket

Call with questions or for your apartment (409) 227-4151
You can help your body achieve an ideal balance – Stephanie Fuller is ready to assist you.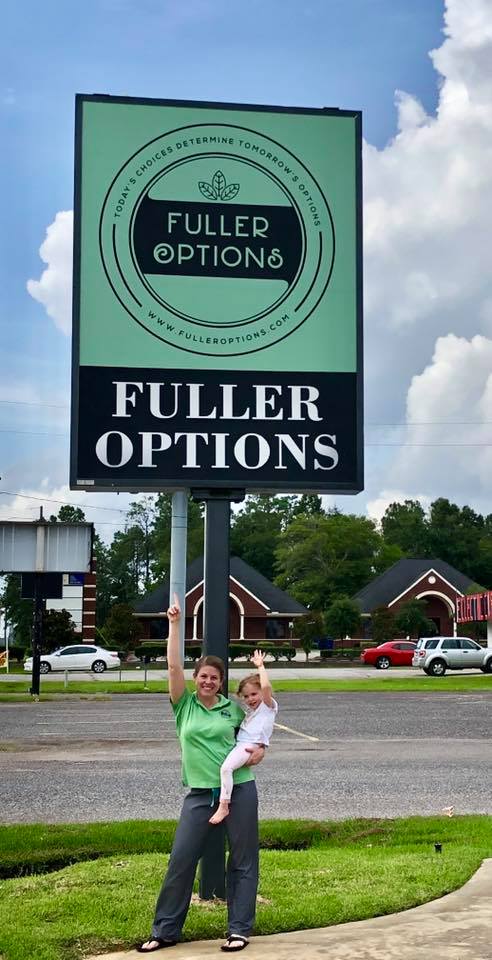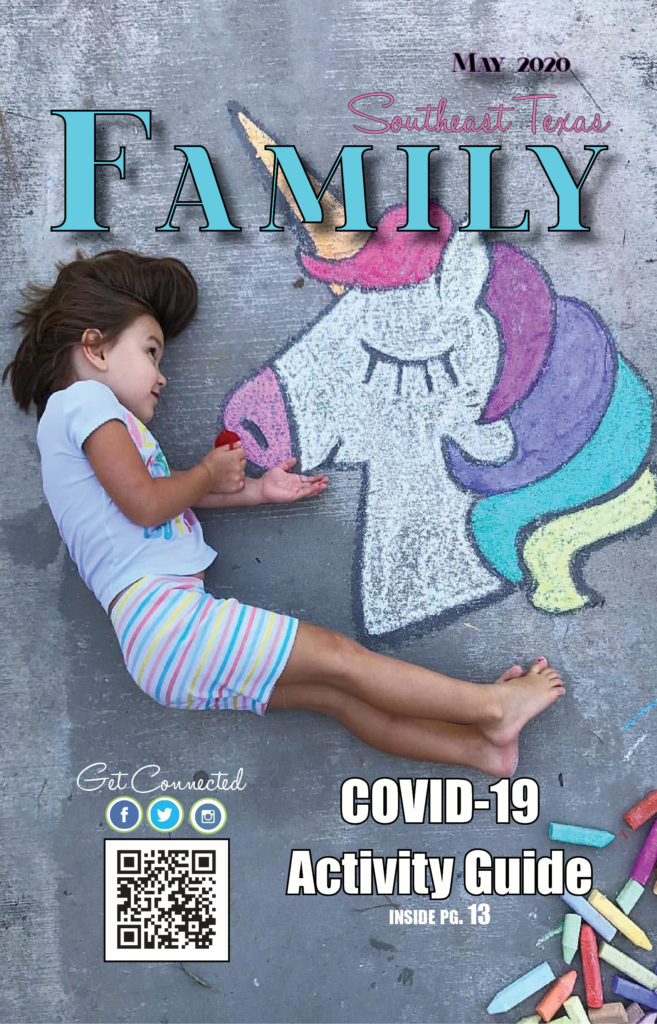 Stay tuned for more news and resources for East Texas and Golden Triangle families.
Daryl Fant, Publisher

Southeast Texas Family Magazine

(512) 567-8068

SETXAdvertising@gmail.com