Golden Triangle Entertainment

–

Village Creek State Park
Original Article by Silas Beck
2020 High School Graduate, Age 19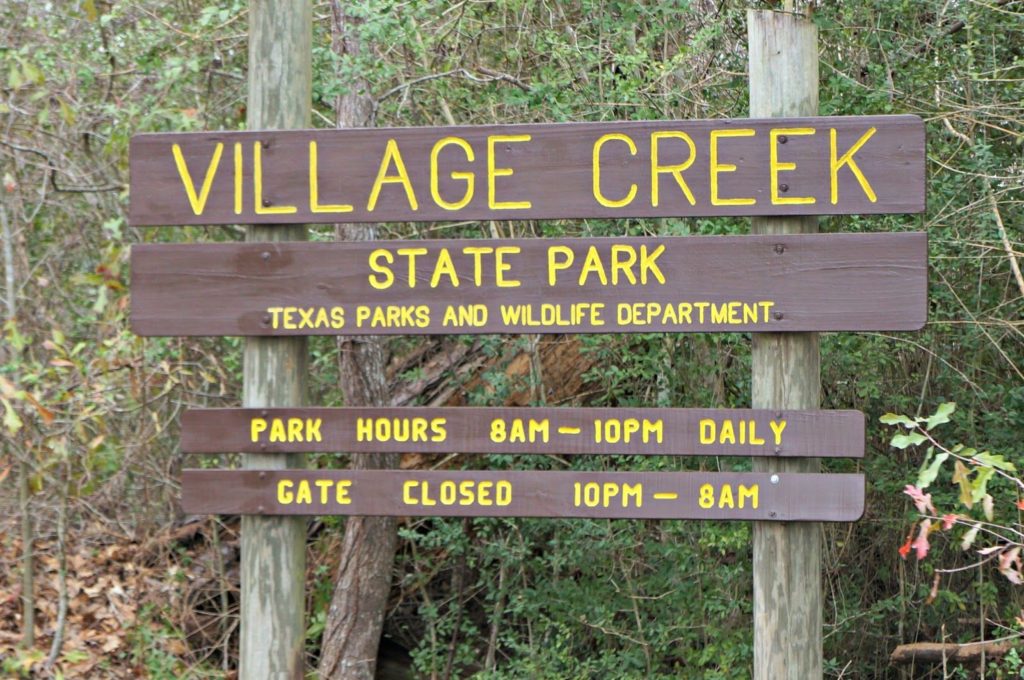 Are you looking for ways to beat the heat?
In East Texas and the Golden Triangle, that means heading to the water.
Many local families have a favorite getaway – Village Creek State Park.
This local natural resource of fun is ready to be explored and enjoyed by all. It's a great place to feel the soft sand between your toes, to listen to hundreds of bird's singing, to work on your tan, and to enjoy spending time with friends and family. Whether your idea of fun is fishing, swimming, canoeing, or hiking, Village Creek can provide entertainment for the whole family.

Village Creek is a great place for bank fishing as well as fishing from a kayak or small flat bottom boat. Another fun way to fish Village Creek is to get out in the water and wade fish. The Creek is home to many different types of game fish including bass, gar, catfish, crappie, and sunfish. Bank fishing in Village Creek State Park does not require a fishing license. All you need is a fishing pole, some tackle, and you're good to go. Live bait is recommended due to the low levels of light in the creek. If you prefer artificial lures, try spinner baits, square bills, and dark colored plastic worms Texas rigged.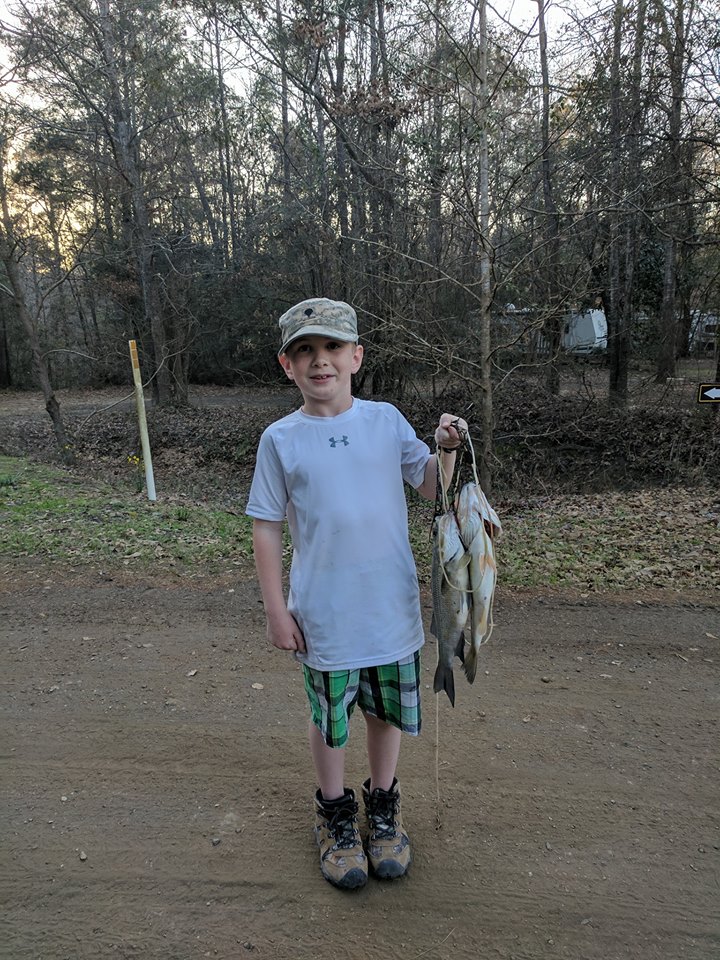 If fishing isn't your forte, but you love getting out on the water, Village Creek offers great kayaking and canoeing trips. There are multiple places to launch from, depending on your location. The launch site closest to Lumberton is right off U.S. Highway 96, approximately 2 miles outside of town (all launch sites inside Village Creek State Park have been closed indefinitely due to the damage caused by hurricane Harvey). If you are a Kountze resident, the closest boat ramp is located 3.2 miles outside of town on Farm to Market road 418. Silsbee residents are blessed with two access points those being TX highway 327 located 3.6 miles outside of Silsbee, or local launch site Baby Galvez, which is right off U.S. Highway 96, as you enter Silsbee. Each site has its own trip that you can take, ranging from trips of 1-2 hours up to 6 or more hours of steady paddling. A favorite local pastime is going sand bar hopping (commonly known as bar hopping). Launch your floating device of choice and stop at the numerous large white sand bars. Get out of your boat and eat, swim or lay in the sun. No matter what, you're guaranteed a great time. So, pack a lunch and get out on the water!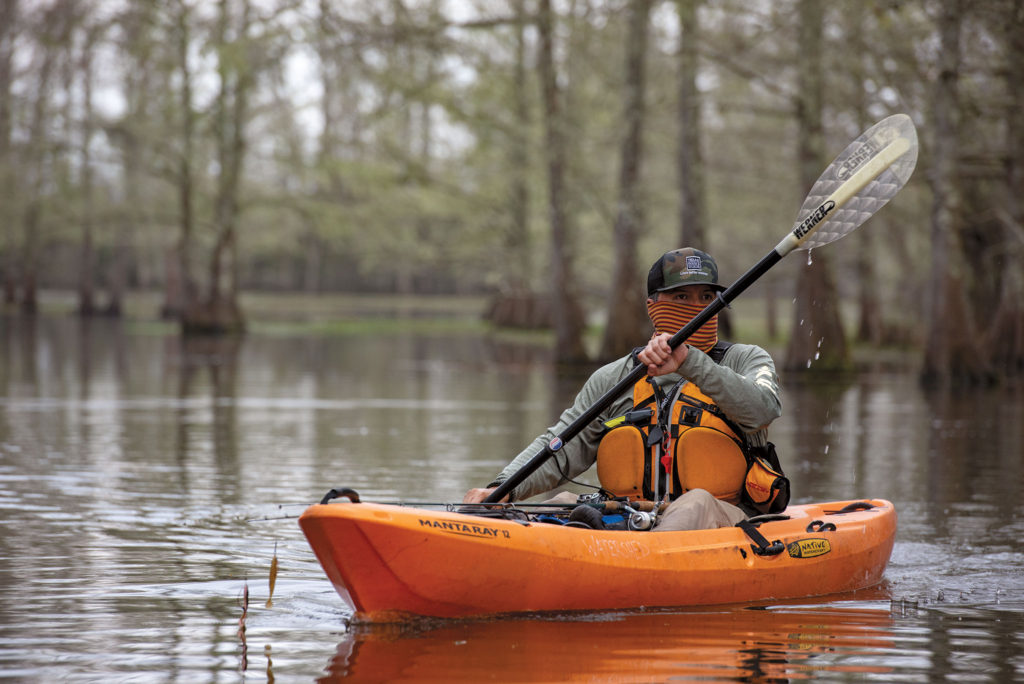 If you want to enjoy the water without having to strain at an oar, merely go to one of the canoe / kayak launch sites. Each boat launch has a great beach and swimming hole. Some of the sand bars even have great rope swings stretching out over the water. Simply pack some food and drinks, drive to one of the boat ramps listed above, park your vehicle and hike down to a good time. None of the hikes are over a mile, so you don't have to worry about wearing hiking shoes or carrying a walking stick.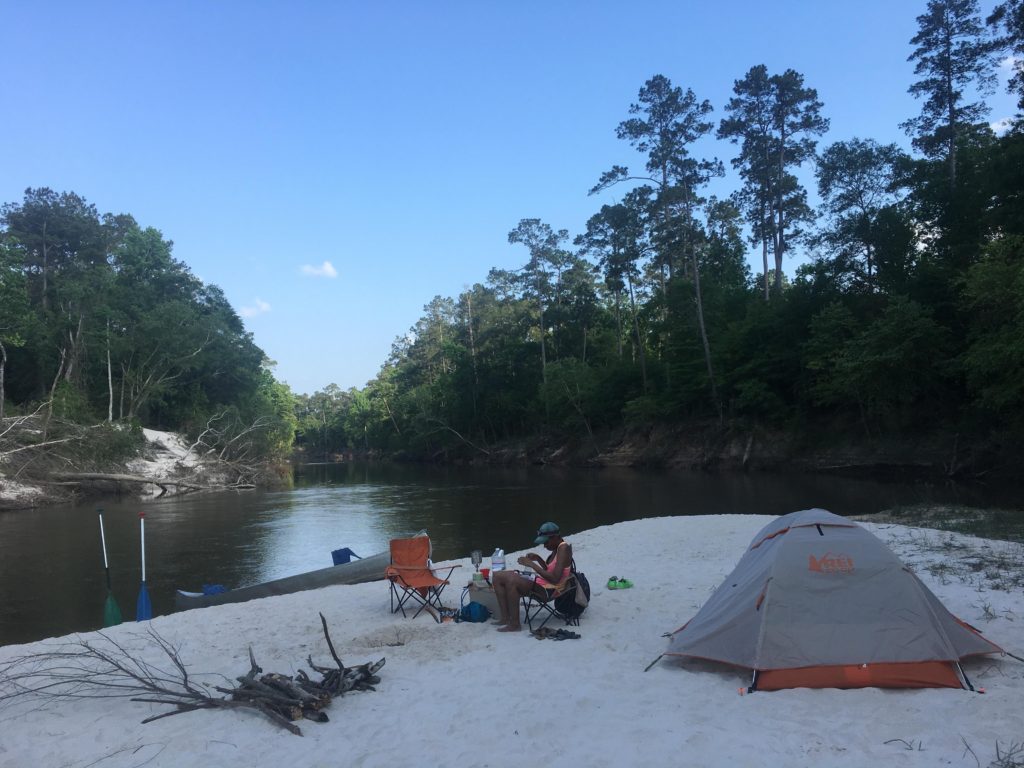 However, if hiking is what you love to do, there are hundreds of miles worth of trails just waiting to be traversed by foot or by bike. Head down to Village Creek State Park, located off U.S. Highway 69/96 North, or up to Roy E. Larsen Sandyland Sanctuary, which is right off TX highway 327 for a great time in nature. These nature preserves are perfect for studying and observing nature. In Village Creek State Park, guided tours are provided to further your outdoor knowledge. Village Creek State Park is also popular for geocaching and campgrounds. So, get out there, roast some marshmallows and sing a song around the campfire, and bring out a little bit of your wild side.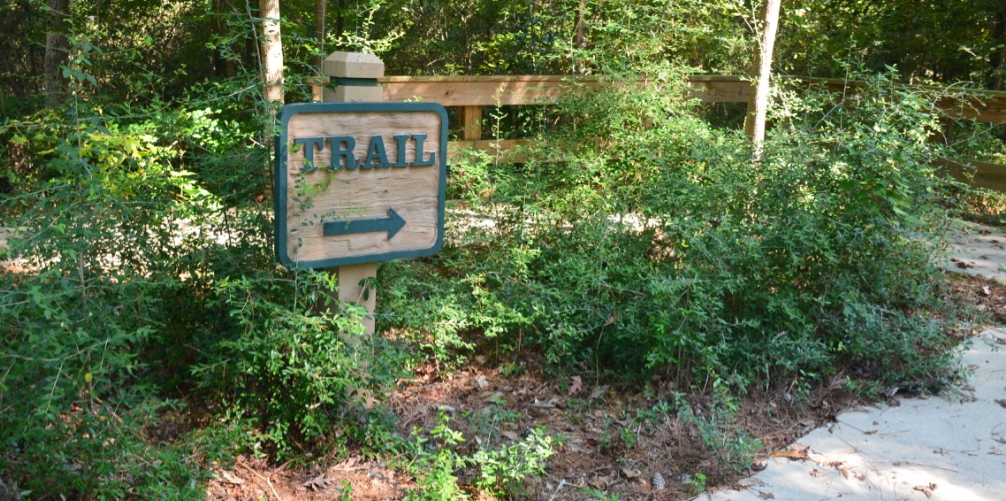 If you enjoy being outside in the great outdoors, Village Creek State Park can accommodate you. Nevertheless, don't let yourself get so caught up in the fun that you forget common safety. Bring sunscreen and water to avoid coming back looking like a tomato. Also, don't forget that this is still wild nature preserve, if alligators or snakes are seen just leave them alone. The creek is a moving body of water so for younger, weaker swimmers, life jackets are recommended. NEVER EVER, EVER dive head first into the creek because you never know what's down there. With these simple safety tips in mind, go have fun. Remember that we are there to enjoy nature, not to destroy it. Stay on the path and pick up your trash.
Village Creek State Park is the kind of place your family can bask in the beauty of God's Creation for years to come.