Guide to Fishing in East Texas
Toledo Bend Spillway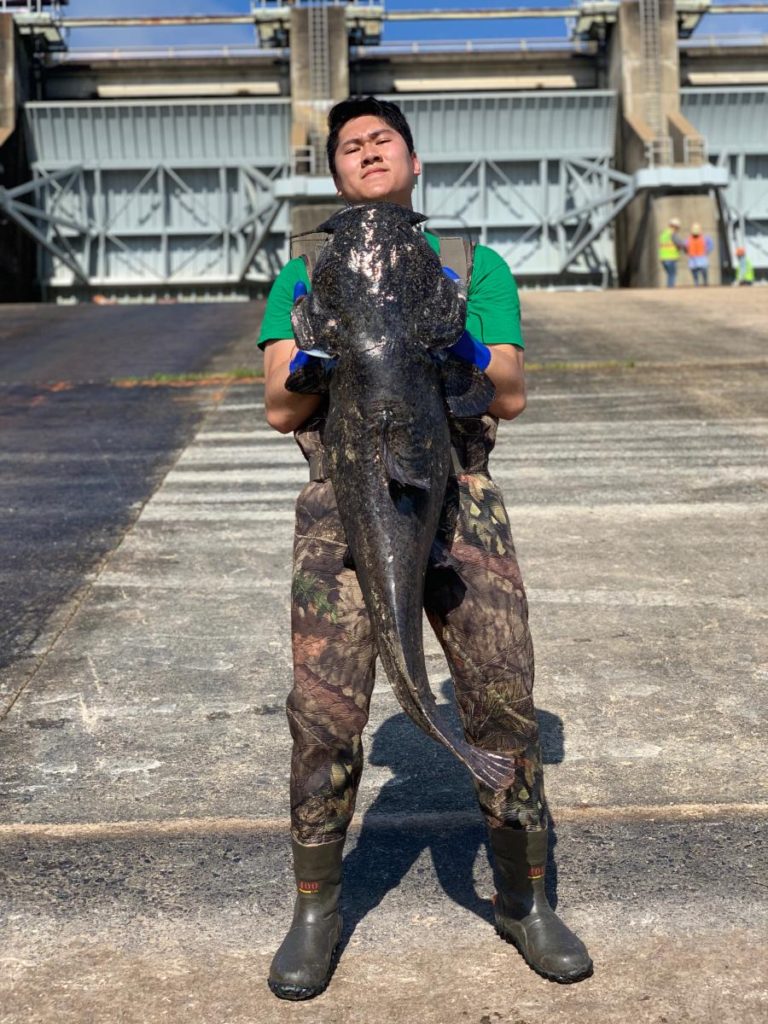 Most seasoned fishermen understand that current, moving water,  turns on the feeding instinct for all species.
You can find out online (link below) when the dam is scheduled to generate. When it does, the current picks up and turns on the fishing. 
Fishing for all species is best when the dam is fully generating. You can catch large bass and catfish, and you have a chance at white bass, crappie, and striped bass.
The Toledo Bend Spillway is a great place to fish in East Texas when the water is generating. 
When the dam is not generating, it can be a natural playground for your family. 
One thing I'm always looking for when I seek out East Texas "swimming holes" is clear water. One place you can find it locally is the Toledo Bend Spillway when the dam isn't generating. You can see bass, catfish, and other marine life in the crystal clear water.
When the water is flowing a little more, the Toledo Bend Dam Spillway can be a nice place for East Texas families to take a tube or canoe.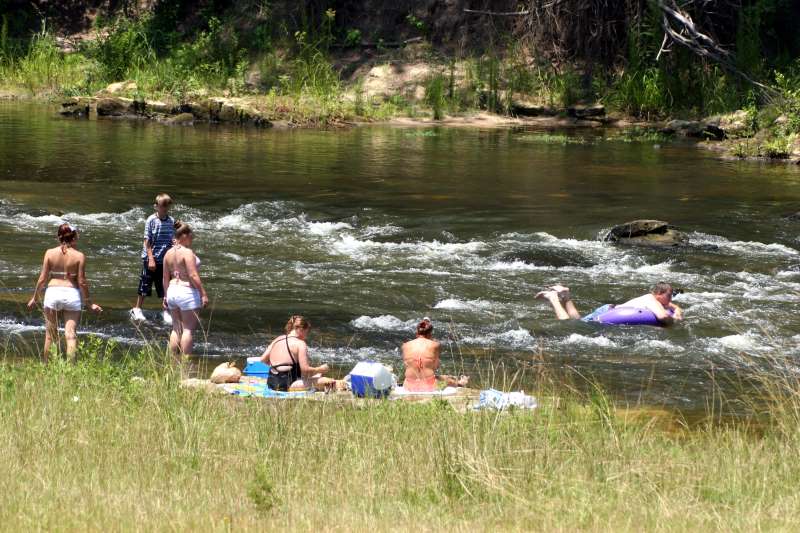 Whether you take your kids to fish or swim, keep safety in mind. Many, or most, of the exposed rocks will have algae and be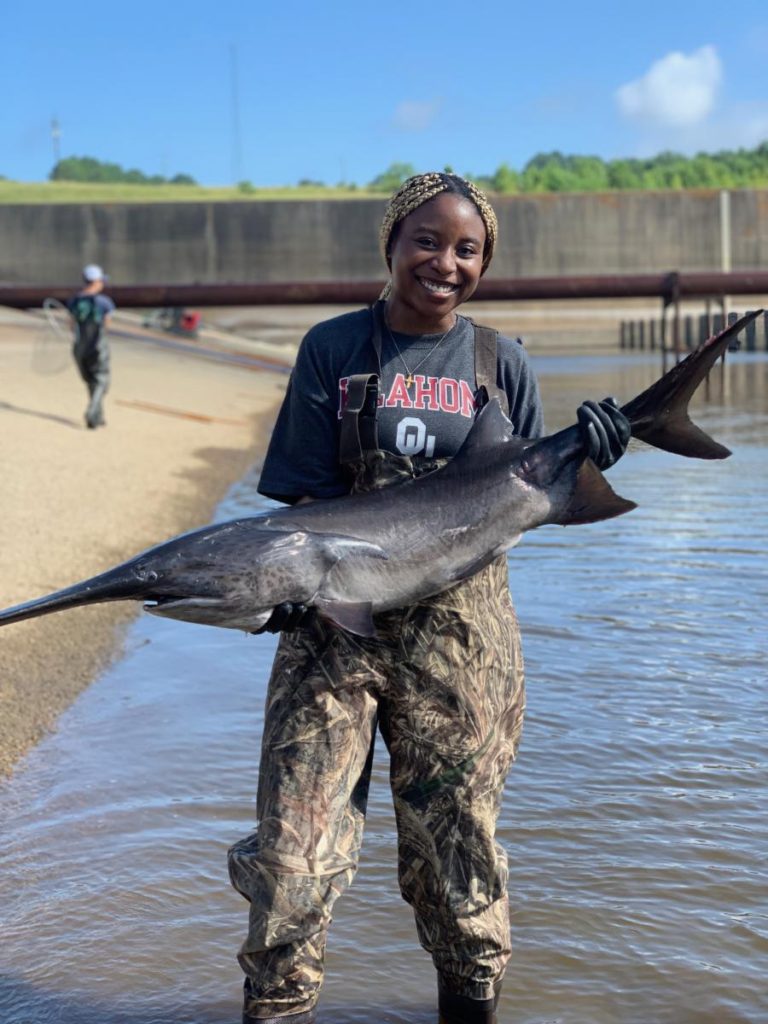 slippery. There are no lifeguards, so keep in mind your child's swimming ability and adult sobriety. You can have a lot of fun here, but please be careful. 
SRATx.org
450 Spur 135
Burkeville TX 75932
(409) 565-2273
Tbd@SRATx.org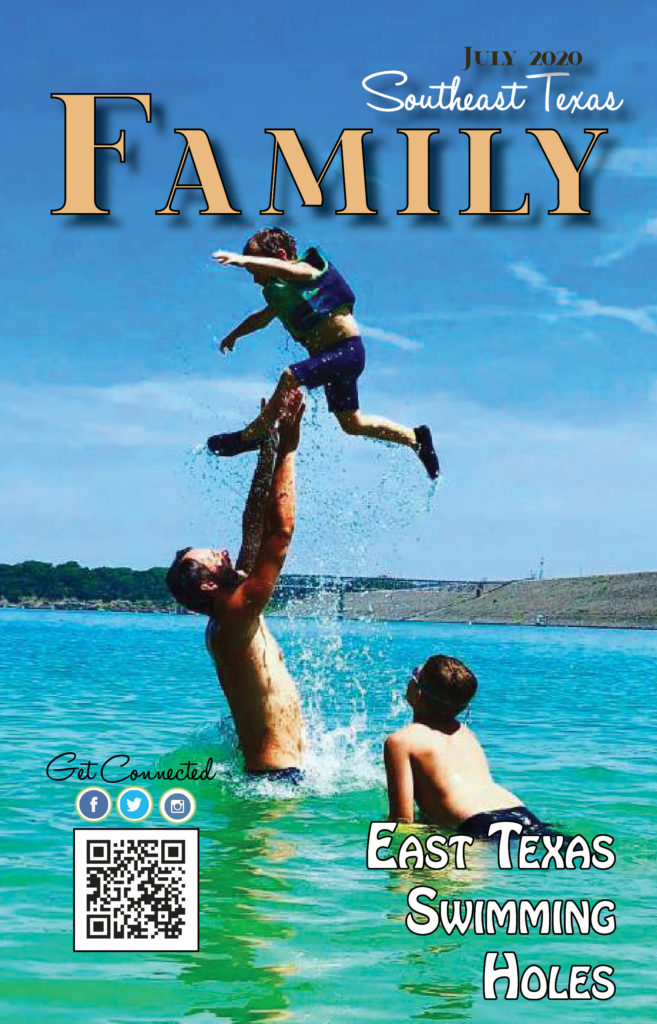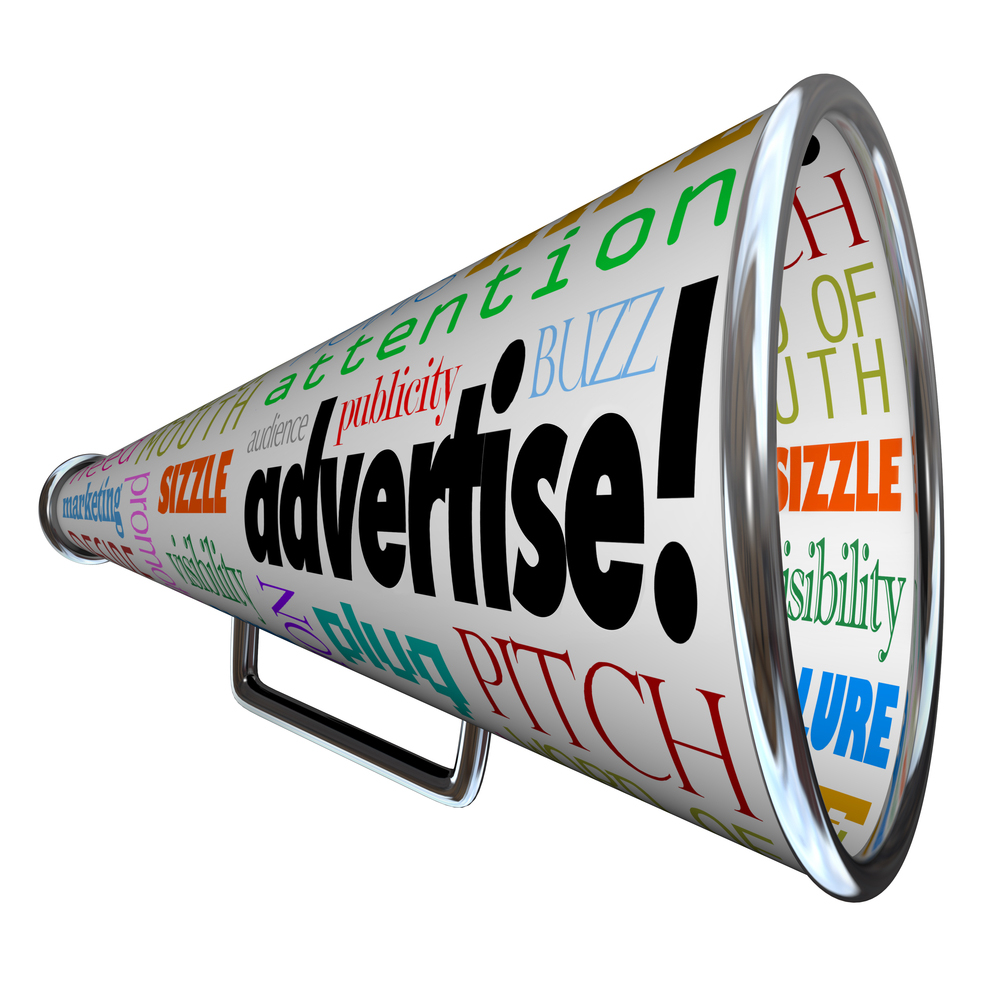 Are you looking for help advertising a local attraction or marketing an upcoming event?
We can help.
       

Daryl Fant, Publisher

Southeast Texas Family Magazine

       

(512) 567-8068https://setxfamily.com/

       

SETXAdvertising@gmail.com
Our magazine is designed to help the moms of East Texas and The Golden Triangle find the best education, resources, and entertainment for their families.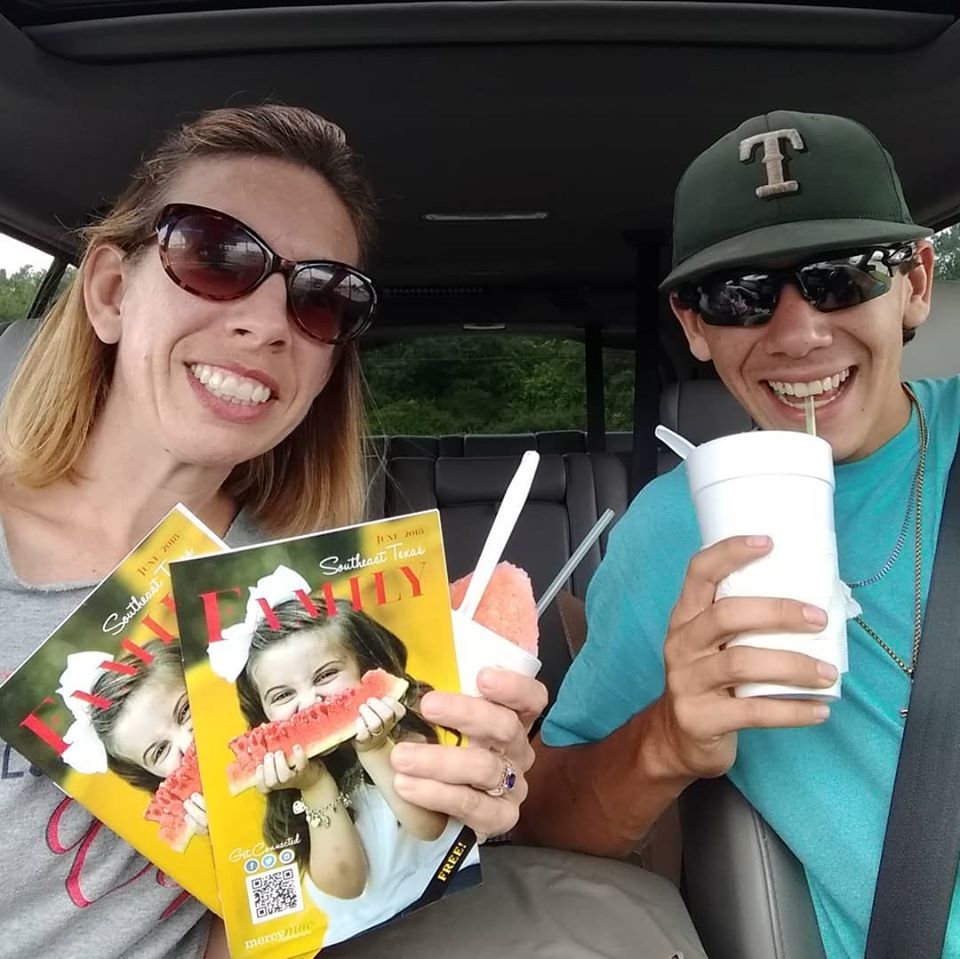 Are you looking for more East Texas and Golden Triangle fish camp ideas? Stay tuned to SETXFamily.com. 
We hope you enjoy your family's next Texas road trip. We look forward to bringing you planning tips and resources to make your next adventure a success.
Here are some more images of families swimming and fishing at the Toledo Bend Dam's spillway.