Activities for Women in The Golden Triangle
Painting with a Twist in Beaumont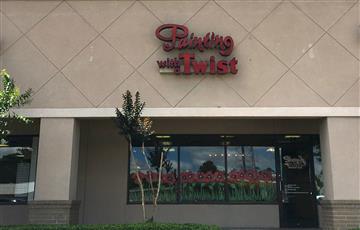 Are you looking for a fun get together? We really like Painting with a Twist.
It gives us a chance to get together with friends. In addition to the quality time together, getting to take home a painting we make ourselves is a truly special memento.
Many Southeast Texans use Painting with a Twist as a go to resource for:
Baby showers
Date night
Children's birthday parties (or adult birthday parties!)
Mom's night out
You can even enjoy wine or a favorite beverage during the class.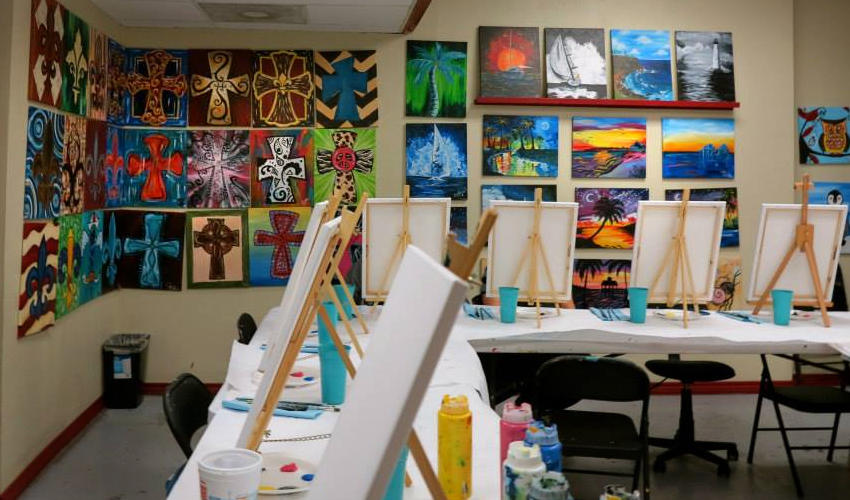 There are lots of fun activities in Beaumont and The Golden Triangle.
Discover Painting with a Twist today:
(409) 866-0399
229 Dowlen Road in The Oaks Shopping Center
(409) 866-0399
Click here for the Painting with a Twist Beaumont Website.
Stay tuned for more fun ideas for Southeast Texas women and families.