Home Services: Golden Triangle and East Texas
Guard

Tech Pest Management

GuardTech Pest Management is a locally owned, pest control company serving Southeast Texas families

Their pest control team has over 20 years of assisting families with a wide range of needs. Roaches? They will kill them. Termites? They can prevent them. Raccoons? GuardTech can remove them.

GuardTech believes in constantly updating each technician's education. Team members have expertise in the latest pest control technologies including green pest control which can be ideal for families with small children, schools, and medical offices.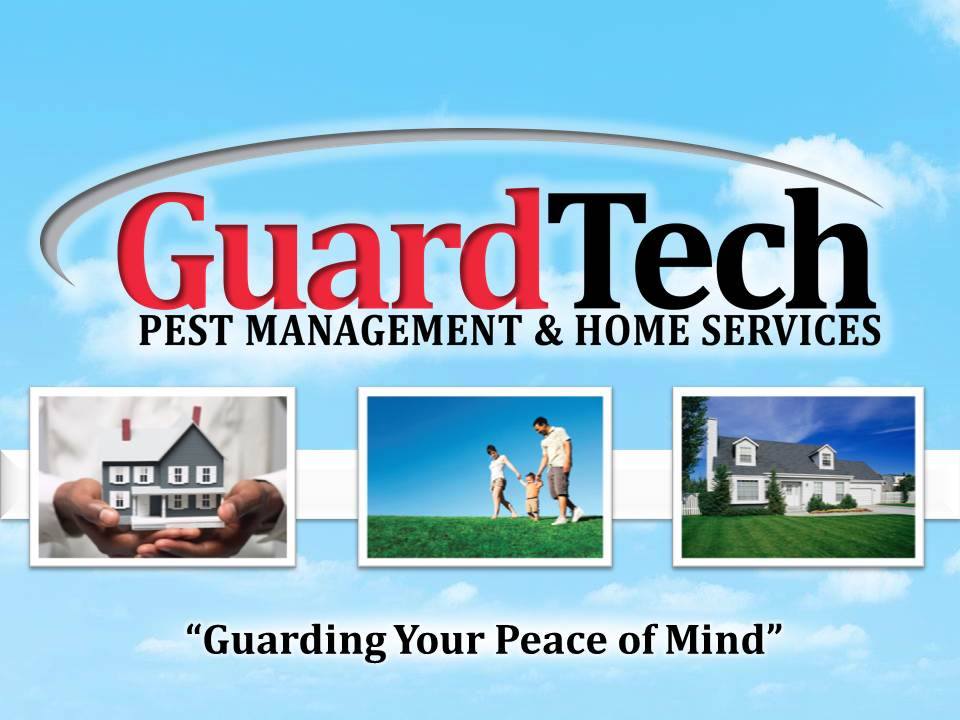 Their Southeast Texas pest control technicians are ready to roll to assist you with roaches, ants, fleas, bedbugs, or termites. They can also remove rodents and reptiles.
Call GuardTech Pest Management in Beaumont today:
(409) 813-2290 or (866) 628-2290
6550 Concord Road in Beaumont
GuardTech has crews ready to assist your family now.