East Texas & Golden Triangle Financial Planners
Yancey Mbolda Will Help You Get Ready for Retirement
The more "financial literacy" you have the better you can plan for your financial goals.
That simple philosophy helps Yancey Mbolda and his team at World Financial Group get families ready for retirement, college, and estate planning.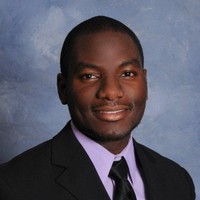 Are you ready to learn how to make money work for you?
Schedule a FREE class with Yancey and his team today.
Classes can be held at a location convenient to you in East Texas, The Lakes Area, or The Golden Triangle.
Beaumont Financial Education Center
2615 Calder Avenue. Suite 410
Beaumont TX. 77702
(337) 849-4875
You can live your best life – it all starts with getting information about how to make money work FOR you.