Comprehensive Beauty Treatments for Southeast Texans
Beyond Beauty in Beaumont
When you look in the mirror, what do you see?
We all have one thing that we are self-conscious about regarding our appearance.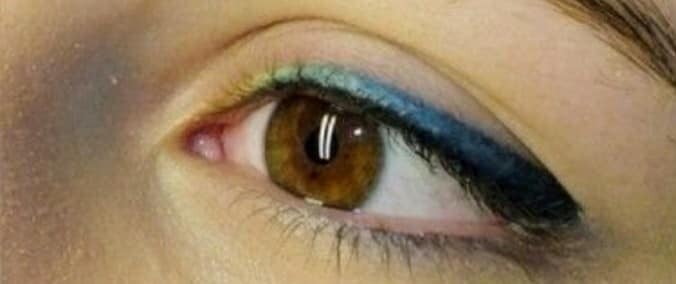 Beyond Beauty owner Maribel Mojica has earned a reputation for helping people with treatments that enable them to regain their confidence and to feel their best.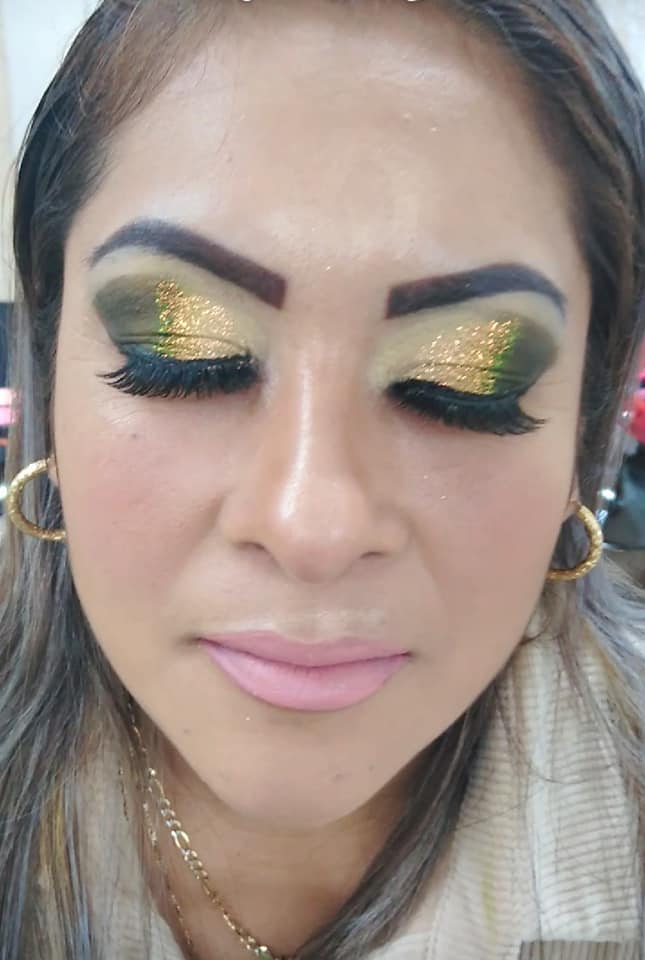 Some of the services offered by Beyond Beauty in Beaumont include:
Areola reconstruction after cancer surgery
Scalp treatments to reduce appearance of hair loss
Micropigmentation – evening color out for those suffering from vitiligo or similar conditions
Permanent cosmetics to provide eyebrows or color
Traditional makeup and hair styling services
This is just a partial introduction to all that is offered by Maribel and her team at Beyond Beauty.
Beyond Beauty in Beaumont
(409) 499-3677
990 Interstate 10 North in Beaumont
Visit today to learn more. Share your "one thing" with Maribel and she will work to help you restore your confidence.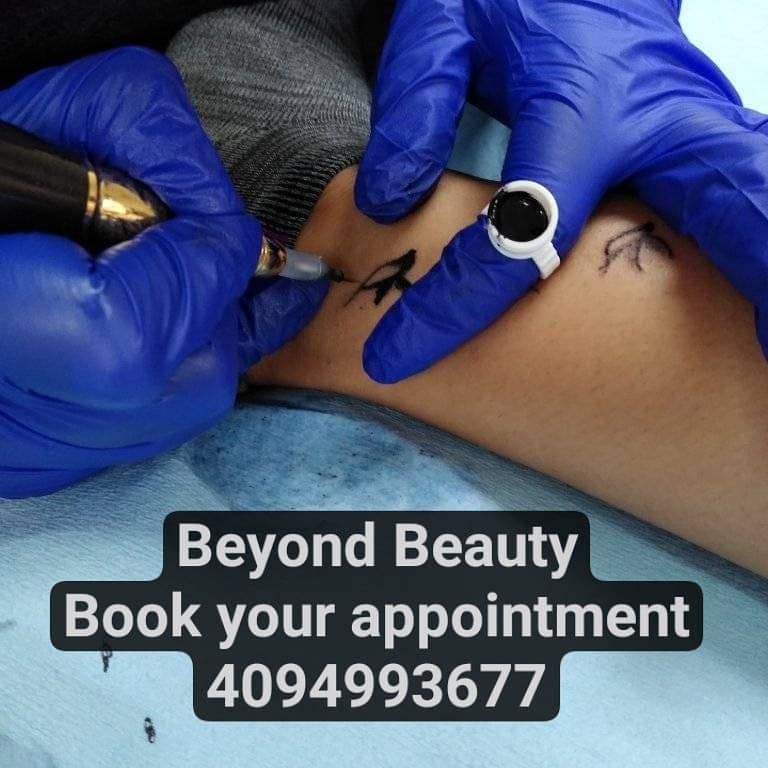 Stay tuned for more news for Southeast Texas Families.
We look forward to bringing you more local events, resources, and inspiration for East Texas moms and families.