Golden Triangle and East Texas Home Services
GuardTech Offers Removal of Possum, Raccoons, Snakes, and More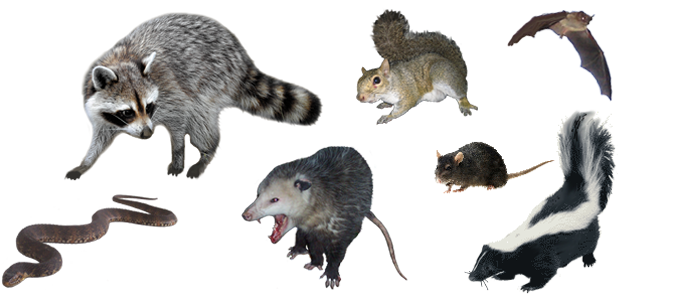 We love being in our homes.
We don't want to share them with ugly possums, scary snakes, or sneaky raccoons.
Luckily, GuardTech has teams in my neighborhood that remove pests quickly.
They can do the same for you, just about anywhere in The Golden Triangle and East Texas.
If you see a snake, give GuardTech a call – they are ready to assist you with any kind of pest control from roaches to rodents to rattlesnakes.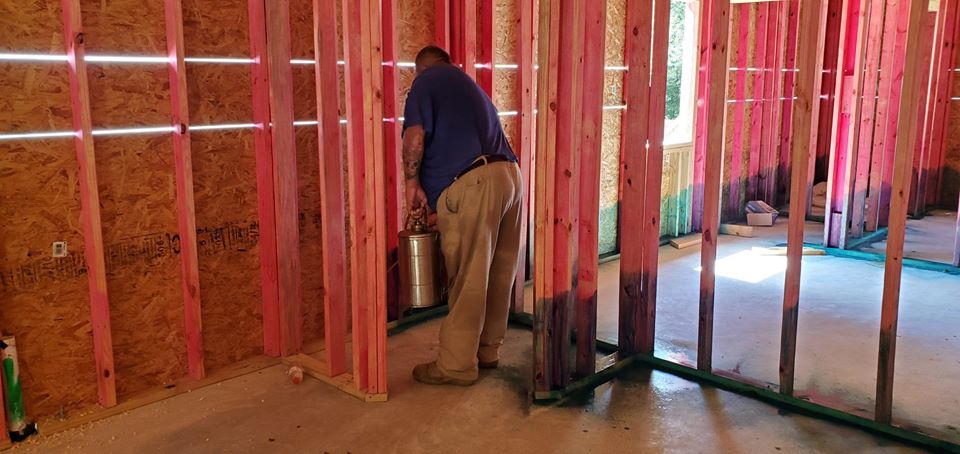 Call GuardTech Pest Management in Beaumont today:
(409) 813-2290 or (866) 628-2290
6550 Concord Road in Beaumont
GuardTech has crews ready to assist you.
Do you want to stop pest invasions before they get started? Ask GuardTech about their quarterly pest control preventions service.
Their pest control service area includes most of The Golden Triangle and East Texas, all the way to the Baytown Area including Beaumont, Mid County, Orange County, The Big Thicket, and the Lakes Area.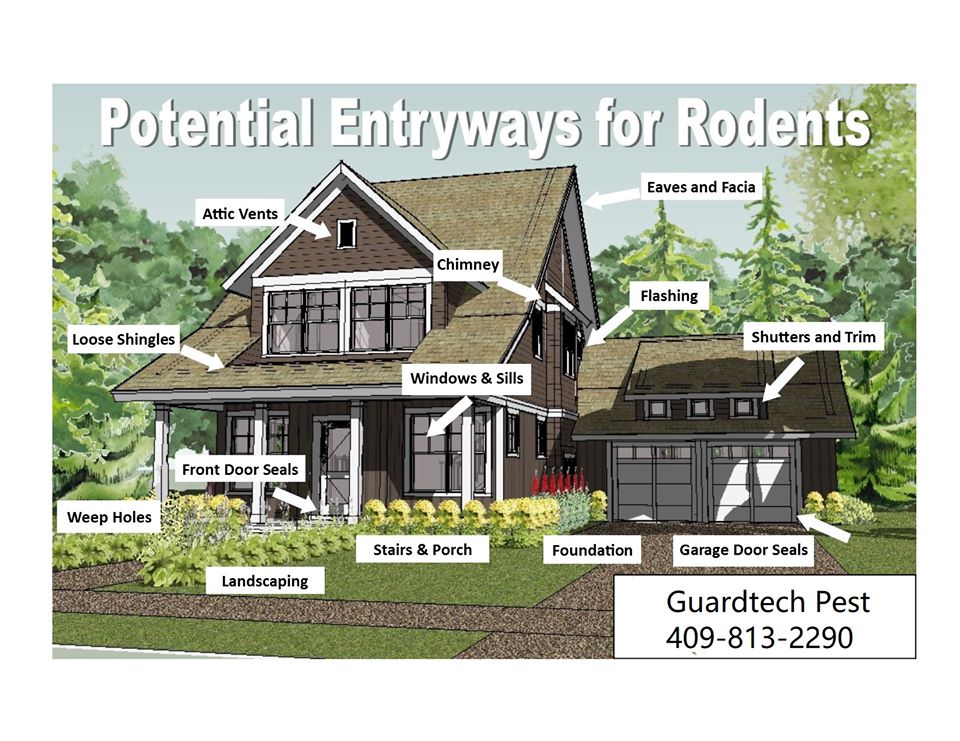 Stay tuned for more news, events, and resources for families in East Texas and the Golden Triangle.