Southeast Texas Natural Health Guide
Essential Oils from Jessica Fant and Young Living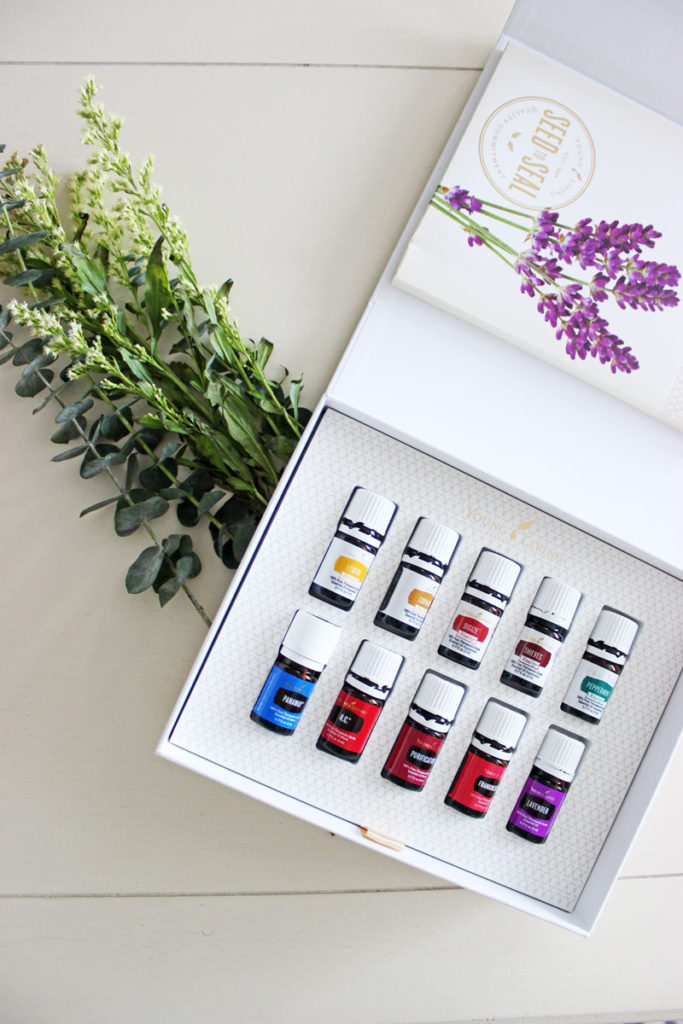 Many of us are looking for natural ways to improve our health.
Medicine and surgery have their place, but we're right to avoid them if we can.
For many of us, essential oils help heal us from aches, pains, cuts, insect stings, and the general stress of daily life.
Have you heard about essential oils, but need more information to decide if they are right for you?
Contact Jessica Fant with Young Living Essential Oils.
She is happy to meet with moms and families in East Texas and the Golden Triangle and to help them get answers to their questions about what essential oils offer.
She'd be happy to answer questions via Facebook, phone, text, or coffee.
Was today's article helpful for you? We hope so.
Stay tuned for more.
Southeast Texas Family is THE local magazine for East Texas and Golden Triangle moms.