Squirrels? Raccoons? Possum?
GuardTech Pest Management East Texas & Golden Triangle
When it comes to our home and family, finding vendors we can trust is important.
For pest control, more Golden Triangle families are choosing Guard Tech Pest Management.
From bugs to rodents, Southeast Texas families count on Guard Tech for quick, clean results.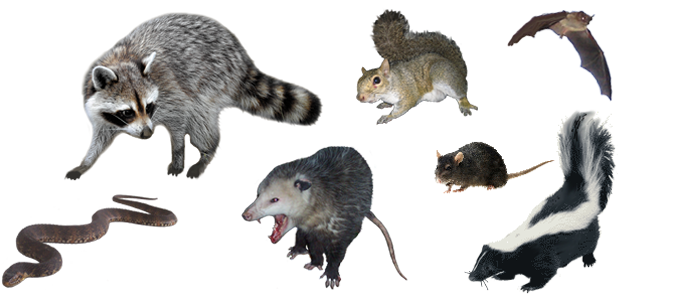 As with most services, using a local vendor has many benefits – including accountability and keeping your money right here in the community.
Call GuardTech Pest Management in Beaumont today:
(409) 813-2290 or (866) 628-2290
6550 Concord Road in Beaumont
GuardTech has crews ready to assist roll anywhere in East Texas, The Golden Triangle, and the Baytown area.

Stay tuned for more news, events, and resources for families in East Texas and the Golden Triangle.