Family Friendly Lodging in Rockport
You have a lot of choices traditional hotels to expansive beach houses to brightly colored tiny beach cottages.
On our most recent visit, we stayed at Woody Acres RV Resort in Fulton.
The venue is an RV Park with a number of rental cabins and trailers available.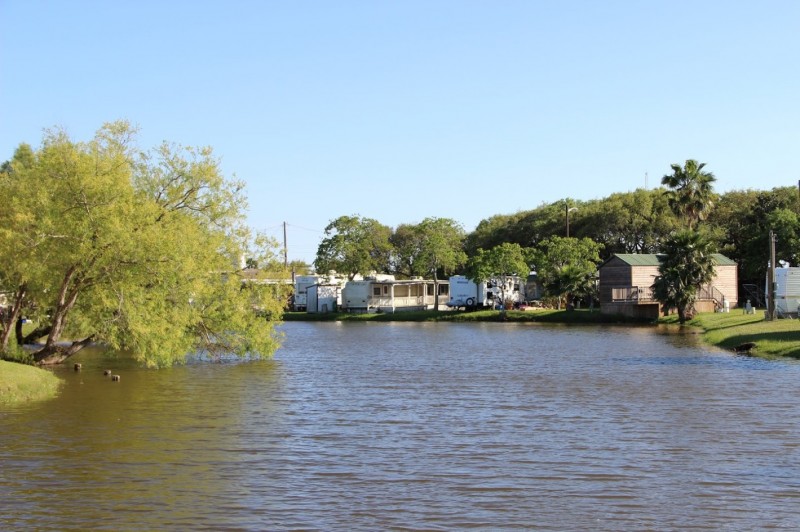 For family travel, this is a great option. Your kids will enjoy the heated pool, hot tub, billiards lounge, sauna, and exercise room. Adults will appreciate the library, barbecue area, Bingo, and card games.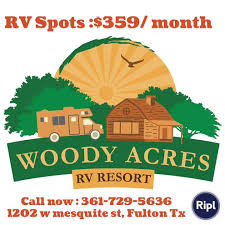 The house we rented was much bigger than we anticipated. There were three large bedrooms, two bathrooms, a large living area, and a good sized kitchen. We had our own barbecue grill. 
If you are looking for a longer stay, there is a real sense of community at Woody Acres RV Resort. There are scheduled classes and activities including music lessons, bingo, card games, wood carving lessons, and happy hour. 
Everyone will enjoy easy access to local attractions.
WoodyAcres.US
(361) 729-5636
1202 West Mesquite in Fulton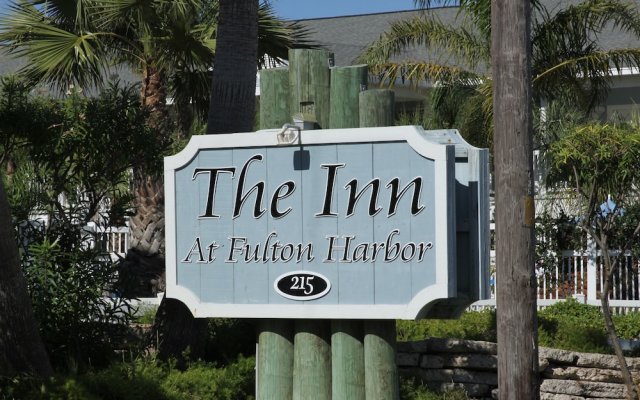 For a more traditional stay, The Inn at Fulton Harbor gets a lot of repeat business. The hotel offers water views and is walking distance from popular local restaurants, bars, and public fishing areas. 
The on site tropical style pool and hot tub offer relaxation after a hectic day of sightseeing.
Many reviewers complimented the quality and comfort of the beds. 
A light breakfast is available.
Are you travelling with a lot of family? Connecting rooms are available.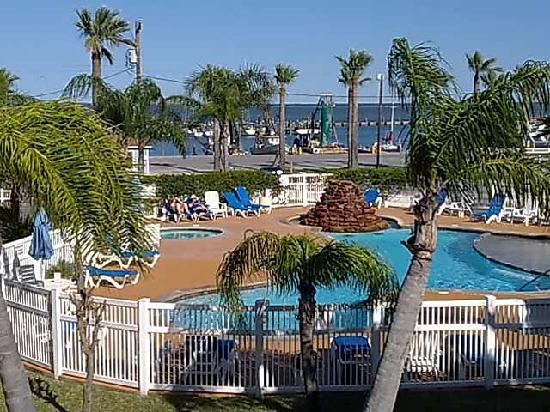 InnatFultonHarbor.com
(361) 790-5888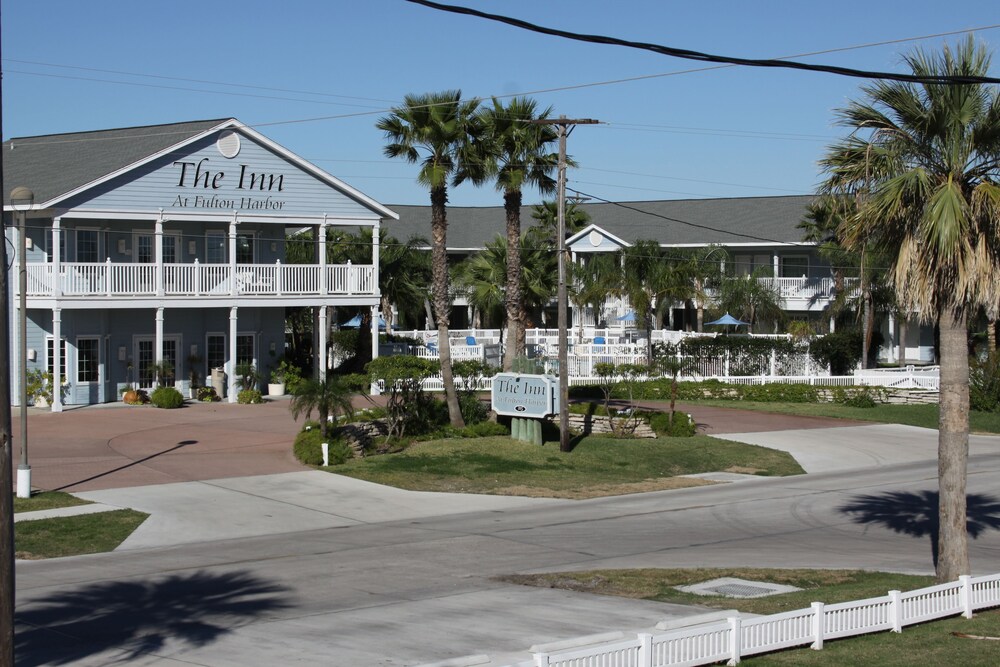 Everyone chooses their hotel for a reason. If your primary goal happens to be catching a large trout while night fishing off of a lighted dock, try the Quality Inn on Aransas Bay.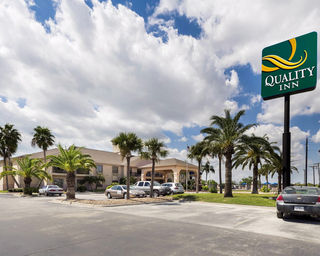 In our experience, Quality Inn typically offers a no frills lodging experience. 
The killer feature at the Quality Inn on Aransas Bay is across the street from the hotel. They have what looked like it might have been the best private pier in Rockport. It was long, well maintained, and had lots of the big green lights that are popular with South Texas trout fishermen.
If your main objective is fishing from shore, this is a nice option.
1075 North Fulton Beach Road in Rockport
(361) 729-5331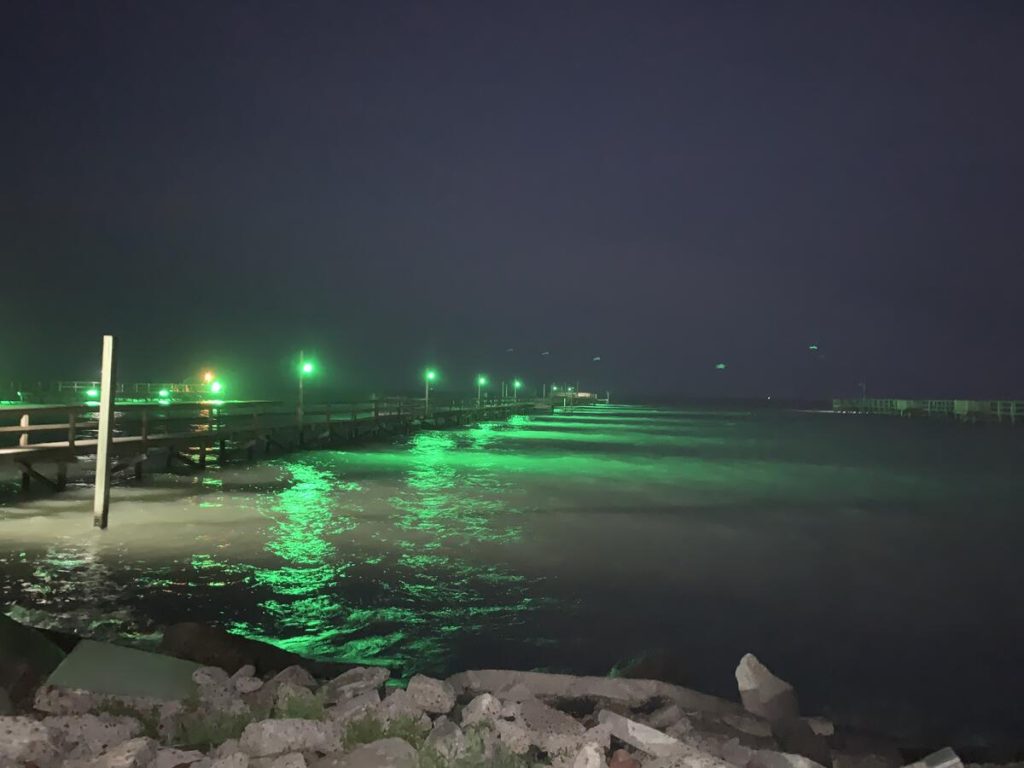 For tent camping, Goose Island State Park is a nice option.
They also have some RV spots available and their legendary fishing pier is open to the public again.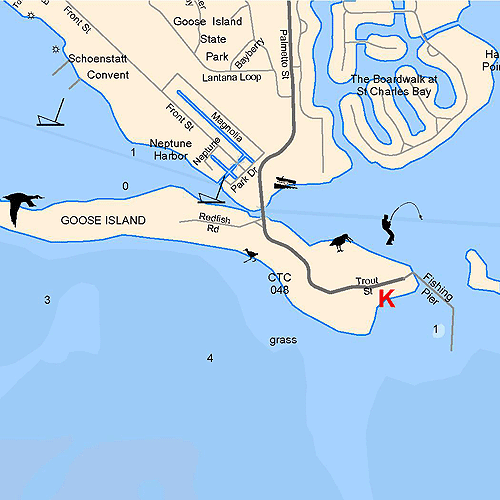 Click here for more information about Goose Island State Park in Rockport, a Texas State Park. 
What does a Texas road trip look like to you?
For many of our readers, a camp fire is a "must have".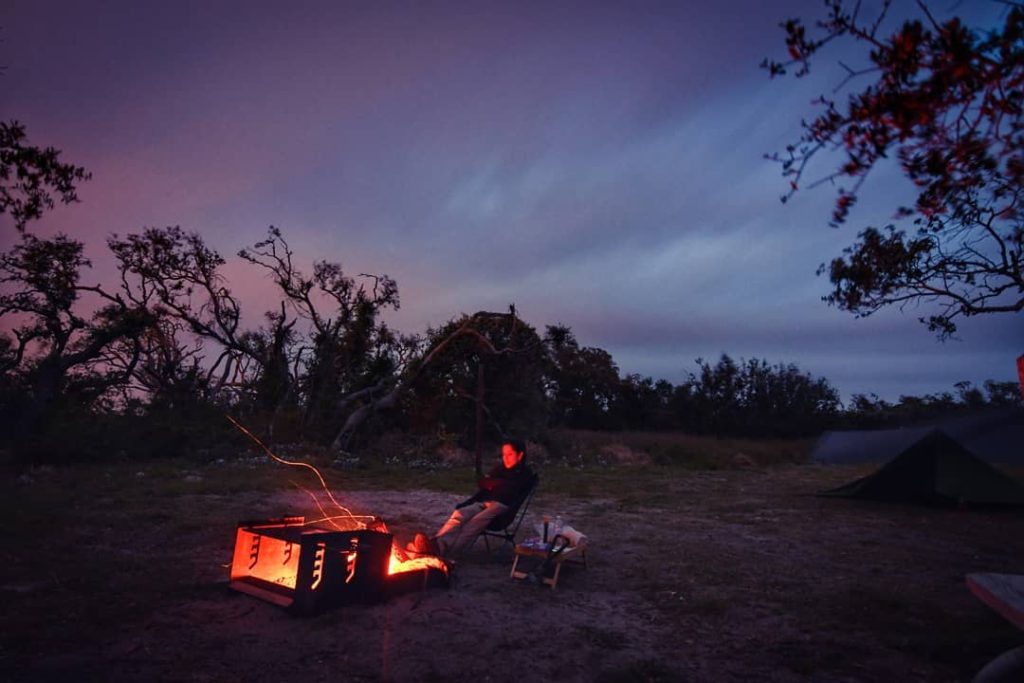 Many Texans drive a long way to catch redfish, speckled trout, flounder, black tip shark, and other species from the Goose Island State Park lighted fishing pier.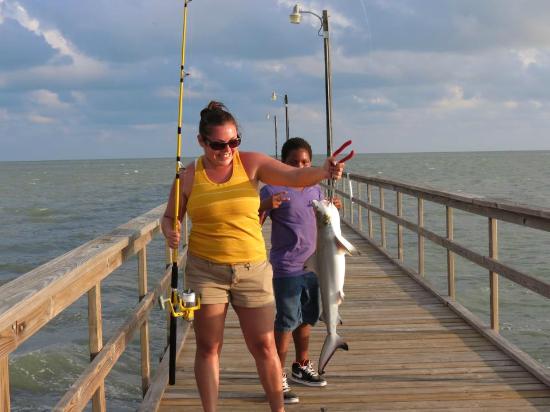 Are you looking for something a little different? Check out options on AirBnB. They have tiny cottages, large beach houses, air streams, garage apartments, pool houses, and yachts – something for everyone.
We hope you have enjoyed today's Texas Road Trip guide. 
Stay tuned for more information about lodging, dining, camping, and exploring Texas and beyond.