Guide to Golden Triangle Senior Residences
Discover Pelican Bay

– Upscale Assisted Living and Memory Care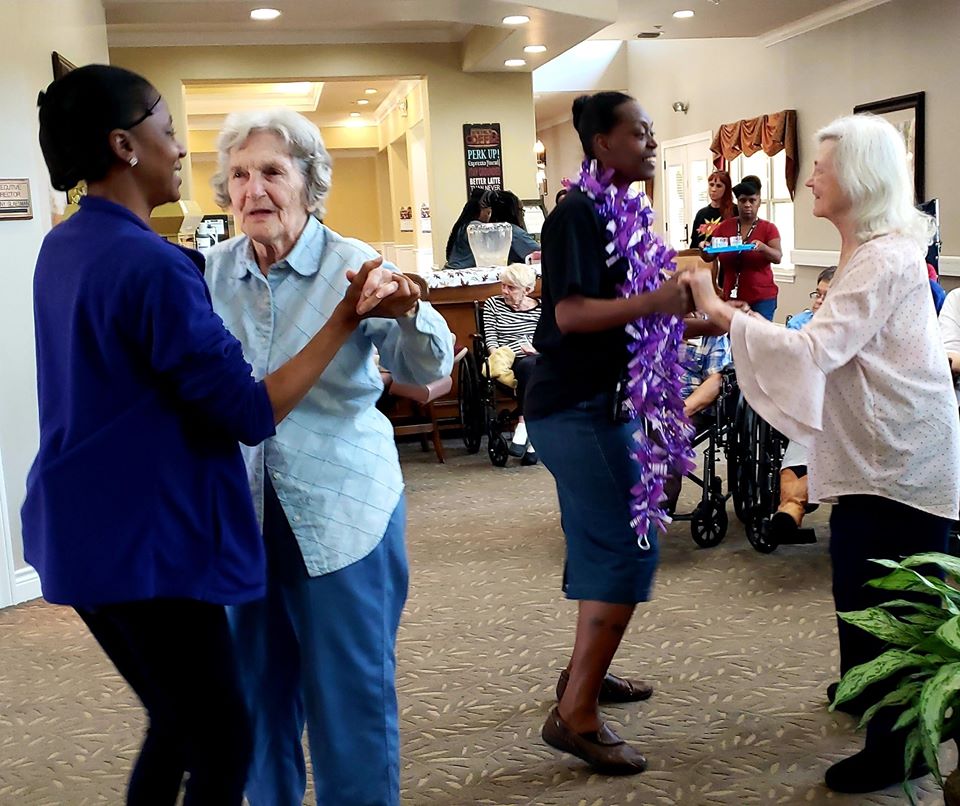 We've all been to nursing homes that we wouldn't feel comfortable putting our loved ones in.
What are some of the best? Places where we would know our loved ones are happy, clean, and lovingly cared for?
Schedule a visit to Pelican Bay Assisted Living in Beaumont.
In addition to being a new facility with a caring staff of senior care specialists, they have a lot of services for Golden Triangle senior citizens including:
Restaurant style dining – three quality meals daily
Private area for family parties or get togethers
Chaplain services
Whirlpool Room
Gym facilities
Weekly housekeeping – including laundering and changing of bed linens
This is just a partial list of services provided for their Southeast Texas senior citizens.
Click here to learn more about how Pelican Bay Assisted Living cares for our seniors.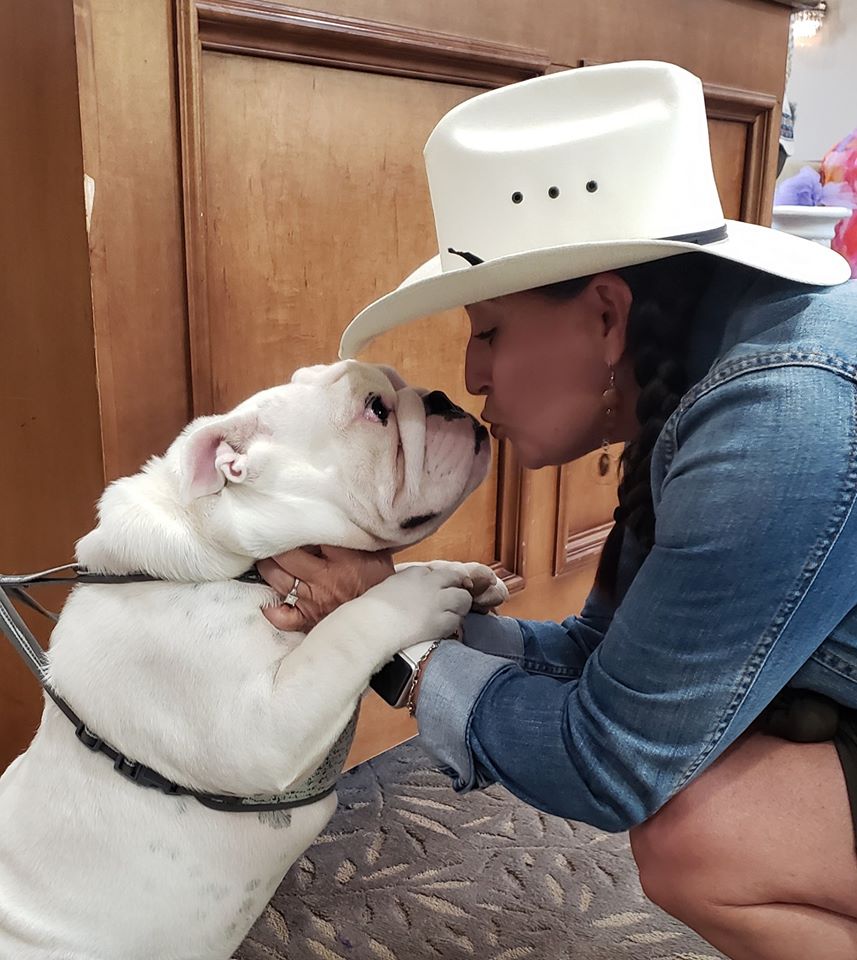 Schedule your tour of Pelican Bay Assisted Living and Memory Care in Beaumont today:
Pelican Bay – Upscale Senior Living for Southeast Texas

2501 South Major Drive in Beaumont
(409) 860-3500
There are great housing options available for senior citizens in Southeast Texas.
Check out Pelican Bay Assisted Living and Dementia Care in Beaumont today.
We hope today's feature has been helpful for you and your family.
We know that finding resources for your parents is tremendously important. When we find ones that are of top quality, we will continue to share them with you.