South Texas Road Trip Ideas – Hit the Beach!
Family Friendly Lunch in Rockport, Fulton, Aransas Pass
Ngo's Dine In. Serving a variety of Asian dishes, reviewers praise Ngo's Dine In for consistent quality, diverse menu, reasonable prices, and generous portions. American style dishes are also available. Many reviewers reported leaving with a to go box that was sufficient for a second meal. Diners praise large spring rolls, fresh shrimp, and perfectly prepared noodle dishes. Are you dining with kids, some reviewers said one entree could feed three people.
Click here for the Ngo's Dine In Facebook Page for more Asian and American Style Dishes in Rockport TX.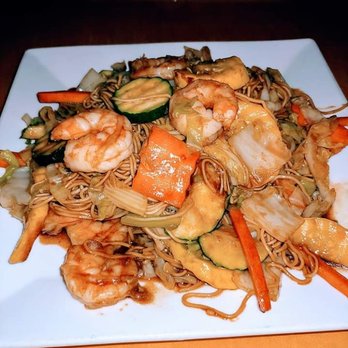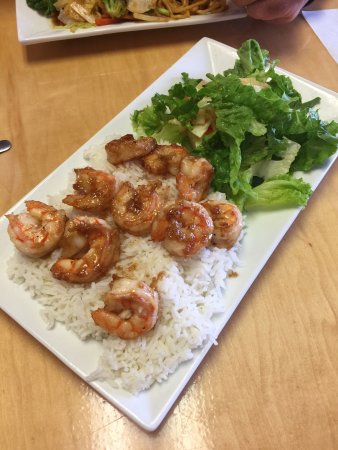 Philly King. Food trucks have made an impact on the dining scene nationwide. One of the favorites in the Rockport area is Philly King. If you are on a quest for a true Philly Cheesesteak experience, locals say this is it. Are you trying to fill a voracious teenage boy? Turn them loose on the two pound burger. Don't miss the hand breaded onion rings. If you can catch him with some time between orders, the owner is happy to share local knowledge with visitors.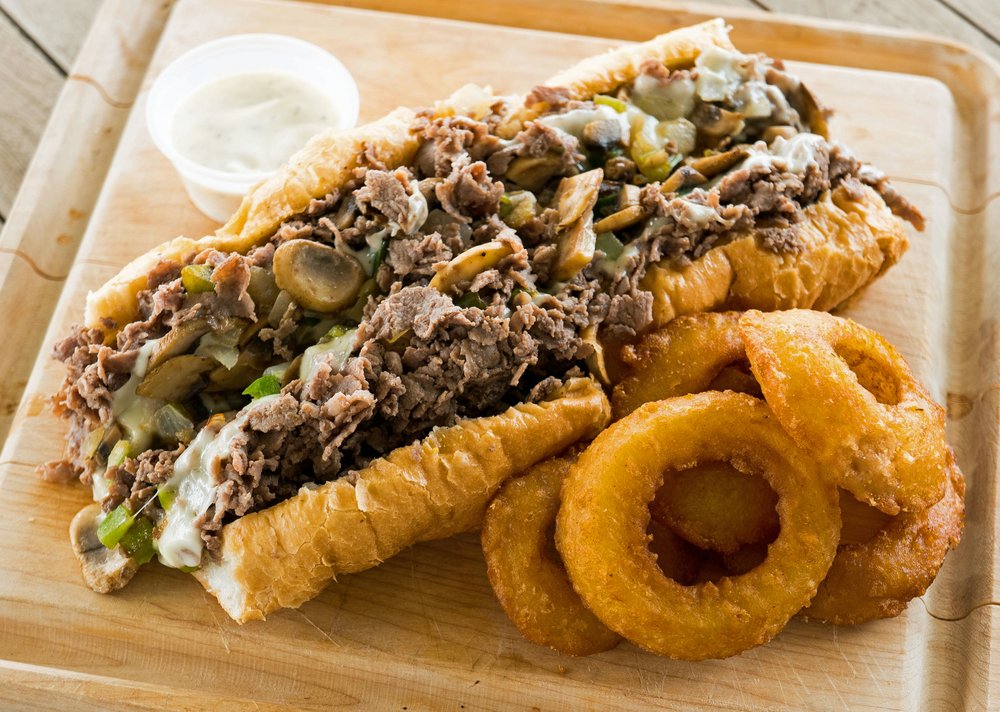 Apple Dumpling Deli. In America, we eat sandwiches of many different types and many different quality levels. If you have ever lived or worked in New York or somewhere with a strong Jewish deli, you probably have your eye out for an elevated sandwich experience. Don't miss the chance to experience Apple Dumpling Deli. A sandwich starts with bread, and Apple Dumpling Deli makes theirs from scratch. If you are looking for a traditional sandwich, try the Reuben. If you'd like something new, enjoy the Chicken Sausage on Sourdough with apple and brie. Gluten free bread is available. If you are looking for something light, try the Waldorf Salad.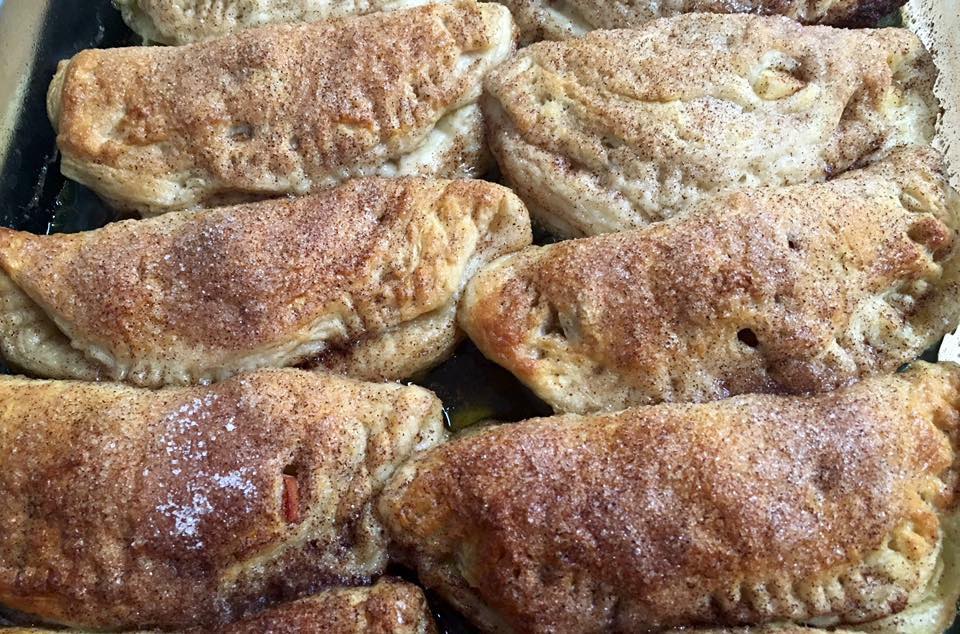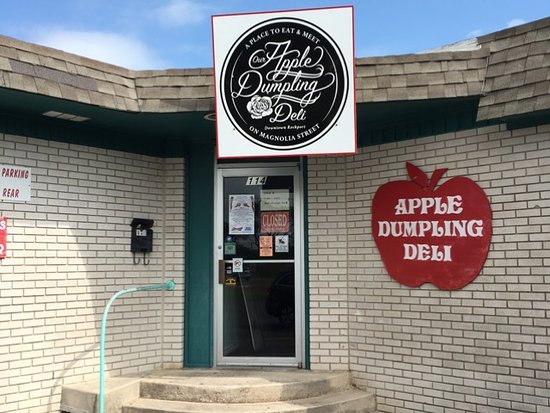 We hope you enjoyed today's Texas Road trip information.
Have you been thinking about heading to the Rockport / Fulton / Aransas Pass area?
Stay tuned for more restaurant recommendations, fishing spots, and information on hotels and lodging.