Texas Road Trip Recommendations
Guide to Restaurants in Galveston
There are several family friendly restaurants in Galveston from hole in the walls to major chains, including just about every brand in the Landry's franchise. 
Our Southeast Texas Family Magazine favorite Galveston Restaurants include:
Gumbo Diner:

Start with the beignets. Ask about the specials – they can be delicious. Breakfast is served all day, and I love breakfast. The seafood at

Gumbo Diner

is excellent – fresh, local seafood unlike some of the chain restaurants. The Shrimp and Grits are excellent, but you can also make a great meal out of their appetizers. Try the Cajun Pistolettes and Bacon Wrapped Shrimp. End your meal with beignets.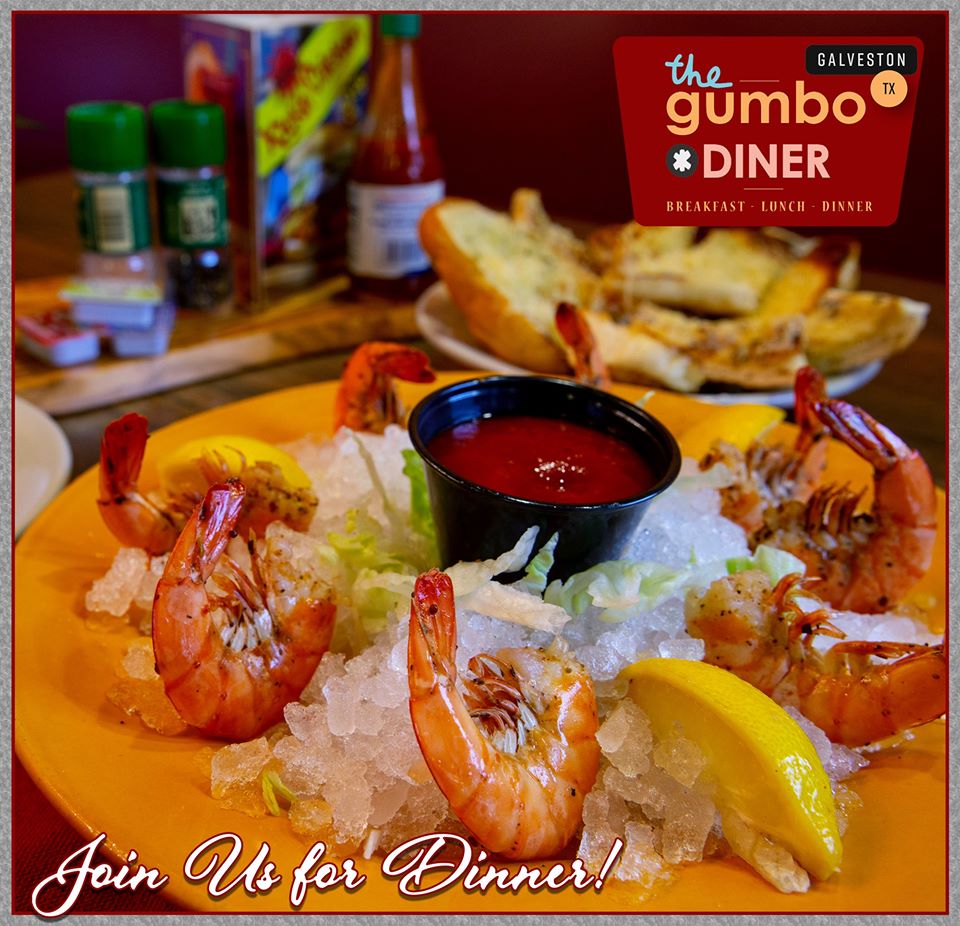 Shrimp N Stuff Downtown

: This successful restaurant group started with a food truck. The restaurants give you the same quality of food with the comfort of a restaurant setting. Don't miss the Shrimp Salad Stack – visually tempting and delicious. Diners praise the staff, services, and family friendly pricing. When the temperature is right, enjoy fresh Gulf of Mexico seafood on the patio. Dog friendly.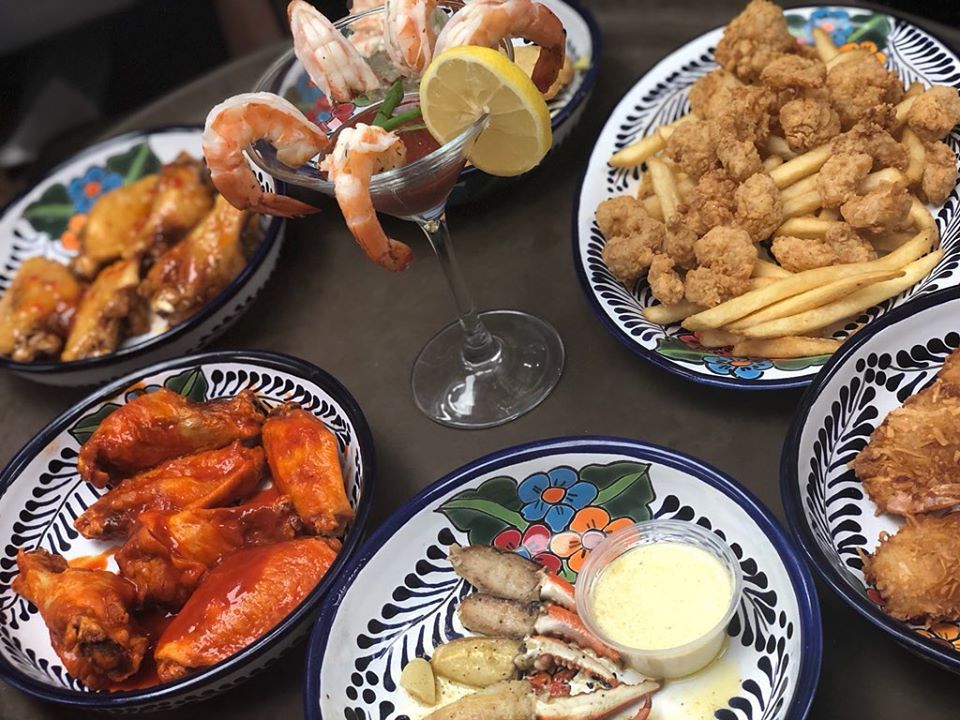 Mosquito Cafe

is off of the water and away from the strand, but it is not a secret. Locals praise

Mosquito Cafe

for quality burgers, fresh salads, and made from scratch breakfasts. They locally source seafood and vegetables for a farm to table freshness.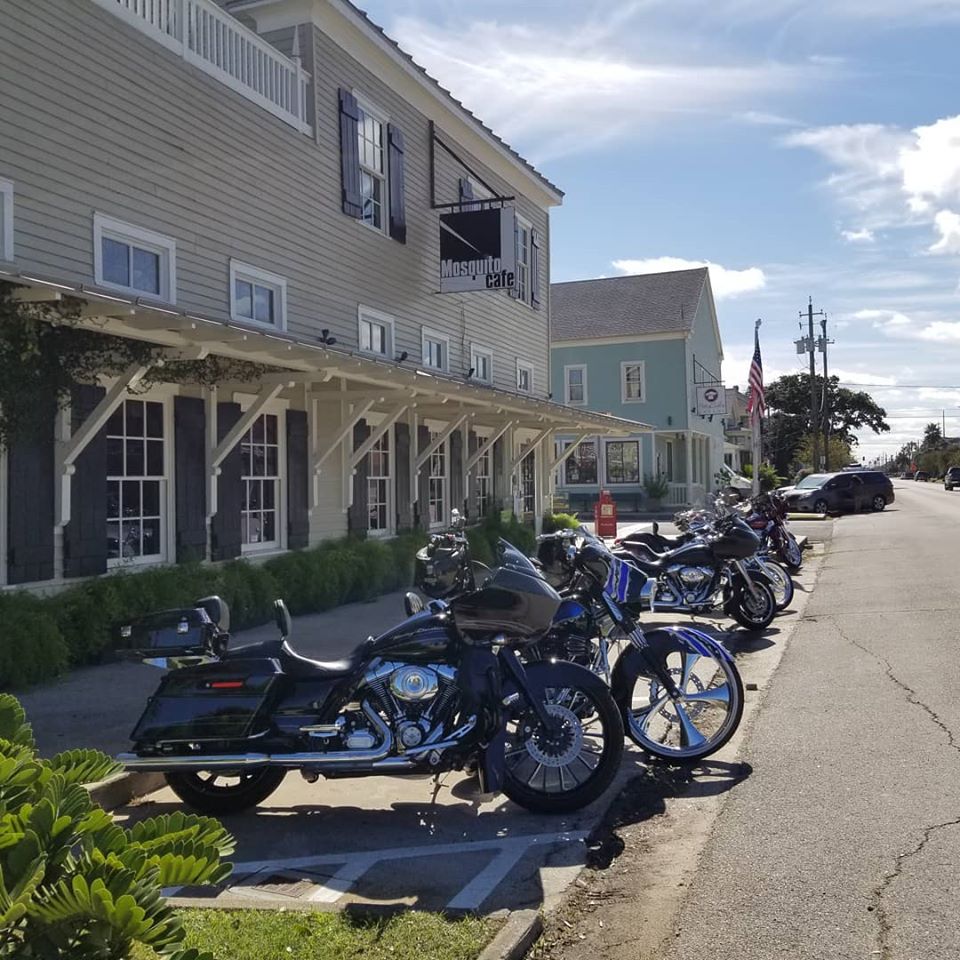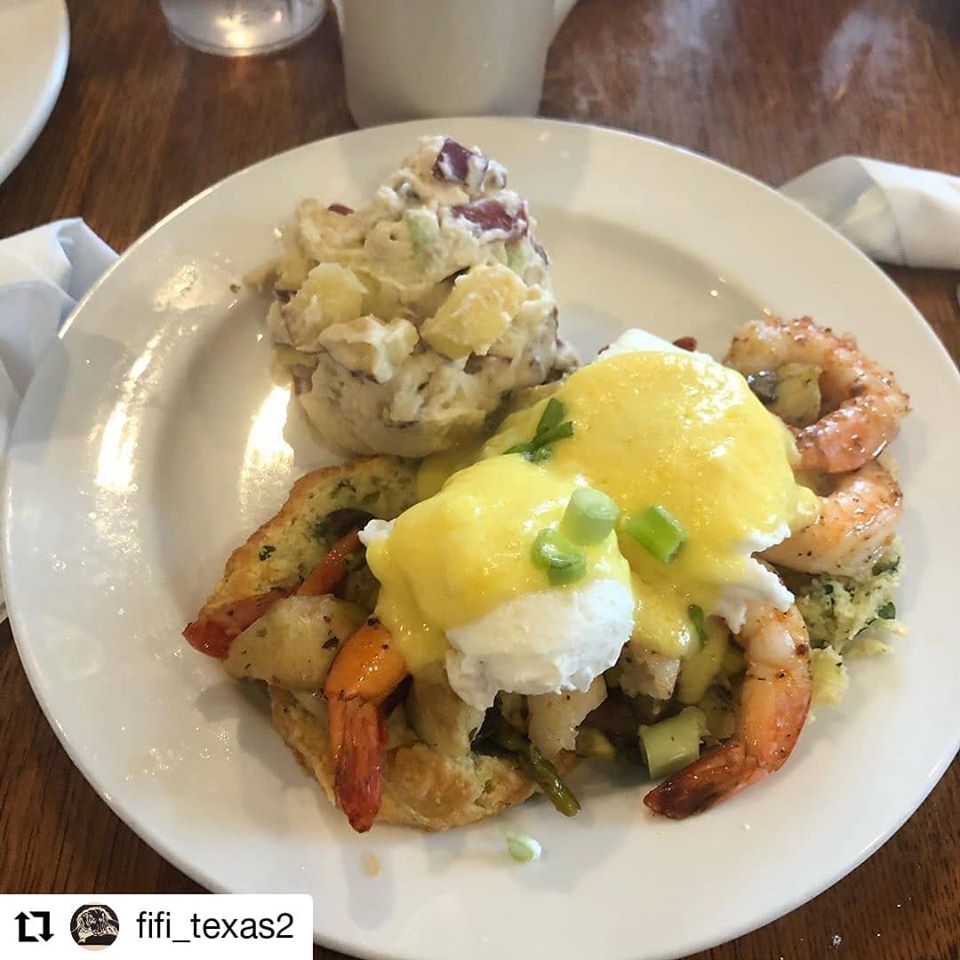 No trip to Galveston would be truly complete without a visit to it's miles of beaches, maintained daily.
The beach in Galveston is very accessible. It can get crowded, but we have always been able to get to the beach and enjoy it. Typically we park right on the seawall. If the first few spots look more crowded than you like, head towards Surfside to find areas that are less crowded. In Galveston, you can enjoy a full range of beach activities from flying kites to skim boarding to surfing.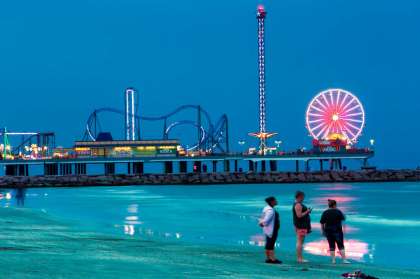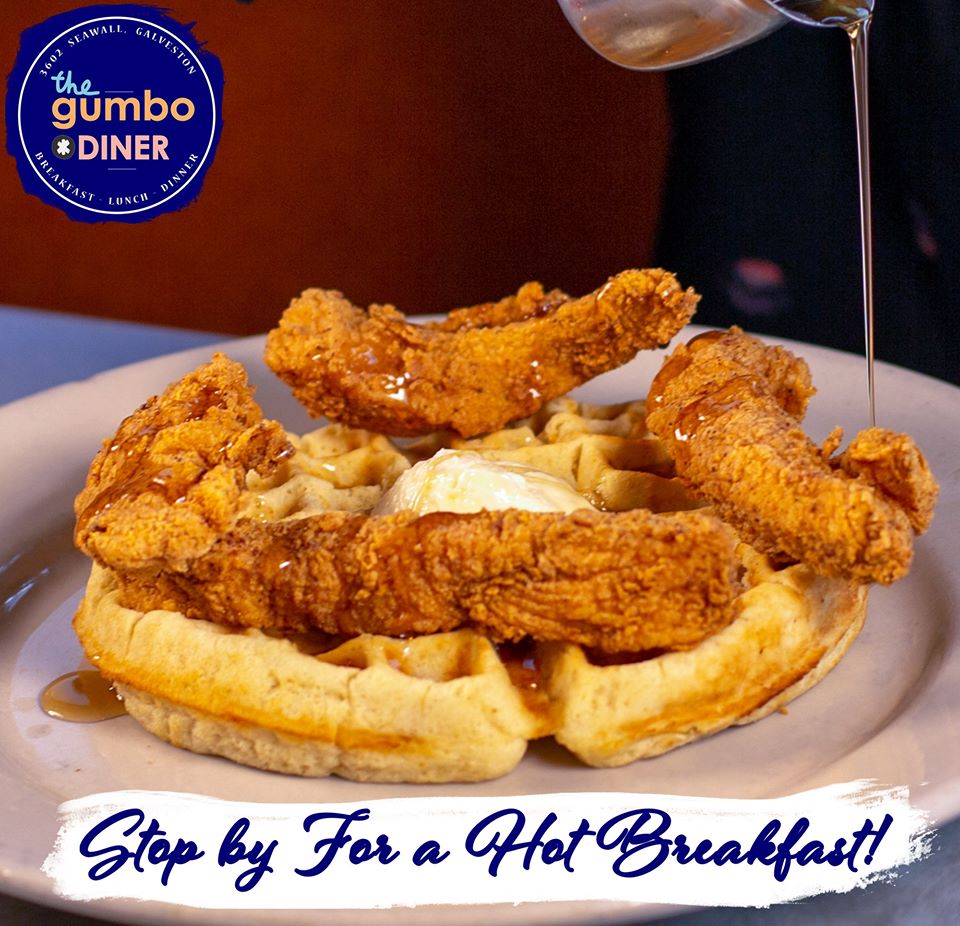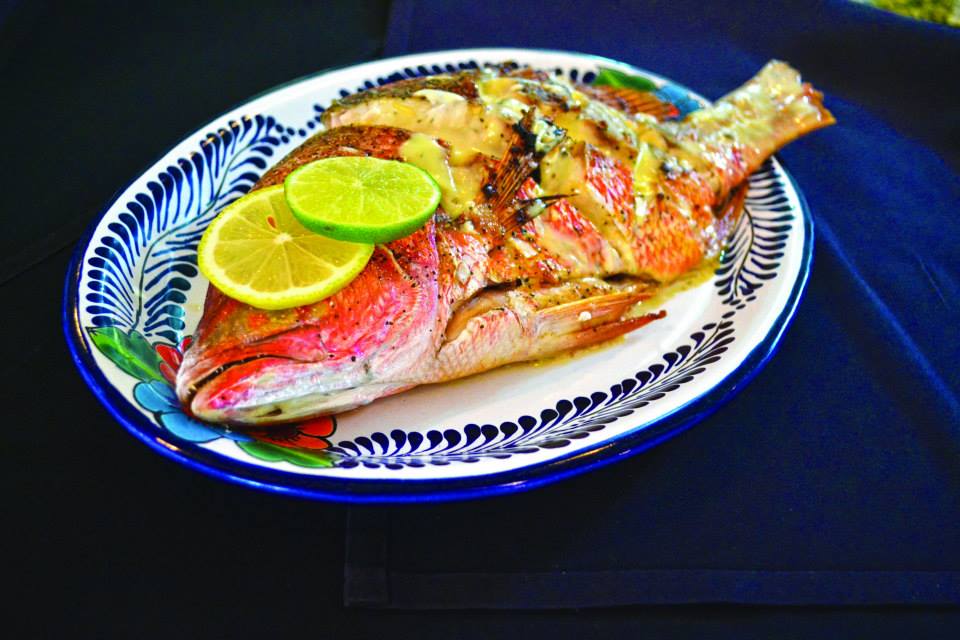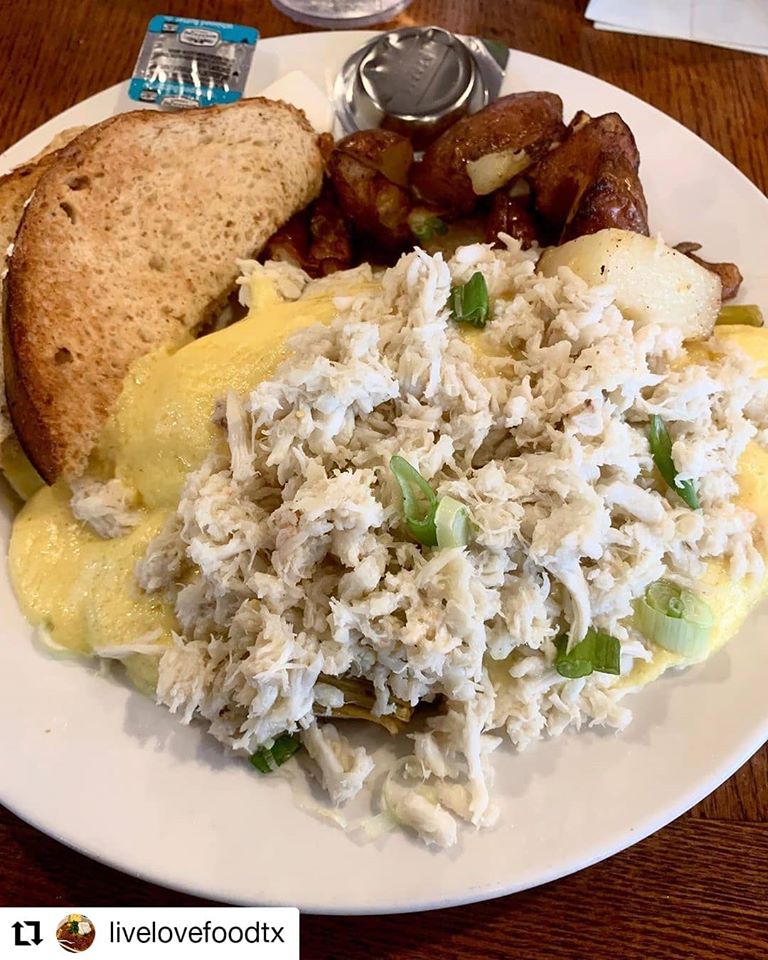 Are you looking for more Texas road trip destinations?
Stay tuned.
No one brings you more family friendly activities and events than the Southeast Texas Family Magazine.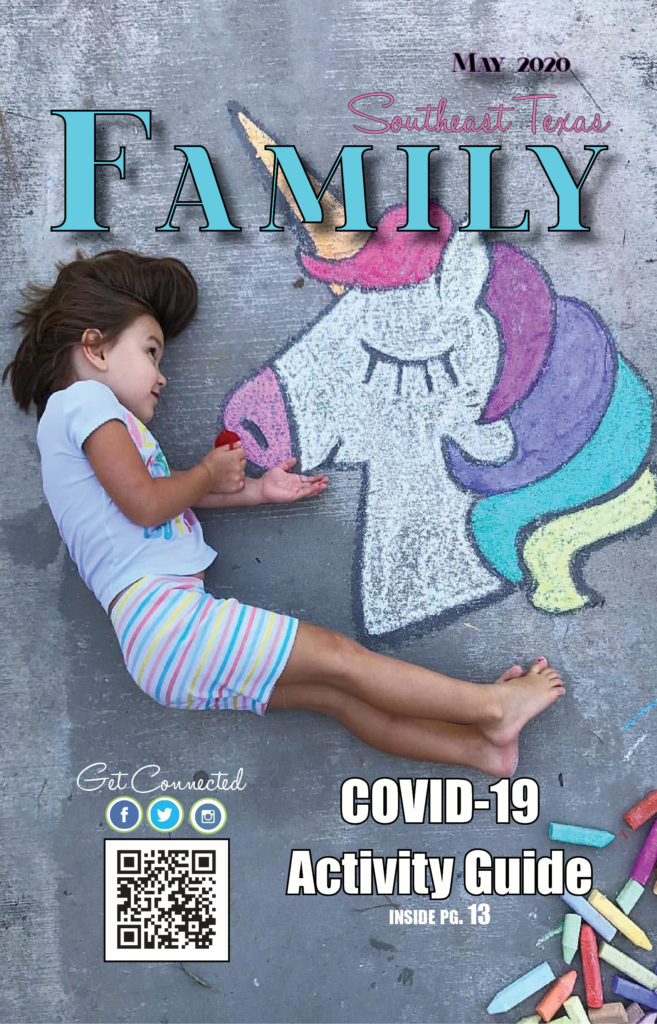 We hope today's Galveston restaurant guide has been helpful.
Enjoy your next family vacation to Galveston or your next great Texas Road trip.