Family Activity Guide

–

Things You Can do During Quarantine
Plan a Trip for When Life Gets Back to Normal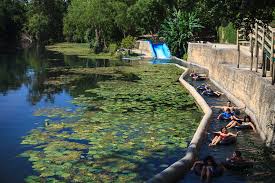 We get it, you are stuck in your house for a while. 
Whether the lock down lasts a few weeks or a few months, when it is over you will be able to travel again.
Frequently we plan vacations on the fly without attention to detail. Why? Work, getting the kids ready for school, cleaning the house.
Now, we have a little time.
Involve the family in the decision. What does everyone want?
Here are some of the trips I remember most from when I was a kid.
Tubing. Lots of places in Texas offer a great opportunity to ride the river. We always went to New Braunfels. You can add in a trip to Schlitterbahn and The Grist Mill for Chicken Fried Steak. If you have teens, check to see who is playing at Gruene Hall.

Galveston.

It is showing some age, but we used to stay at The Victorian. They have one pool for families and another one for adults. If you are looking for something more upscale, try AirBnb. They have everything from beach houses to high rise condos to historic homes. In the offseason, the food and service are still amazing at Gaido's. Try the lump crabmeat cocktail and the pan seared red snapper. Any time of year, my family really likes the Gumbo Diner on the Seawall. Be sure to check the reasonably priced specials for some culinary treats, and always get the beignets. Enjoy an old fashioned ice cream sundae experience on The Strand. Enjoy a leisurely walk or swim at the beach. Relax in the lazy river at Schlitterbahn, and don't miss the aquarium and rainforest exhibit at Moody Gardens.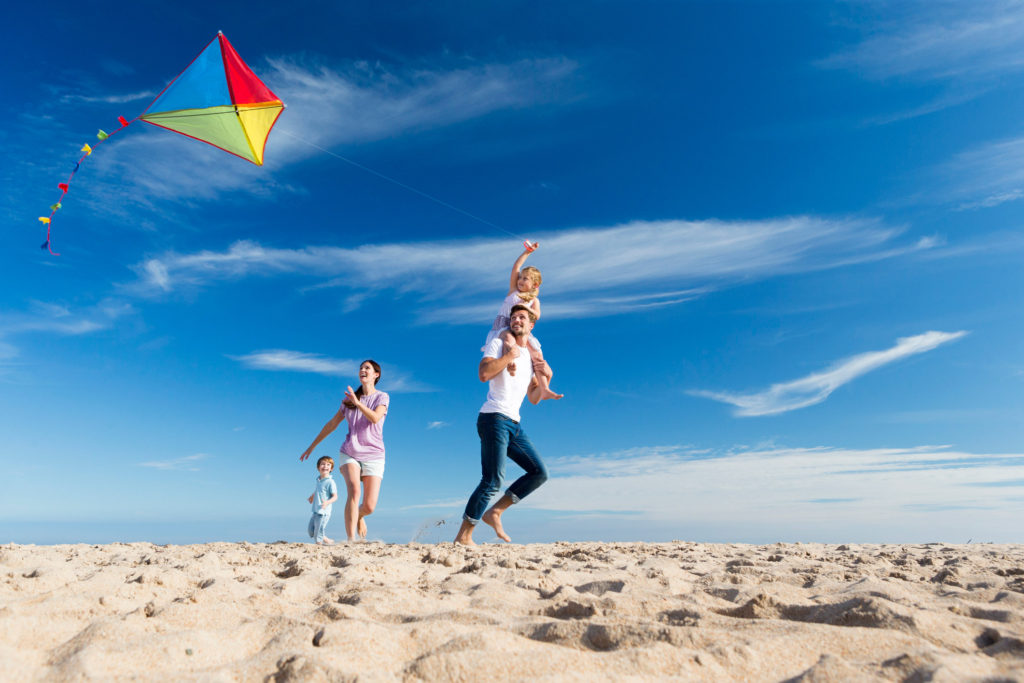 England. I had a grandmother who thought each of her grandchildren should share one amazing experience with her. She took me to England for a trip that had everything a child could wish for. We saw the crown jewels in the Tower of London and went to Stratford Upon Avon and the Royal Shakespeare Theater Company. I saw the Queen's Royal Guard in dress uniform on horseback at dawn. They came right down the cobblestone street in front of our flat. I saw the crowds of people and pigeons in Trafalgar Square, rode on the top of a double decker bus, and saw plays in West End theaters.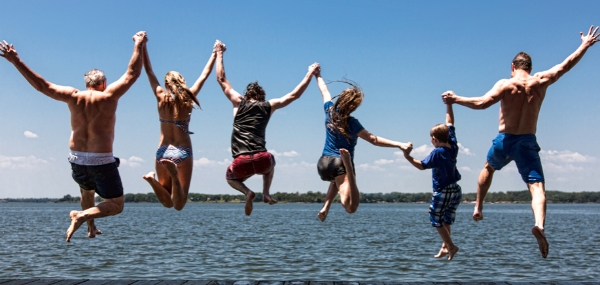 Getting to know my cousin's at Mimi's house. Sometimes the location is less important than the company. We made up games and aquatic shows in the swimming pool. Mimi made toasted peanut butter marshmallow sandwiches for lunch. Paw Paw would make grilled chicken or hamburgers when it started to get dark. We took naps and read books and explored the woods behind their house. We made lifelong bonds that help us reconnect instantly when we get back together.
Every family is different. What would your family enjoy?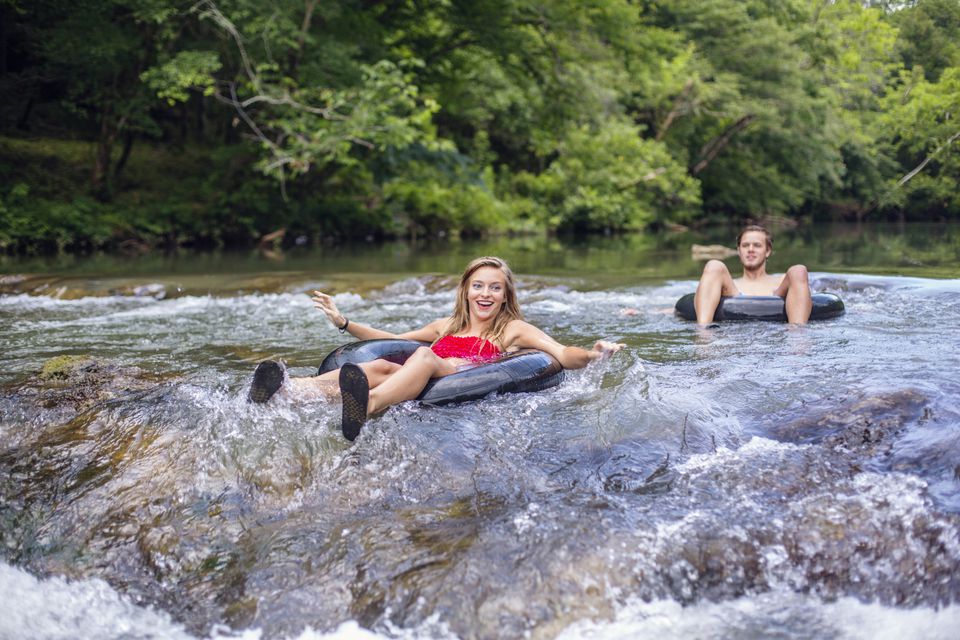 Now that you have the time to really plan your next vacation, make it memorable for your family and budget.
Using AirBnB or a similar service can help save money and give you a unique experience.
We have used AirBnb to stay on a yacht near Gulfport, farms in Costa Rica, and a houseboat in Louisiana. 
You can get two or three bedrooms for the price of a hotel. You will usually have a full kitchen, so you can prepare some of your meals rather than going to restaurants the whole time. 
If the AirBnB has a grill, plan on staying in one night and talking about the adventures of the day. Maybe even around a campfire?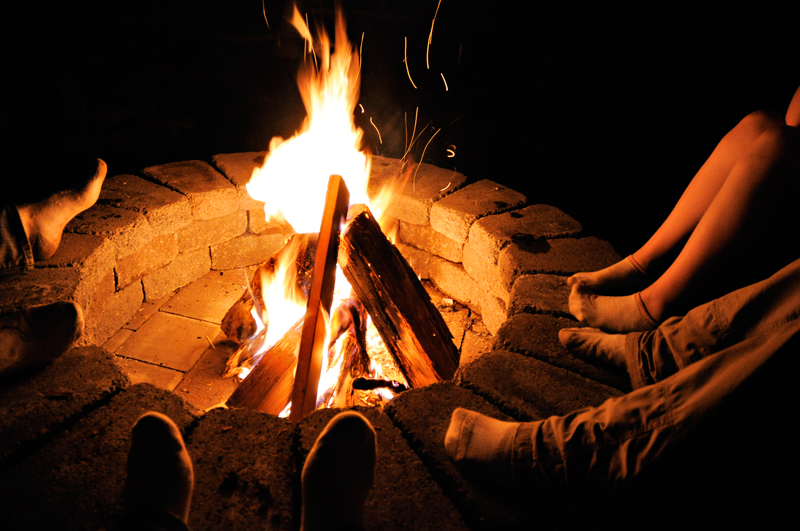 We find breakfast easy to do at an AirBnB. One person can take charge while everyone else is taking showers and getting ready for the day. You can make it easy and slice some fruit and pass out store bought pastries, but you can also prepare a real meal. Most Air BnBs will have all of the pots, pans, and dishes as well as a refrigerator and stove. We've made scrambled eggs, biscuits, pancakes, and created pot luck meals from restaurant leftovers.
Enjoy your next adventure – you deserve it!