When it gets hot, Texas families start looking for cool water.
Nothing's better than a good old fashioned swimming hole (particularly if it offers cool, clear water).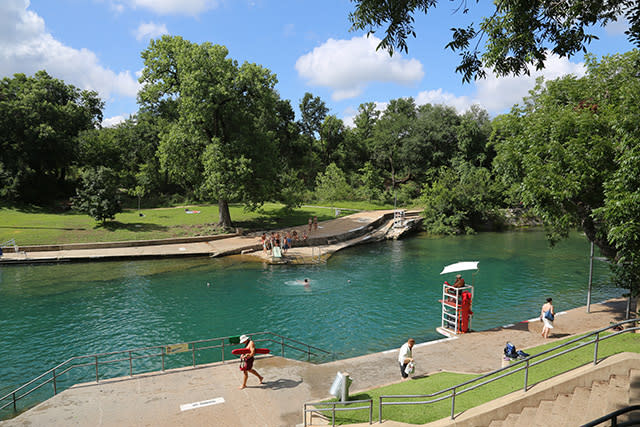 What makes a Texas swimming hole special?
We love clear water. Barton Springs has that. It is fed by the natural springs that feed Barton Creek and Town Lake in Austin.
2. It's cool for kids to be able to see fish while they swim. Barton Creek has them. Mostly minnows and small perch.
3. If you're spending the day in the water, it is nice to have cool views. You can see the Austin skyline from Barton Springs. In addition, there are other swimmers, a grassy lawn, and one of the greatest American outdoor urban areas, Zilker Park.
Click here to learn more about Barton Springs. one of our favorite Texas swimming holes.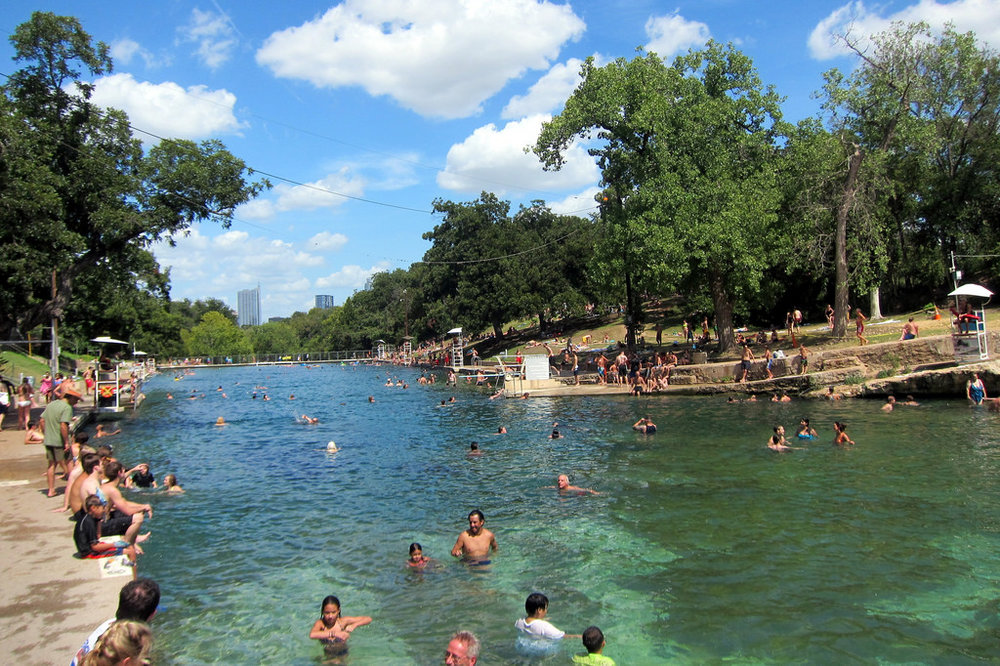 Daryl Fant, Publisher.

Southeast Texas Family Magazine

(512) 567-8068

SETXAdvertising@gmail.com