Beginners Blacksmith Class in Beaumont 12/7
Spindletop Gladys City Boomtown Museum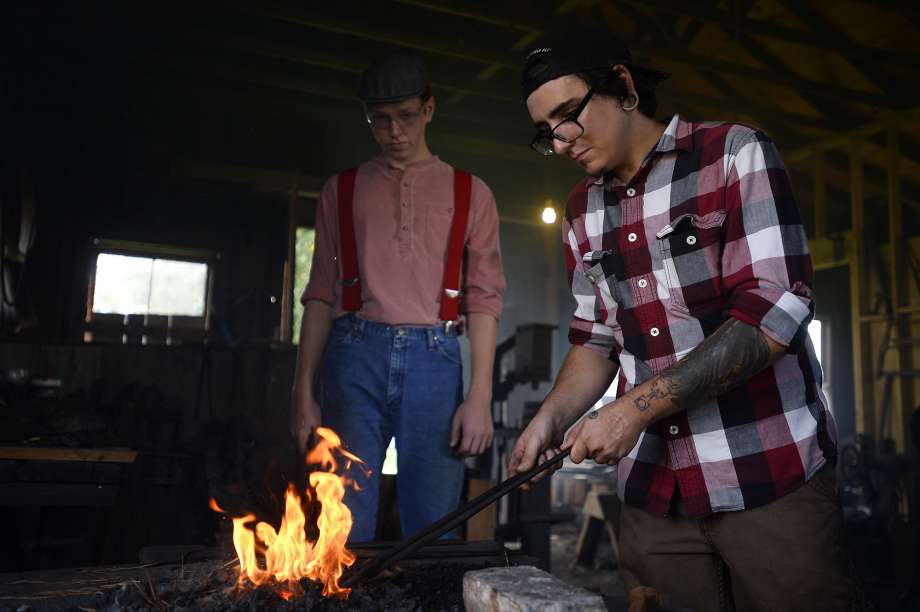 Have you been talking about learning blacksmithing?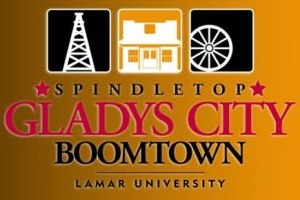 Your chance is just around the corner.
The Spindletop Gladys City Boomtown Museum offers blacksmithing classes for all levels.
They have an introductory class coming up on 12/7.
Registration is open now on their Facebook event page – click here.
Introductory Blacksmithing Class on 12/7
Spindletop Gladys City Boomtown Museum
5550 Jimmy Simmons Blvd.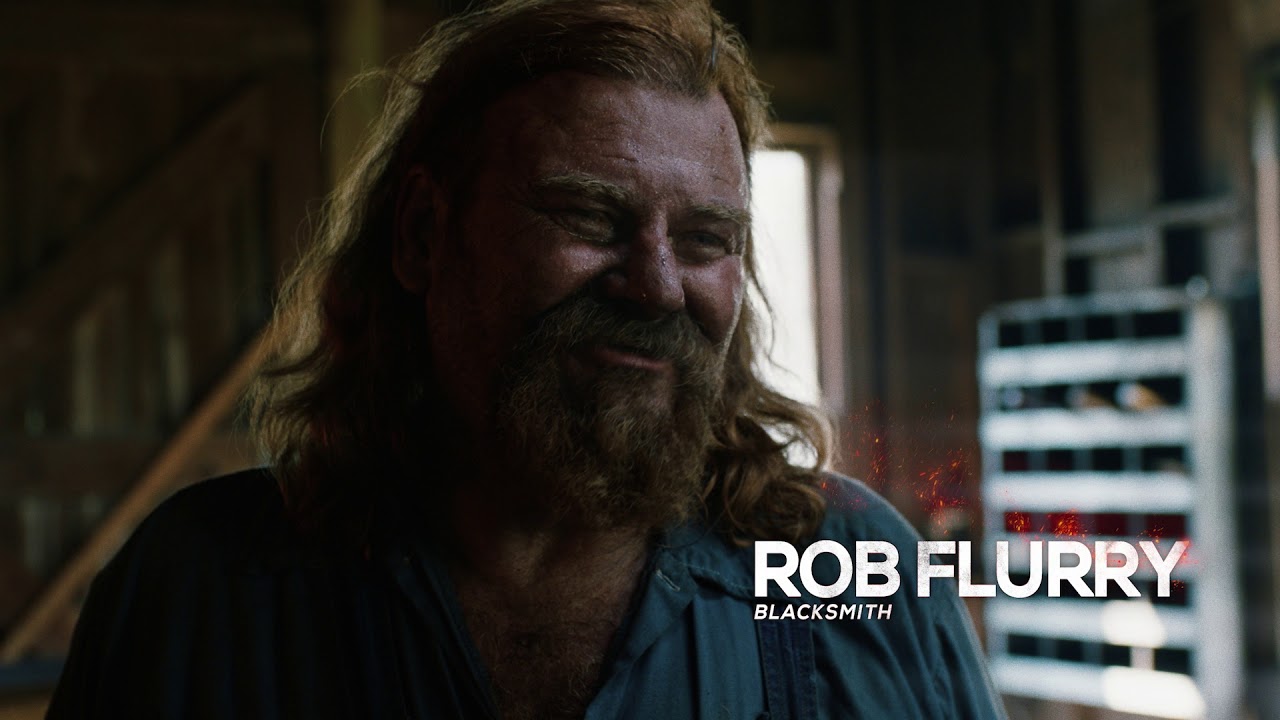 There is a lot going on this time of year at the Spindletop Museum on the Lamar Beaumont Campus. "Like" them on Facebook to receive regular updates – or check back here on SETXFamily.com.