Guide to Texas Swimming Holes
The Toledo Bend Spillway – Swim, Fish, Explore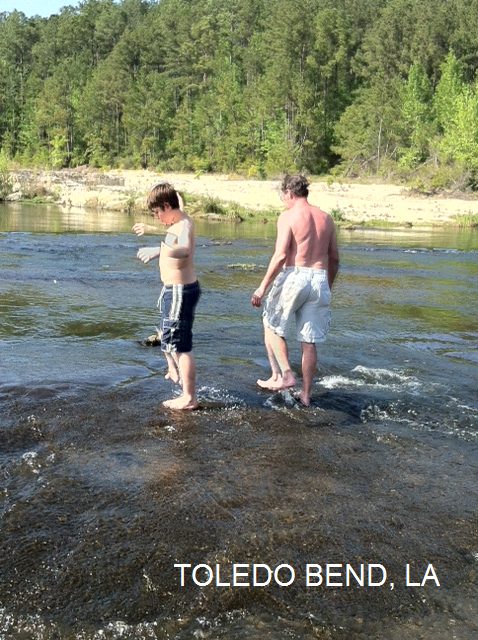 This year, we wanted to help you find the best and coolest Texas swimming holes to share with your family.
When our family gets hot, we are all ready to go swimming!
One thing I'm always looking for is clear water. One place you can find it locally is the Toledo Bend Spillway when the dam isn't generating. You can see bass, catfish, and other marine life in the crystal clear water.
When the water is flowing a little more, it can be a nice place to take a tube or canoe.
The fishing can also be excellent, but it is best when the dam is fully generating. You can catch large bass and catfish, and you have a chance at striped bass.
Toledo Bend Spillway – Swim, Fish, and Play 
450 Spur 135
Burkeville TX 75932
(409) 565-2273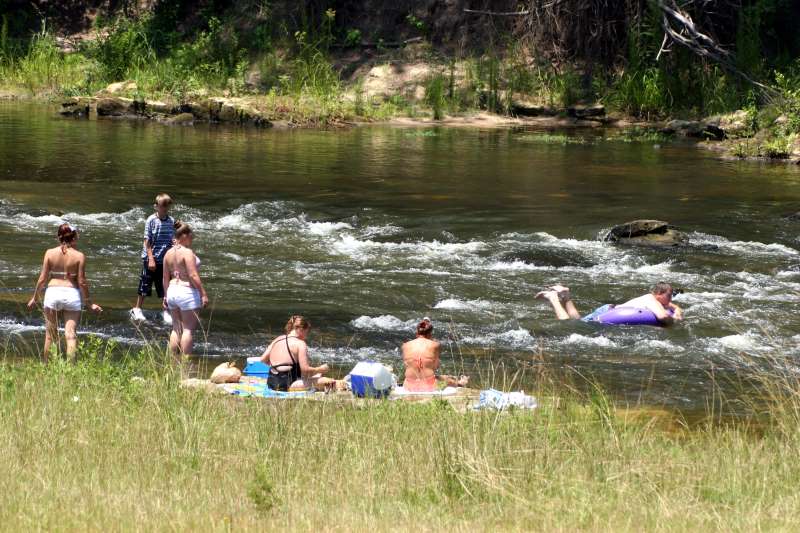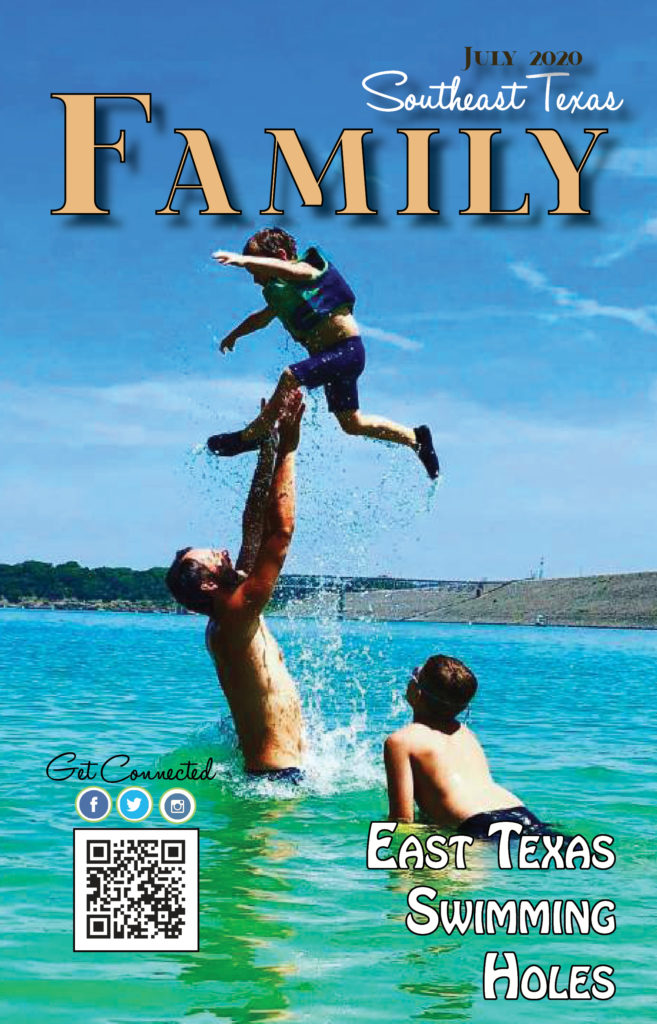 Stay tuned for more new, resources, and inspiration for the families of East Texas and The Golden Triangle.
Daryl Fant, Publisher

Southeast Texas Family Magazine

Call us: (512) 567-8068
E-mail us: SETXAdvertising@gmail.com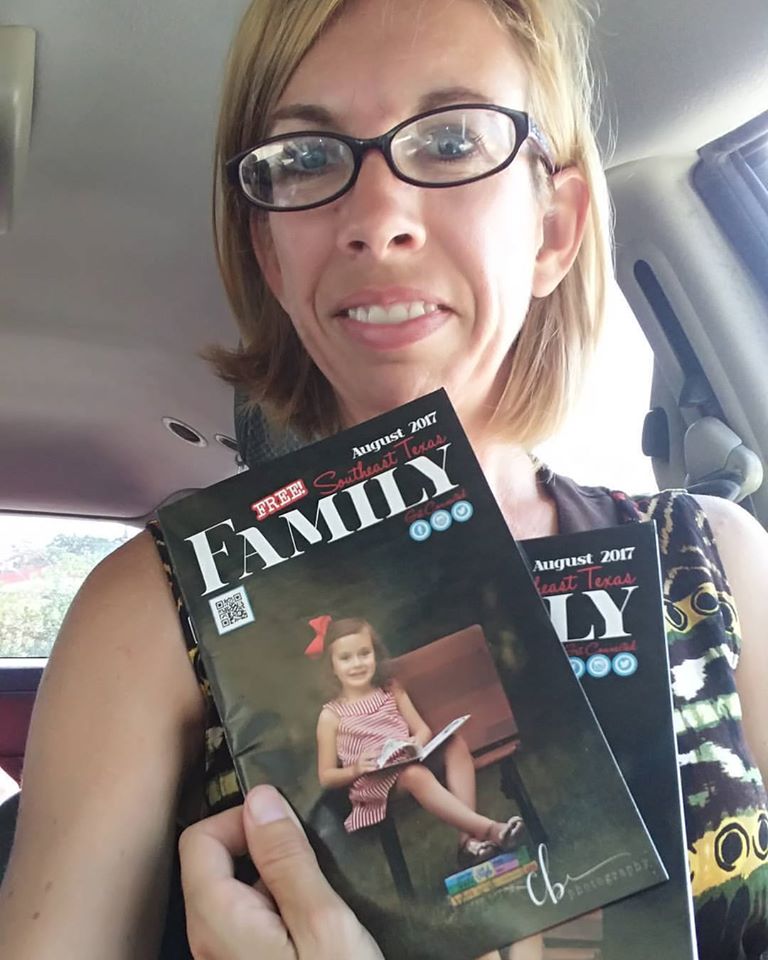 Is your family on a mission to enjoy the great swimming holes of Texas?
We hope you enjoy the Toledo Bend Spillway
A word of caution: There is no lifeguard at The Toledo Bend Spillway. Many of the rocks have algae on them and will be slippery. Supervision of children will be extremely important.