Golden Triangle Holiday Events
Registration Open for Bridge City Lighted Christmas Parade
The Bridge City Chamber of Commerce is excited to announce it will again host Bridge City's Annual Christmas Light Parade. The date is set for Saturday, December 7th and will begin at 6:00 p.m. This year's theme is "Red, White & Blue Christmas".  The best themed entry will receive the Mayor's Trophy and a $200 prize from Mayor David Rutledge. First, second and third place trophies will also be awarded in these categories: Float, Ambulatory, Dance, and Vehicle. The parade route will remain the same as previous years, starting at the First Baptist Church on West Roundbunch Rd. ending at Bridge City Intermediate School.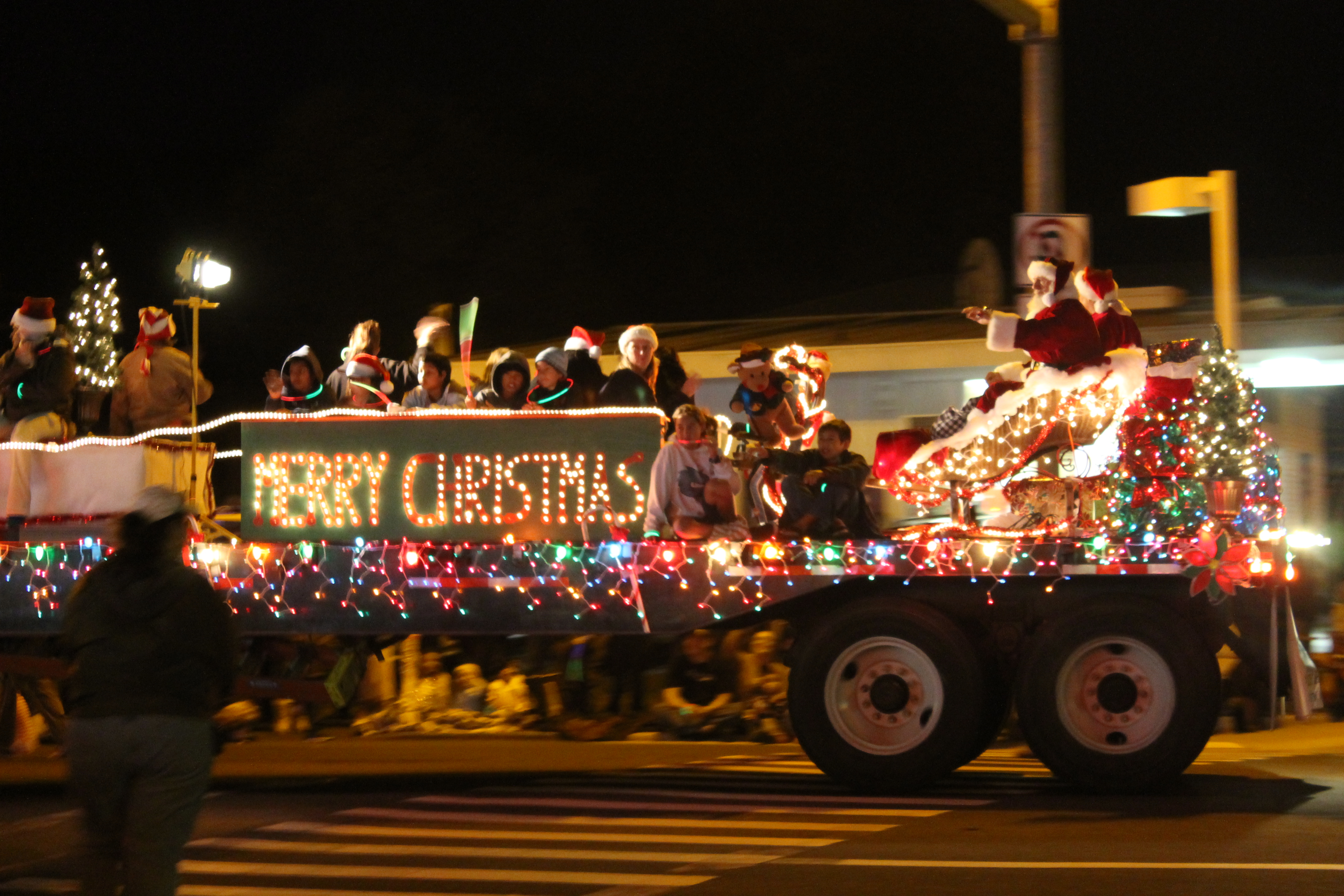 Bridge City Lighted Christmas Parade
Saturday December 7th
6pm start
Theme: Red, White, and Blue Christmas
Applications to be in the parade will be accepted through December 2nd and are available online at 
www.bridgecitychamber.com
 or at the chamber office located at 150 W. Roundbunch Road. Entry fee for the parade is a donated toy from each participant. The toys collected will go to the Bridge City/Orangefield Ministerial Alliance for their Christmas assistance program.
Anyone not participating in the parade that would like to donate toys can contact the Bridge City Chamber at 735-5671 for information on where to drop them off.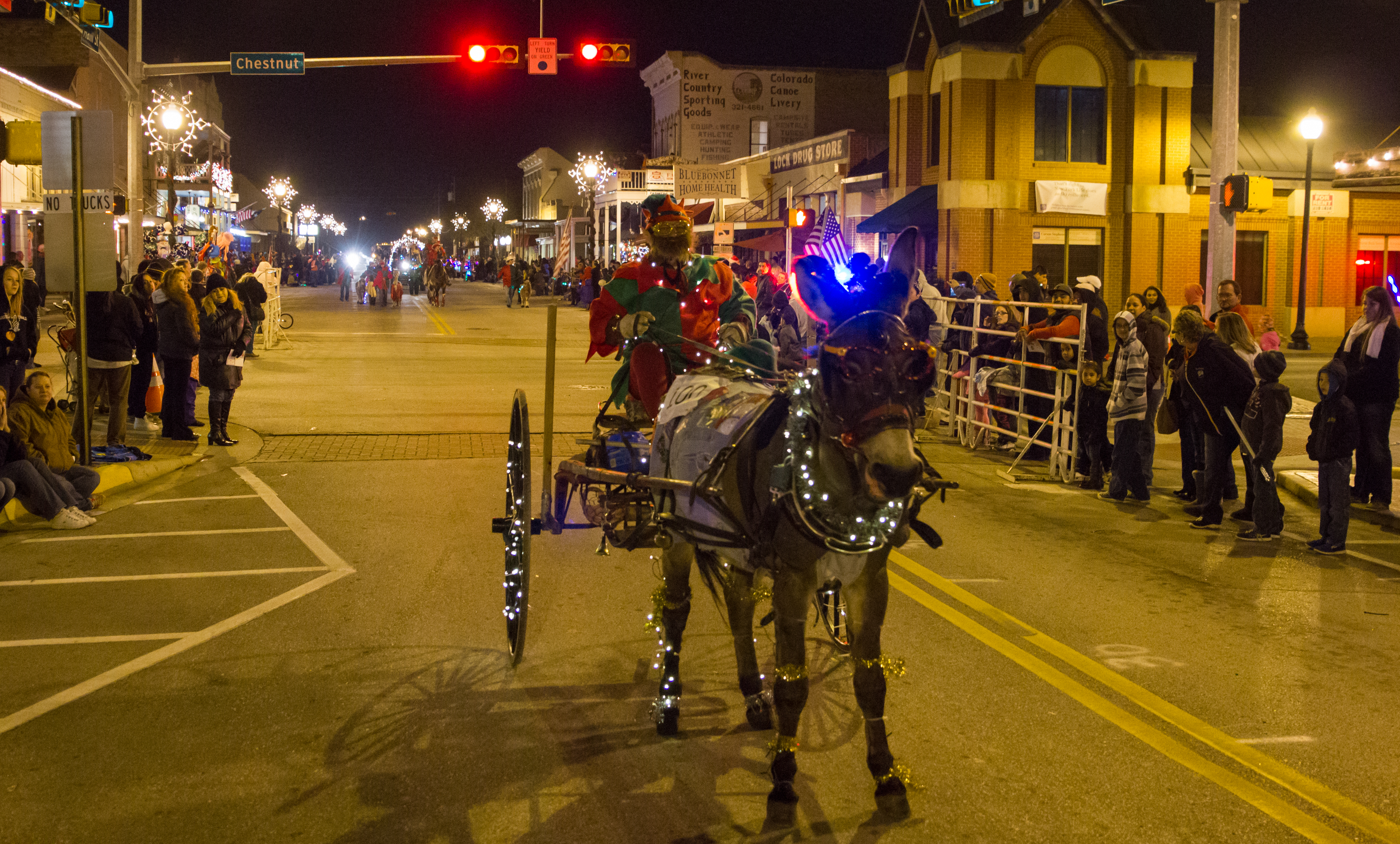 This event could not take place each year without the help of so many who work hard to make it happen: Bridge City ISD, City of Bridge City, Bridge City Police Department, Bridge City Volunteer Fire & Rescue and the Bridge City Chamber Board of Directors and Ambassadors.
For more information about the Bridge City Lighted Christmas Parade, call the chamber at 409-735-5671 or visit the chamber website at www.bridgecitychamber.com.