Ready to Start Saving for College?
Yancey Mbolda with World Financial Group Can Help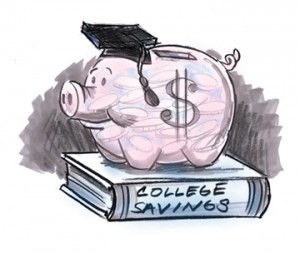 What does your child want to do for a living?
How can you help them?
Many will need to go to college or technical school.
How much does that cost? How much do you need to have saved by the time they get out of high school?
Answers are available.
Yancey Mbolda and his team at World Financial Group host free classes in Beaumont, Jasper, Lufkin, Woodville, Port Arthur, and around East Texas and the Golden Triangle.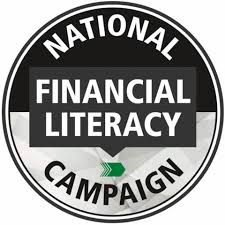 They can even host a free class for your home school co-op, church, or private school.
Beaumont Financial Education Center
2615 Calder Avenue. Suite 410
Beaumont TX. 77702
(337) 849-4875
Your child can get the education they deserve. Start planning for their success today.
Yancey Mbolda is ready to help.

Are you looking for more resources for Southeast Texas moms and families?
Stay tuned.