Family Activity Guide for the Corona Virus Quarantine
Get Your Kids Involved with Genealogy
If your family has been in the country long enough, you probably had a relative in The Civil War, an inventor, and an entrepreneur with a cool story. Do you know about them?
Too many of us don't know much about our own history. We all value family. Why don't we value family stories?
Each generation that dies takes with them a tremendous amount of information with them.
Who always wants to talk to your kids? Their grandparents.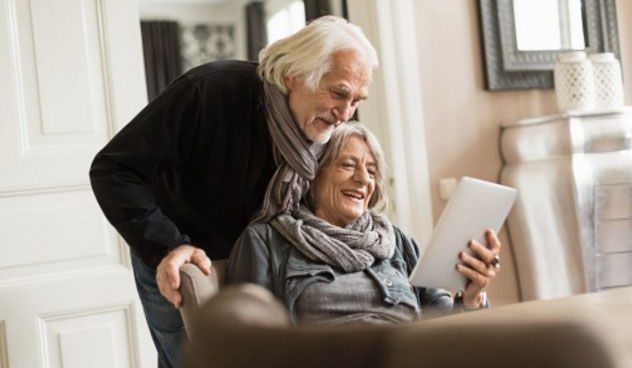 If you are with them in person, great! If not, start a conversation by phone, an internet app like Zoom or Skype, or e-mail.
Zoom is a nice option because they offer the option of saving the video. E-mail will let you cut and paste to edit into a Google Doc that someone might become inspired to turn into a family book one day.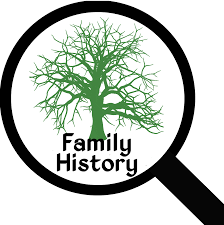 Try giving your child the opportunity to kick off the conversation and steer it towards their interests. "What kind of toys did you play with when you were little grandma?" "What was Christmas like when you were a little boy Grandpa?" You can always jump in or schedule a follow up call for your questions.
Chances are excellent that you'll learn something you never knew in each call or communication.
During the Corona quarantine, my wife and her friends were talking about the lack of toilet paper in stores and what to do if they ran out. My wife laughed and said that she was pretty sure her mom had to use corn cobs when she visited her grandparents. I challenged her (her mom isn't that old), so she called and asked her. Her mom laughed and said no, but that at her grandparents they did use the Sears or Montgomery Ward catalogue. She said, "It was fine. You had something to read; then you had something to wipe with".
If you are like me, you probably have people in your life that you don't call as much as you should. This is a great opportunity to catch up, and to record some stories and information for future generations.
Whatever you learn, grandma will appreciate the call.