Covid 19 Activity Guide
Jump Start a Weight Loss Routine
Did you think we would all lose weight during the quarantine? No working lunches at restaurants or giant "happy hour" Sonic Drinks. No post baseball game fajitas. No trips to the donut store "for our co-workers" or picking up ice cream "for the kids". 
My wife is looking great. She has been doing a program called "Beach Body on Demand" during the quarantine.
I am not sure what is going on, but I personally gained weight during the first couple of weeks of being home. 
I have even been taking my son's dog for mile walks once or twice a day.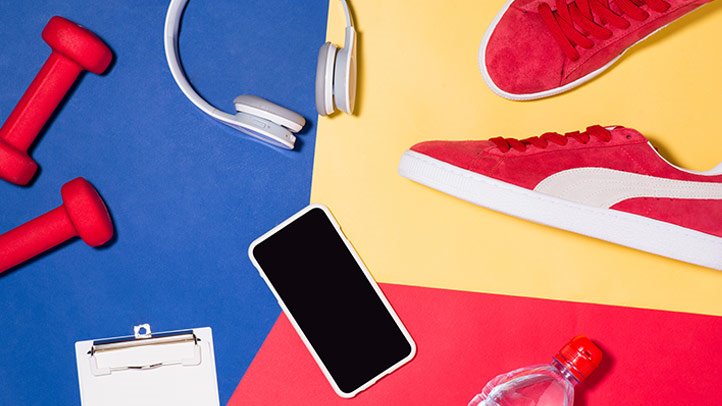 I think I have identified some of the problems. Until yesterday, I made elaborate breakfasts each day during the quarantine. It was my way of giving the family a special start to the day. 
The last two days, I changed things up and made myself fresh fruit smoothies for breakfast. Smoothies are our go to way to handle a lot of fruit getting ripe at the same time. Today is "Banana – Kiwi – Orange". Not as solid as an omelette, but it is still delicious!
Yesterday I doubled the walk with the dog to two miles and ran ¼ of a mile. Not very impressive, but I should be able to build it up every few days.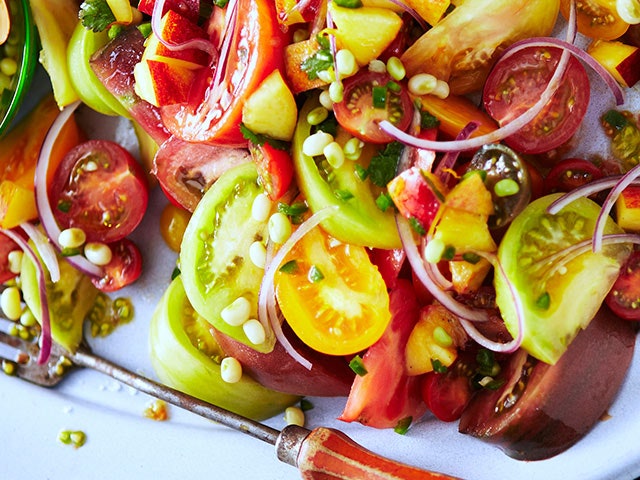 I know a lot of people will drink more during the quarantine. That's my instinct as well, but I have been ignoring it. I had one beer when I went to Sabine Pass with the kids, one beer while trying to see if there were any catfish on the creek by my house (I did not catch any), and one beer while grilling. Keeping those calories down should be helpful.
There is no magic way to lose weight. Decrease calories and increase activity. I'm working on it.
Who knows, by the end of this I just might be ready for swimsuit season – for the first time in years.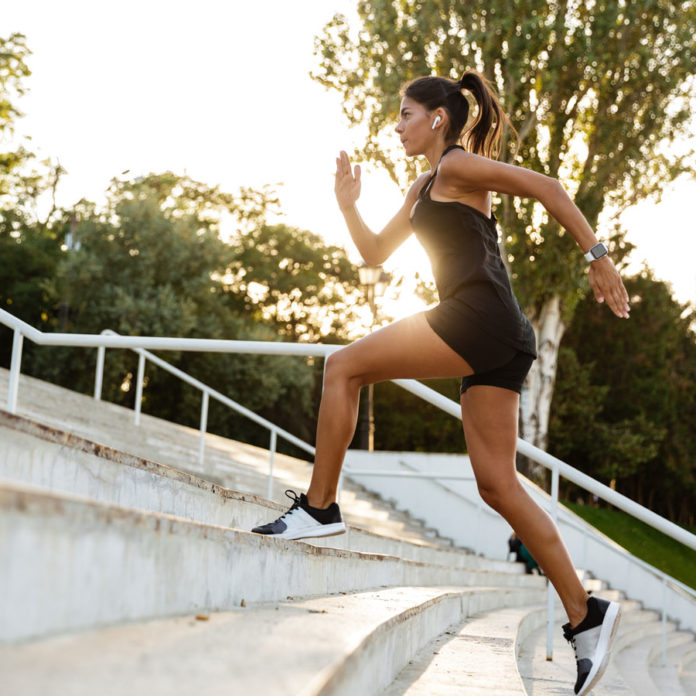 Note: I focused on myself for this article, but anyone can get on board. My younger son was always a little chunkier than his brother. He decided he wanted to change that and started playing basketball an hour a day. Now he looks totally different. 
Start with one food you can give up (soft drinks or potatoes) and add one activity you can enjoy (tennis or a long walk), and you'll have a great start.