Beaumont Christian School Guide
Introducing St. Andrew's Presbyterian Day School
St. Andrew's School is a wonderful early childhood resource for families in Beaumont and The Golden Triangle.
They work with children ages 12 months through Pre-K 4.
Are you looking for a loving environment for your child?
The St. Andrew's teacher to child ratio is kept low, to ensure your child receives superior guidance and supervision.
Classes are five days a week, nine months a year.
The Beaumont Independent School District schedule is followed both for holidays and school days cancelled due to weather conditions.
Classes are from 8:45 – 2:15
The purpose of St. Andrew's Day School is to help your child learn in a happy, Christian atmosphere.
Tours and interviews of St. Andy's Day School are available now.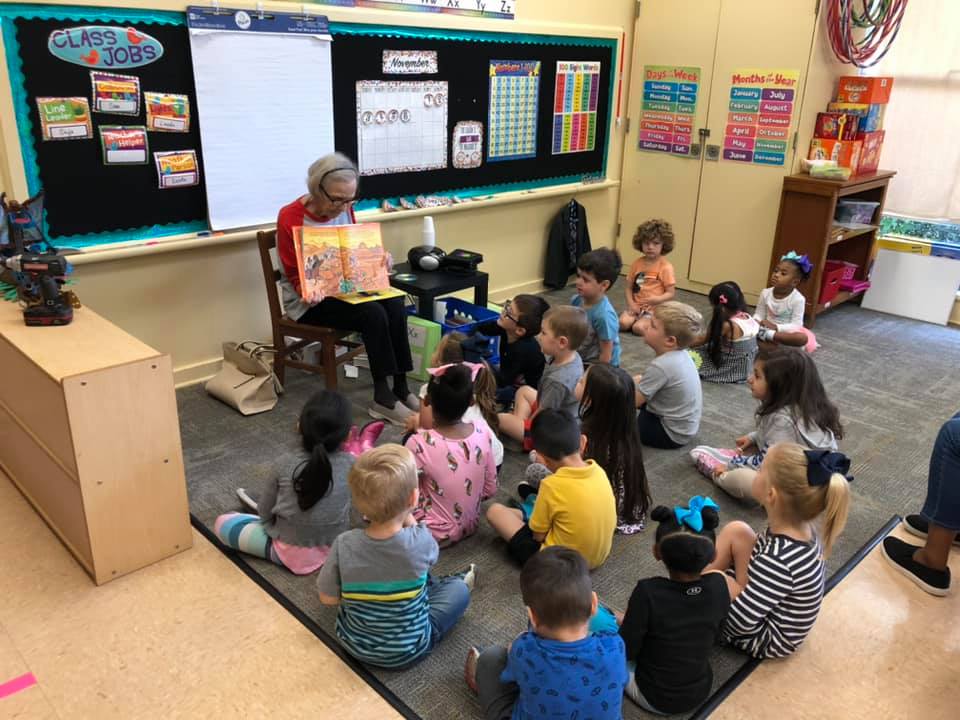 To schedule yours, call St. Andrew's Day School.
Director: Deanna Weitzel
(409) 892-8246
1350 North 23rd Street in Beaumont
St.AndySchool@gmail.com
Monday through Friday. 8:45a – 1:40p
There is a "just right" school for your child – schedule your tour of St. Andy's Day School in Beaumont today.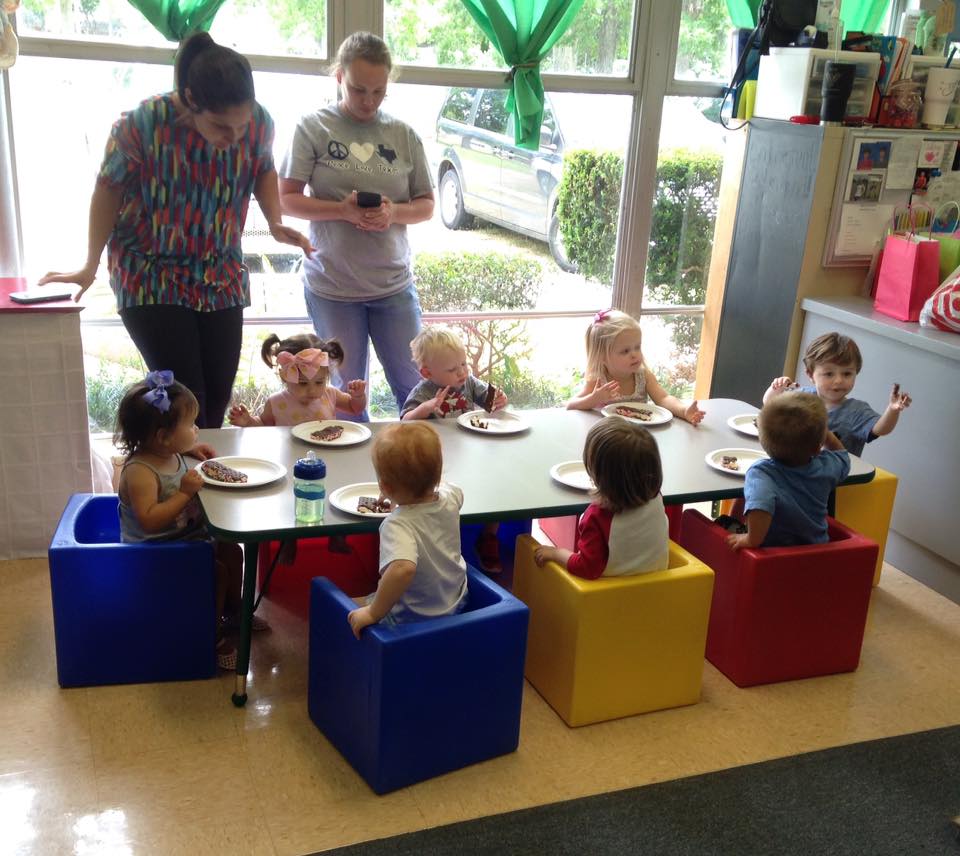 Stay tuned for more news, resources, and inspiration for families in East Texas and the Golden Triangle.
Daryl Fant, Publisher.

Southeast Texas Family Magazine

(512) 567-8068
We have new articles for families 52 weeks a year.