Do You Need Insurance for Your ATV?
Ask Farmer's Agent Allison Wright
ATVs are big across the Golden Triangle from the Big Thicket to the Beach.
We use them as tools on the farm and toys at the river.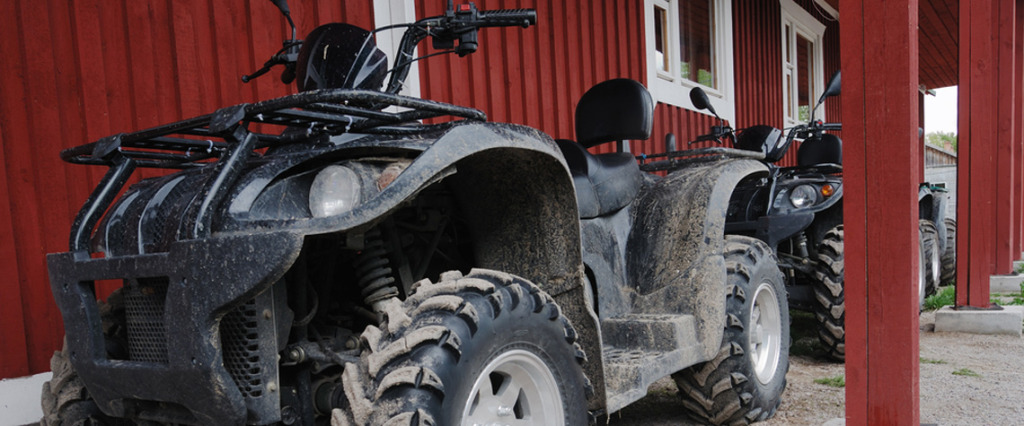 Sometimes we don't stop and think about all of the people we let drive them.
Are there liability issue driving a four wheeler on the road, on public land, or letting a friend drive one without a helmet?
Ask local Farmer's Insurance Agent Allison Wright.
She happily talks with families all week long about their concerns with their golf carts, boats, lake home, or 4 wheelers.
She can help you make the best decision for you and your family.
Allison Wright Farmer's Insurance

(409) 751-4414
141 North LHS Drive in Lumberton TX
Allison and her team can also answer insurance questions about your lake house, RV or motor home, classic car, motorcycle, Crystal Beach house, jet ski, and more.