A Balanced Education for Your Child
All Saints Episcopal School in Beaumont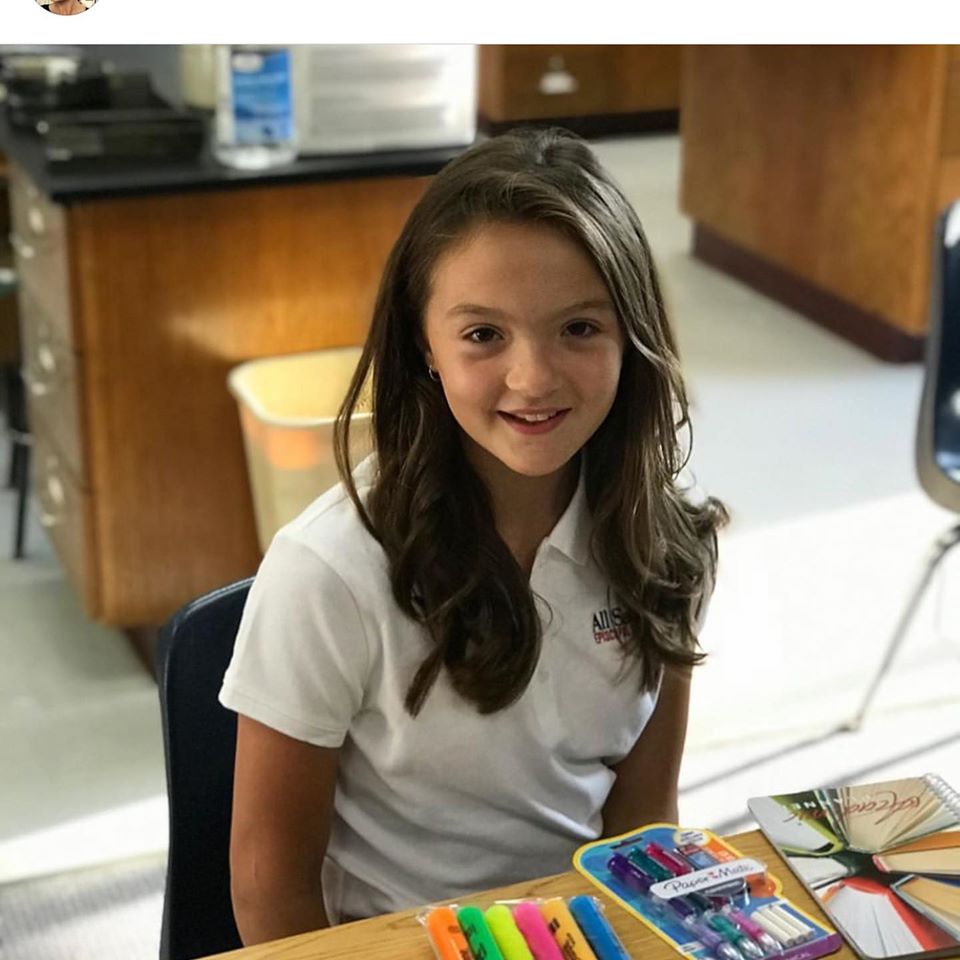 When it comes to our child's education, we are learning that balance is important.
All Saints Episcopal School in Beaumont has done a great job of creating a nurturing environment that prepares their students for high school, college, and more importantly, for life beyond school.
It starts with small class sizes on a safe, attractive environment.
Next, students receive an immersive technology experience which includes textbooks on iPads and laptops and robotics.
Finally, core classes are augmented by fine arts to produce well rounded human being, not just "test takers". All Saints Students are able to participate in art classes, choir, band, and drama.
All Saints even has an inclusive and competitive athletics program.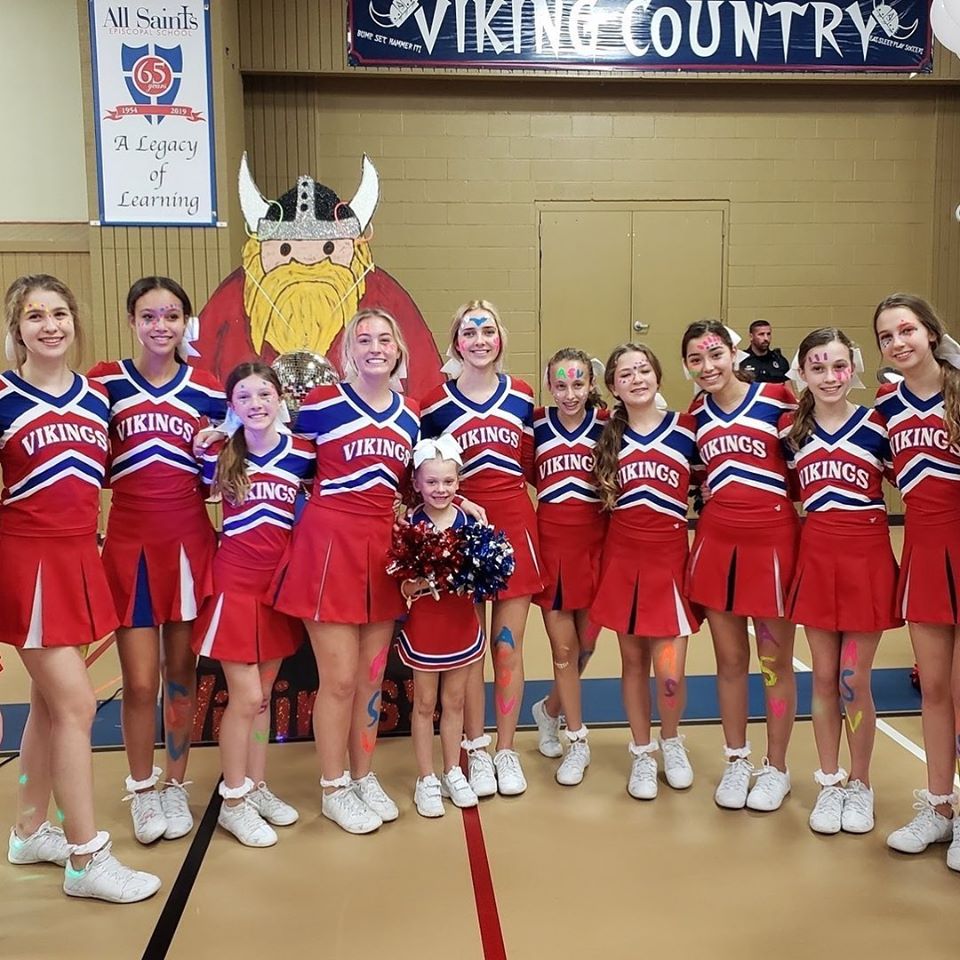 Does this sound like the kind of educational balance you are seeking for your child?
Admissions Director Kathy Fisher would love to give you a tour and talk with you about your goals for your child's education.
All Saints Episcopal School in Beaumont
(409) 892-1755
PK3 – 8th Grade
4108 Delaware in Beaumont
Is your child's education preparing them for a state test or for life beyond the classroom?
Let All Saints help your child find an ideally balanced education.