Family Friendly Activities in Southeast Texas
Spindletop Gladys City Museum in Beaumont
Do you like checking out the Old West towns in movies?
Did you know we have one here in the Golden Triangle?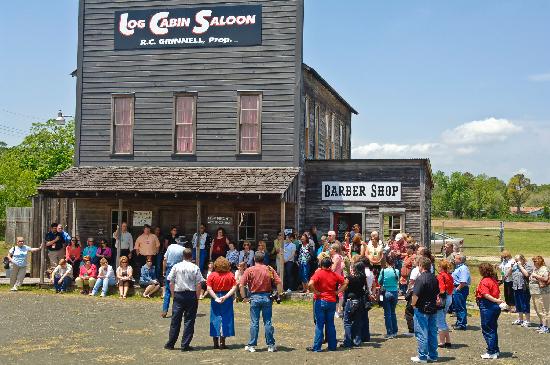 Lamar University houses the Spindletop Gladys City Boomtown Museum.
It has everything you could want in an Old West village: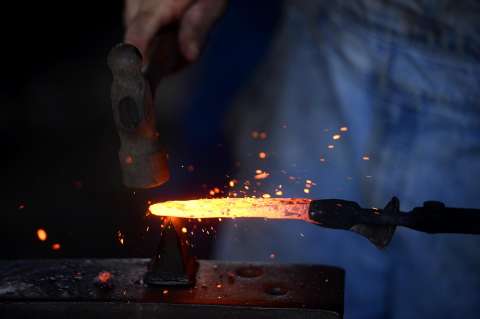 Working printing press
Blacksmith area (you can even schedule a blacksmithing class)
Saloon
Dry Goods Store
Post Office
Recreation of the original Lucas Oil Gusher (today it shoots water rather than oil)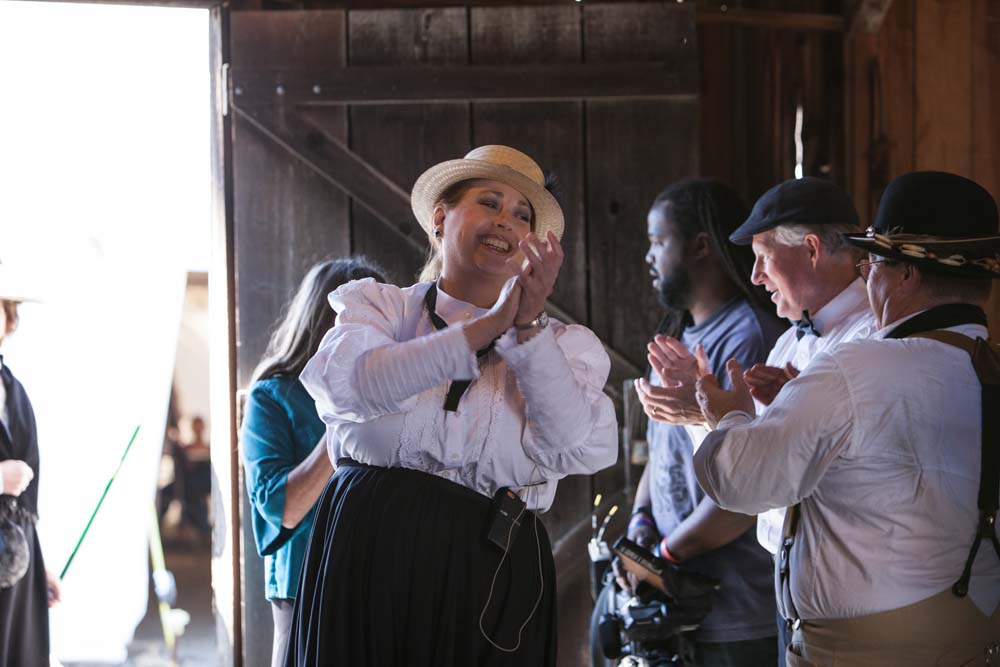 There are even special family days with kid friendly activities, games, and historical re-enactments.
If you are looking for family friendly activities in The Golden Triangle, schedule a visit to the Spindletop Museum on the Lamar Beaumont Campus.
Spindletop Gladys City Boomtown Museum
5550 Jimmy Simmons Blvd.
(409) 880-1750
The Spindletop Gladys City Museum is known for providing activities that entertain AND educate Golden Triangle children and families.