The Great Swimming Holes of East Texas Guide
The Blue Lagoon Huntsville
Natural beauty sets the stage for your family's adventures.
The Blue Lagoon in Huntsville offers a wonderful blend of the natural and the orchestrated.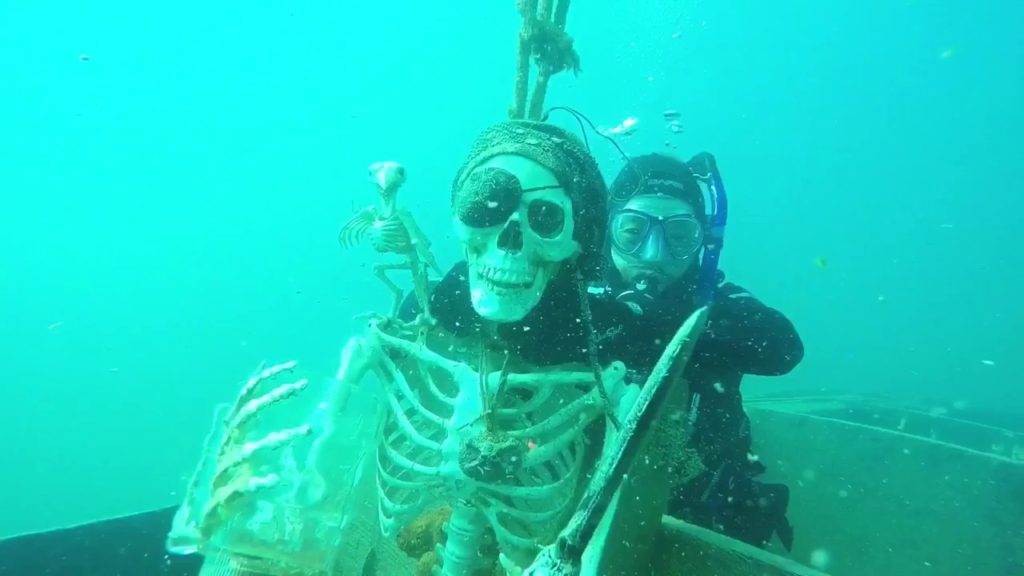 What started as a beautiful blue water facility has been elevated into a premier facility for dive instruction and enthusiasts.
We started researching the best swimming holes in East Texas because we love swimming.
Scuba is swimming at the next level. You can't fly through the air, but you can fly through the water. In a location like The Blue Lagoon or Belize or Cozumel, you can fly through the water and discover a world most people never get to experiment. A fish's colors are more vibrant in the water, their movement more fluid, their power more impressive.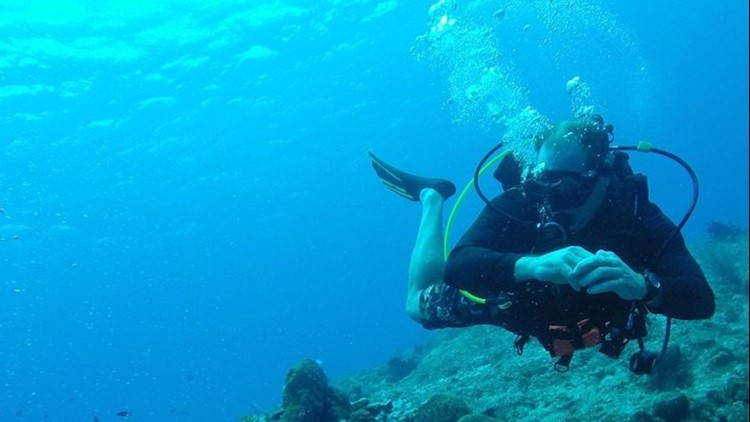 At The Blue Lagoon in Huntsville, a number of underwater elements have been added – sunken boats, statues, and other elements to enjoy while diving.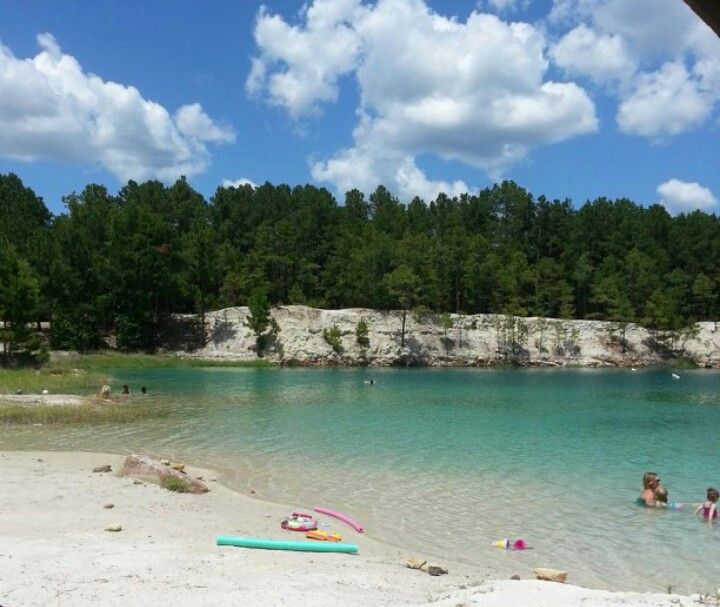 The focus of the management is scuba divers, so if you want to come out and just swim and relax reservations are recommended.
The Blue Lagoon – Swim and Dive in Pristine Southeast Texas Waters
649 Pinedale Road in Huntsville
(936) 438-8888 for Blue Lagoon reservations
(936) 291-3483 for scuba lessons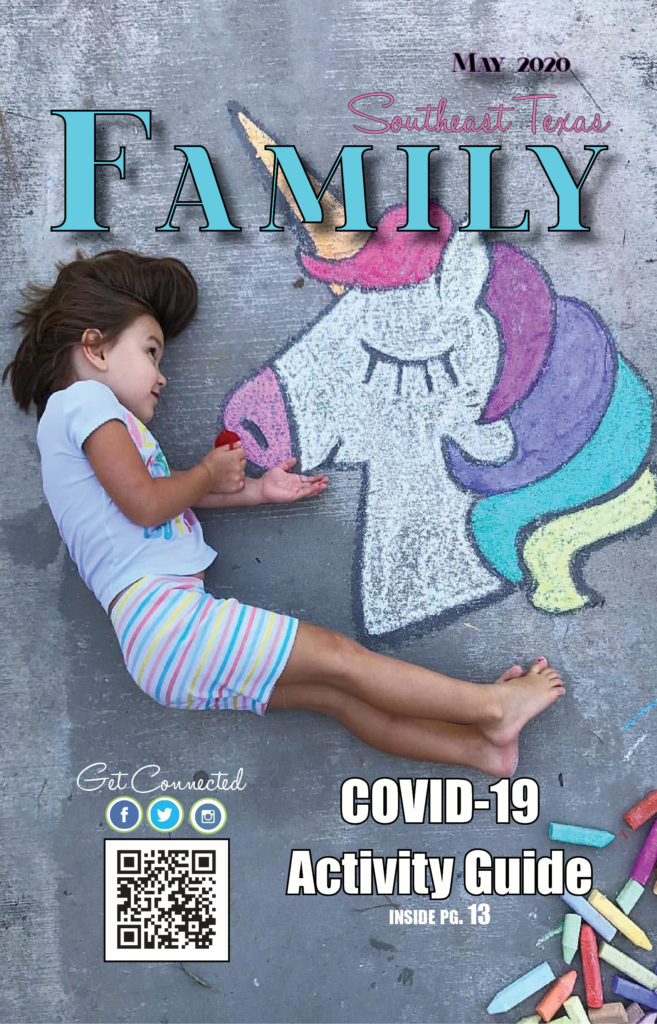 Are you looking for help advertising a local attraction or marketing an upcoming event?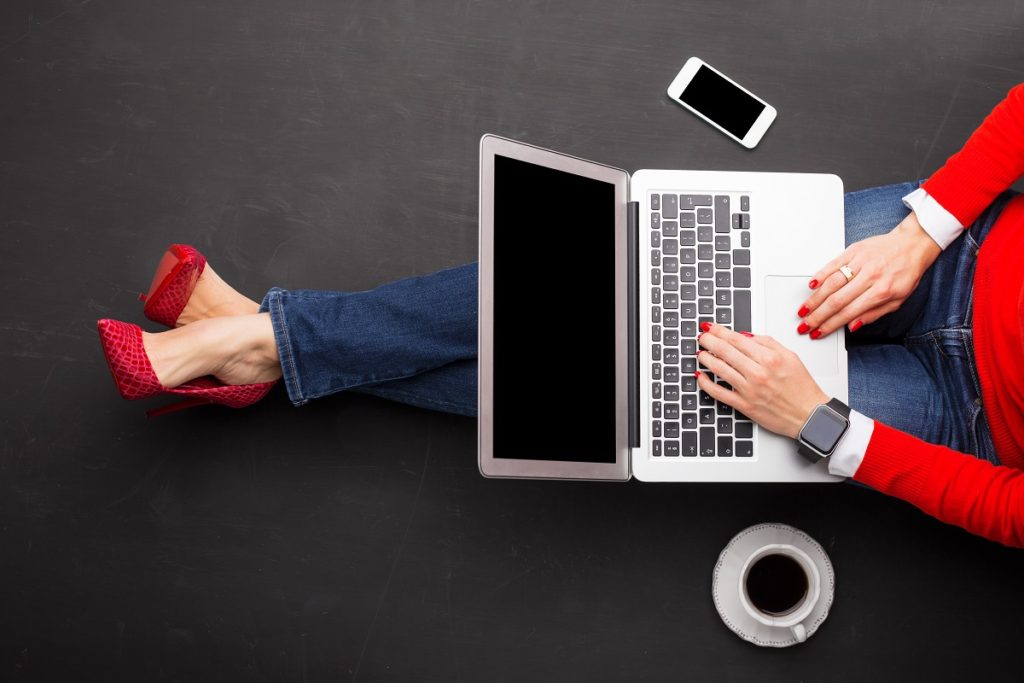 We can help.
Daryl Fant, Publisher

Southeast Texas Family Magazine

(512) 567-8068
Our magazine is designed to help the moms of East Texas and The Golden Triangle find the best education, resources, and entertainment for their families.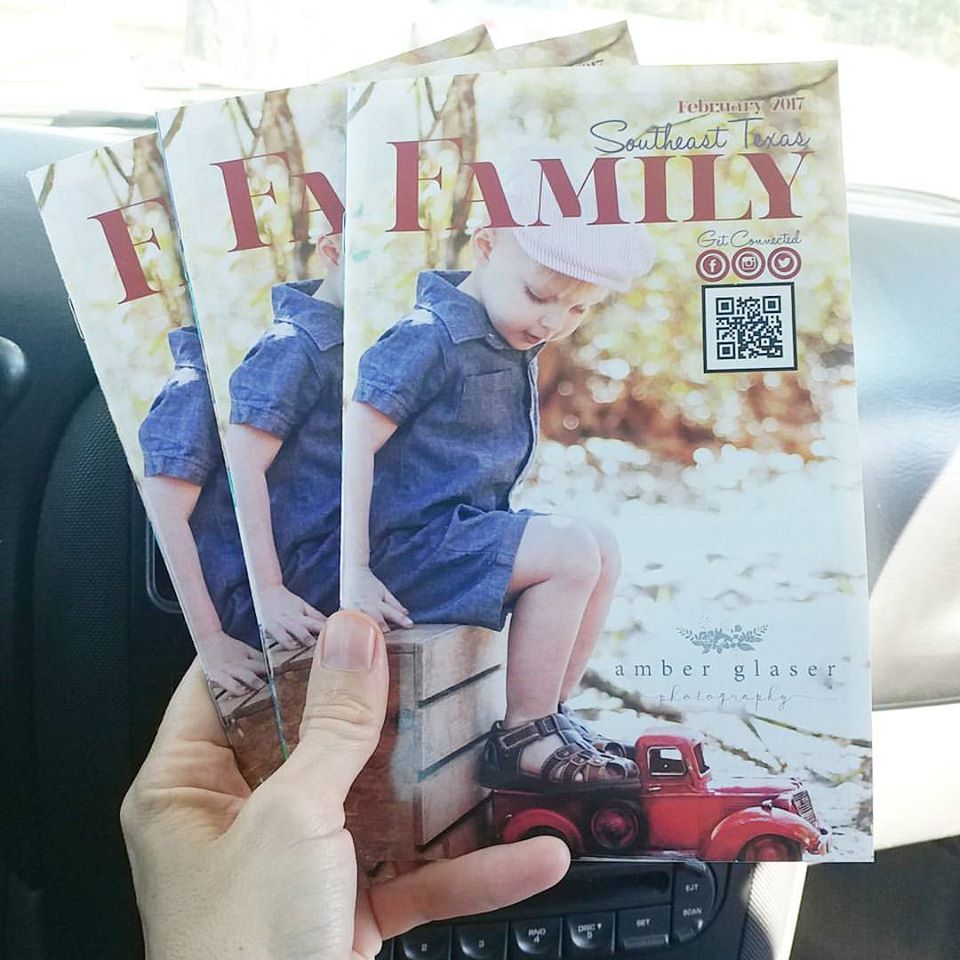 Being able to swim and dive in gorgeous blue water, was once something we had to take an airplane to enjoy.
Now, the experience is a quick drive away.
Are you ready to plan your Texas road trip to the Blue Lagoon in Huntsville? Here are some additional photos of people enjoying their opportunity to enjoy a first class swimming hole and learn to scuba dive.