Physician's Guide: Southeast Texas
Fults Chiropractic, Offices in Nederland and Beaumont
Many Golden Triangle families have integrated chiropractic adjustments into their health care regimen.
A chiropractor can help you recover from poor posture, an injury, carpal tunnel, or a number of other issues.
Dr. Fults offers an accessible approach – no appointments necessary and very affordable adjustments (your first adjustment is only $19).

Don't suffer with pain – get help.
Fults Chiropractic Beaumont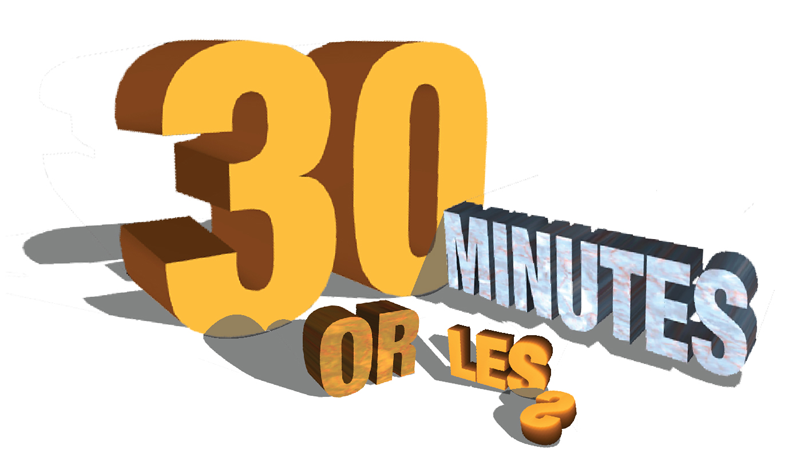 3939 Dowlen Road Suite 10
Next to Kroger on Dowlen
(409) 892-2770
Fults Chiropractic Nederland TX
721 B Nederland Avenue
(409) 237-4222
Drop by Fults Chiropractic in Mid County or Beaumont today.
You will enjoy living life well adjusted!