Visiting Family in Spurger this Christmas?
Make Papa's Farm Your Home Away from Home
The holidays are all about family.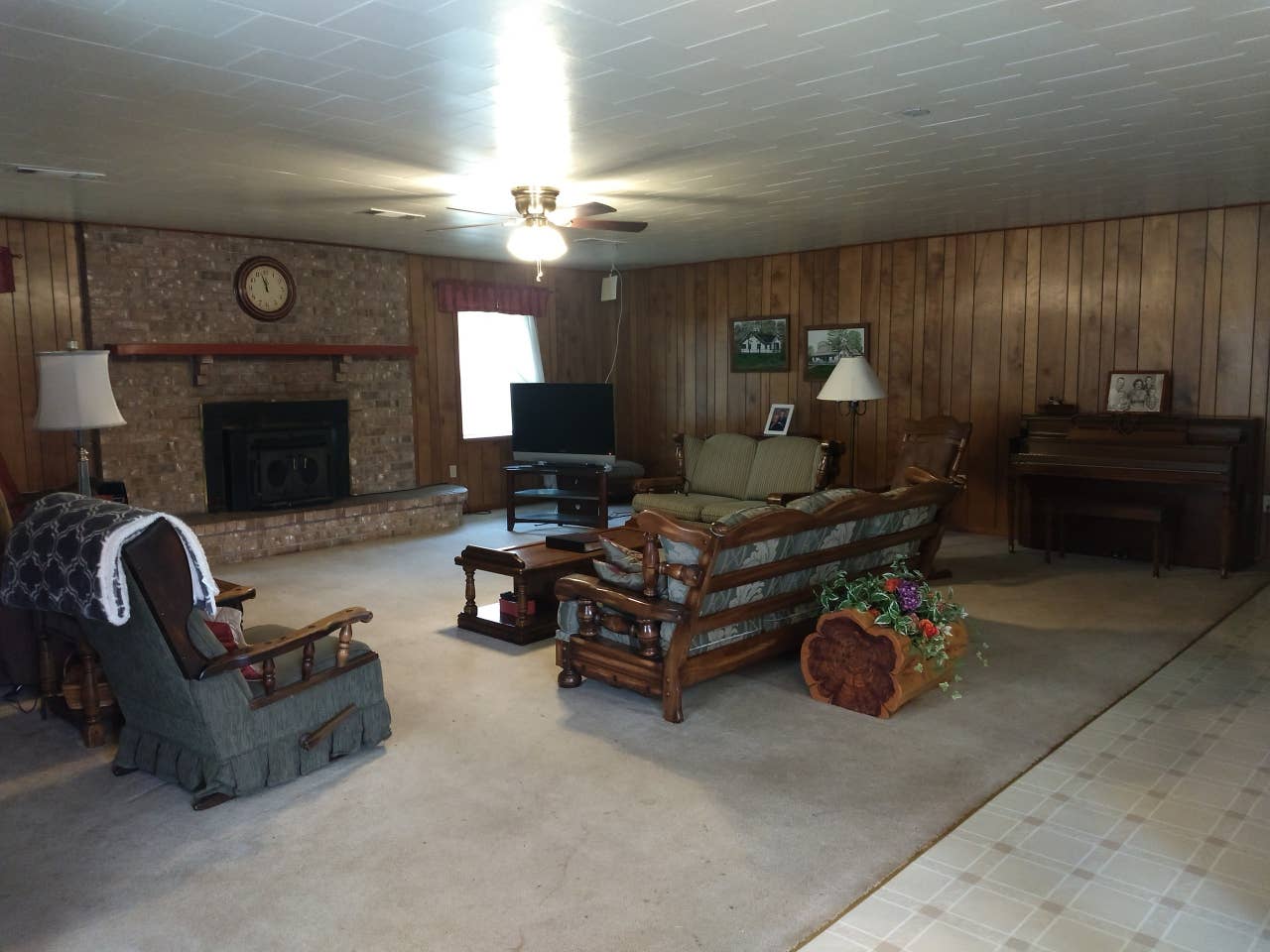 If you'll be visiting the Spurger / Big Thicket area over Christmas, stay in comfort at Papa's Farm.
This nine-acre property will be all yours during your visit.
There is a large kitchen if you'd like to host the family gathering and a super-sized living room for entertaining a large group.
Are you looking for additional family friendly activities during your visit?
Here are some Southeast Texas Family Magazine approved attractions near Papa's Farm: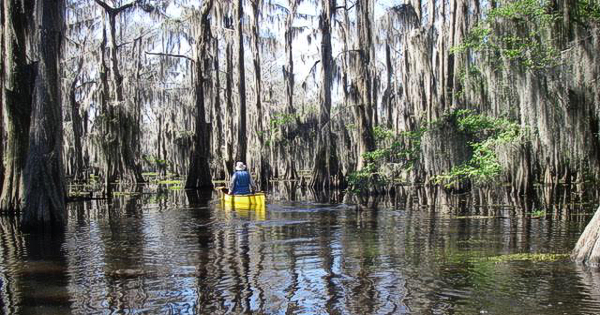 Hike the Big Thicket – nearby trails will take you through a wide range of eco systems
Canoe or Kayak Village Creek
You can have a better East Texas Christmas vacation this year – at Papa's Farm in Spurger.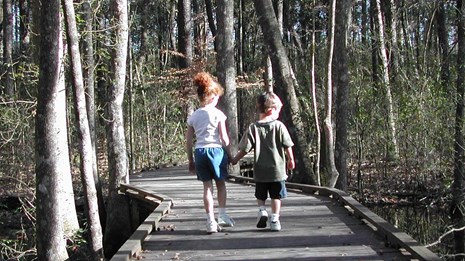 We hope today's East Texas holiday feature has been beneficial for you. Feel free to share with friends and family.
We are the Southeast Texas Family Magazine – News, resources, and event guide for families in East Texas and the Golden Triangle.
Stay tuned for more family vacation ideas.
Would you like help advertising your business, church, organization, or an upcoming event? Let's talk!
Happy Holidays – we wish you a Merry Christmas and wonderful New Year!