Texas History Buff?
Plan a Trip to the Spindletop Museum in Beaumont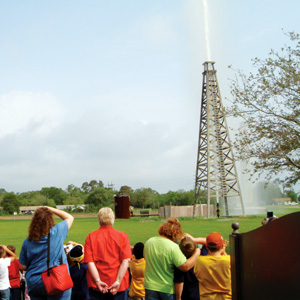 Do you like to visit tourist destinations that bring our history to life?
If one had asked a Texas resident on January 1, 1901, what big news of recent months had most interested him, he would have said the great Galveston hurricane of September 8, or the dawning of a new century.
If one had asked him on January 10, he would have said the great gusher at Spindletop – a salt dome about three miles south of Beaumont. Dubbed "The Lucas Gusher," the oil discovery on Spindletop Hill changed the economy of Texas and helped to usher in the petroleum age.
Today, that history is celebrated at the Spindletop Gladys City Boomtown Museum on the Lamar University Campus in Beaumont.
Click here to view the Lucas gusher re-enactment schedule (today it shoots a giant water column into the air, giving you the idea of what an oil gusher looked like in the early days of the Spindletop era).

If you are looking for kid friendly field trip ideas in The Golden Triangle, schedule a visit to the Spindletop Museum on the Lamar Beaumont Campus.
5550 Jimmy Simmons Blvd.
(409) 880-1750
To book a group tour, call The Spindletop Gladys City Boomtown Museum 409-880-1750.
Ask about the "Lucas Gusher Re-enactment" when booking your tour!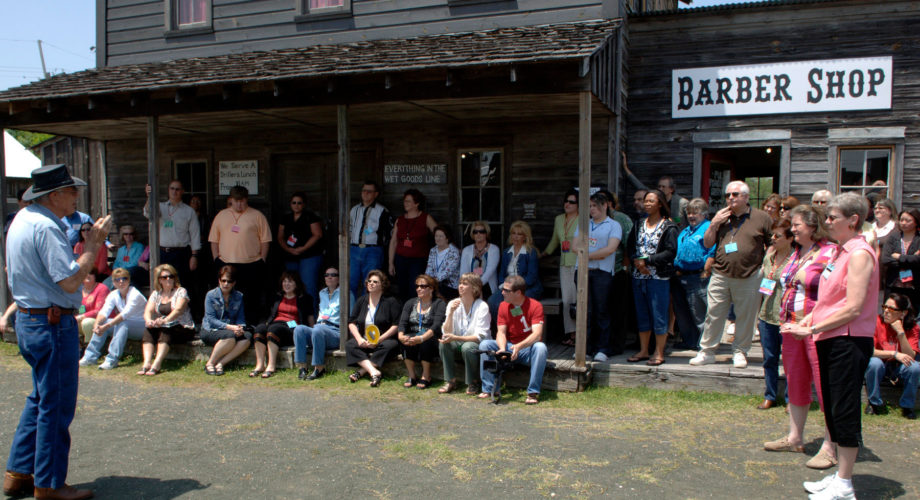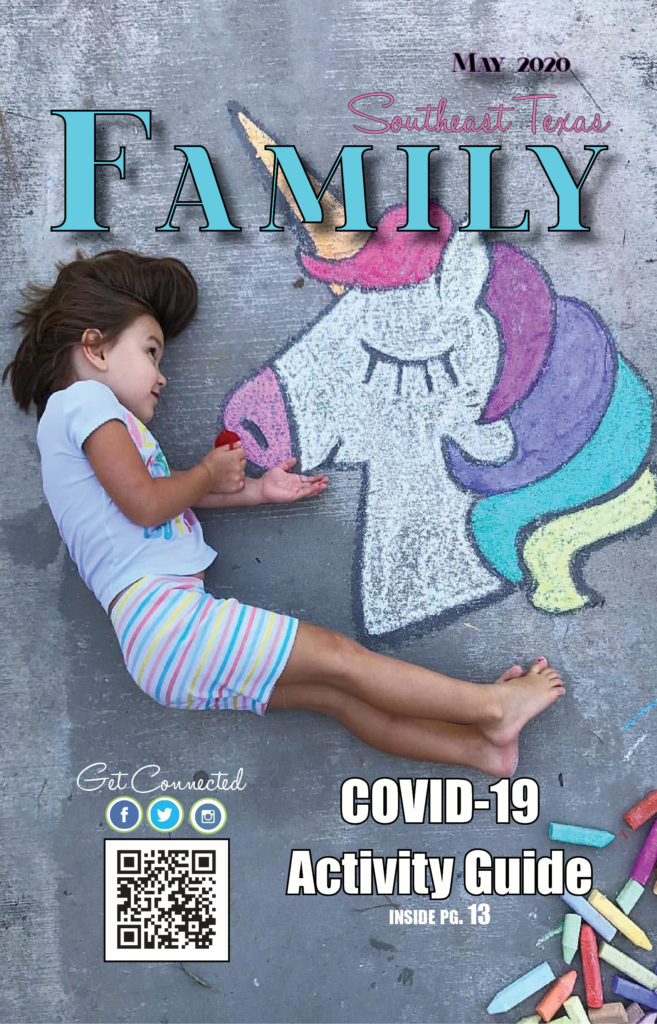 Are you looking for more Texas road trip ideas?
Stay tuned!
With over 200 articles a year, no one has more news, resources, and inspiration for families in the Golden Triangle and East Texas.
Daryl Fant, Publisher

Southeast Texas Family Magazine

(512) 567-8068

SETXAdvertising@gmail.com