Activities for Families During the Covid 19 Lockdown
Now You Can Finally Scrapbook
How many photos do you have piled up waiting to be organized?
Many of you already have everything you need to put together a heartwarming scrapbook that your family can enjoy for a lifetime. 
You have a stack of wedding photos, a shoe box full of family vacation pictures, even a special pair of scissors to artistically crop images.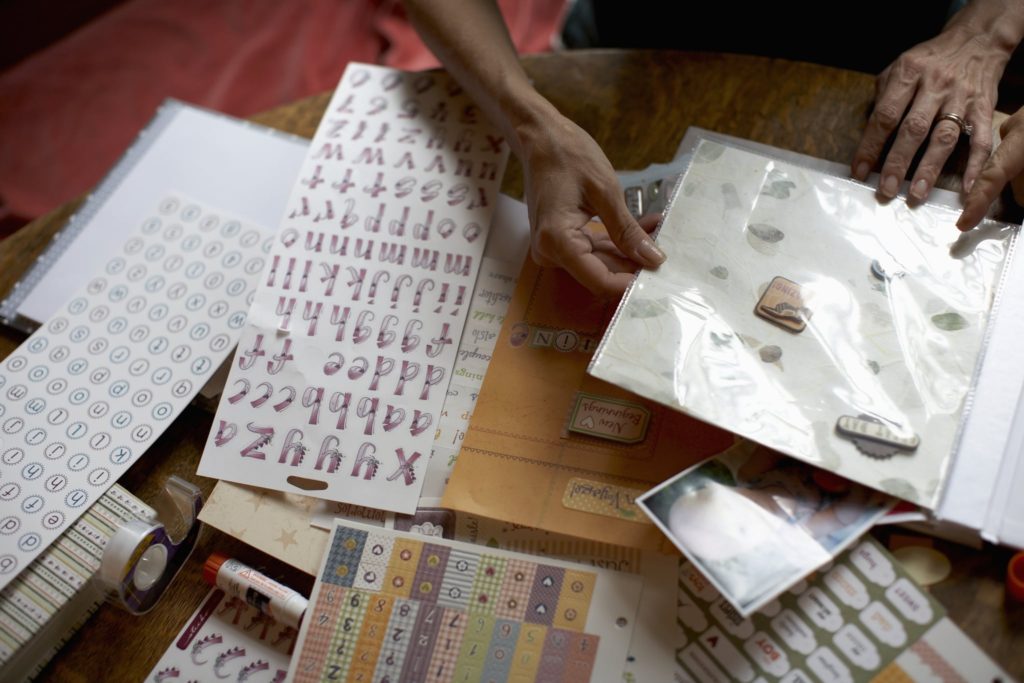 What you never had before is time.
If you don't have everything you need, order prints and supplies online and the delivery guy will leave them on the porch for you.
This is one of those tasks that many of us would NEVER have time for in our regular lives. Now your kids can help you sort through photos and organize the project.
Ten years from now when they look at the scrap book with you on the couch with their own kids, they won't just remember the images – they will remember the experience of putting the collection together with you.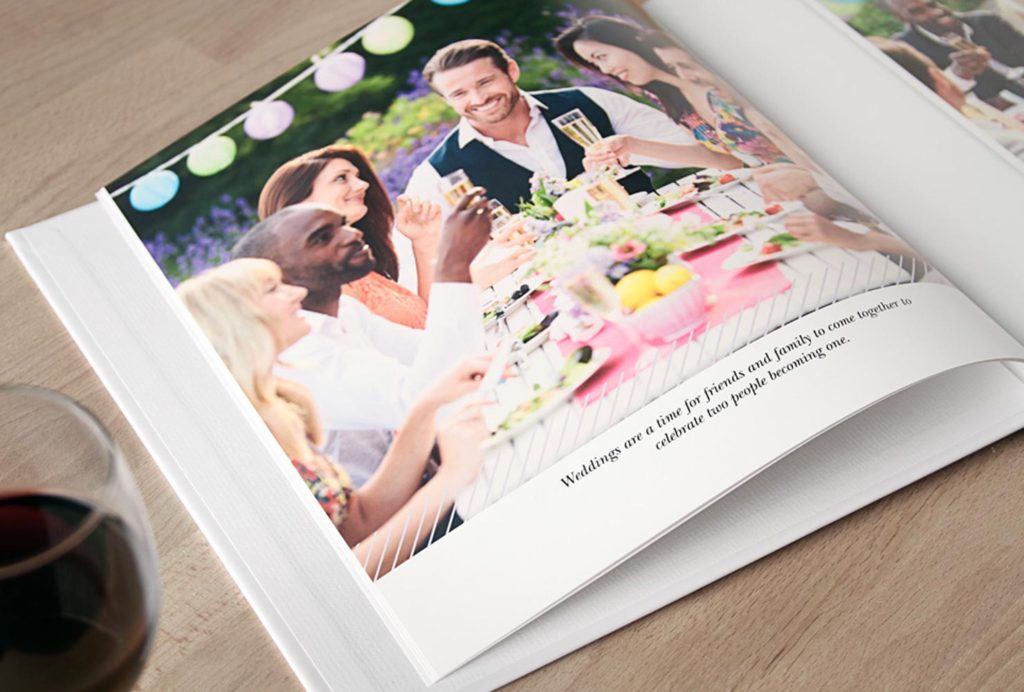 SETX Family Magazine Tip: Are you a little less crafty? Use an online service like Shutterfly to create a photo book as an alternative to a "hands on" scrap book.