This Valentine's Day, Give the Gift of Confidence
Beyond Beauty in Beaumont
Are you looking for a truly special gift this Valentine's Day?
Beyond Beauty specializes in helping people who are sensitive about an area of their appearance.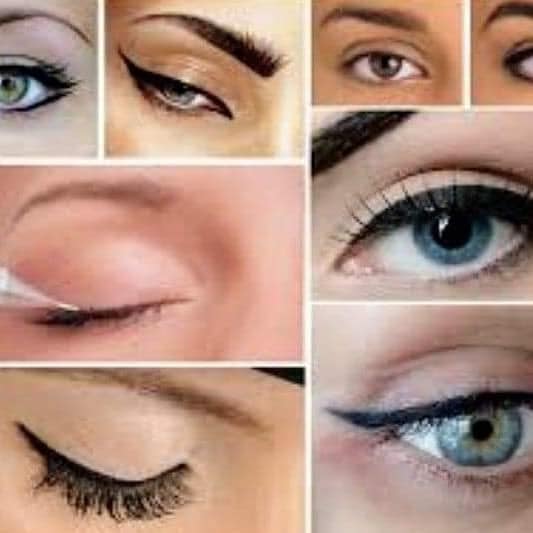 This can be reconstructing the areola after cancer surgery for women or providing ways for men and women to minimize the appearance of hair loss.
Does that sound like what you're looking for this Valentine's Day?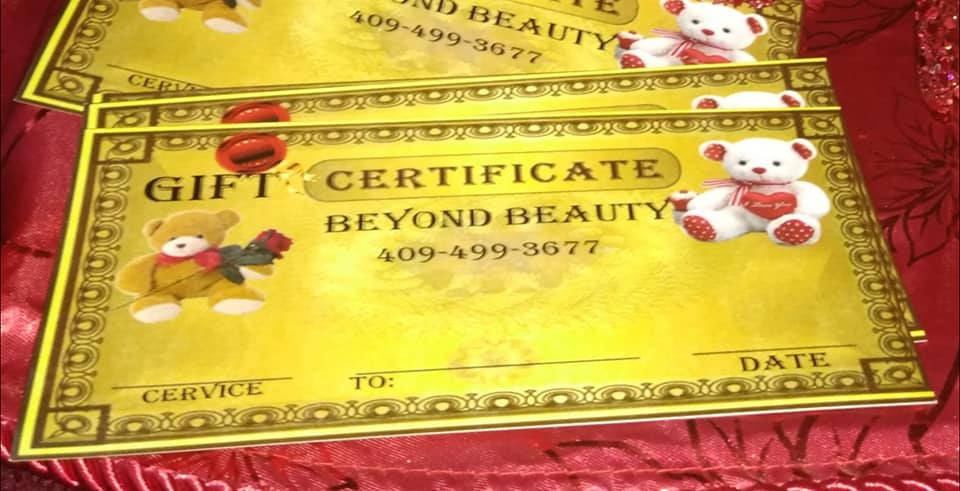 Call Maribel Mojica and talk about the issue your Valentine would like help with. She can let you know what treatments are available and what results you can expect.
Beyond Beauty in Beaumont

(409) 499-3677

990 Interstate 10 North in Beaumont
Maribel works hard to help the men of women in Southeast Texas feel – and look – their best.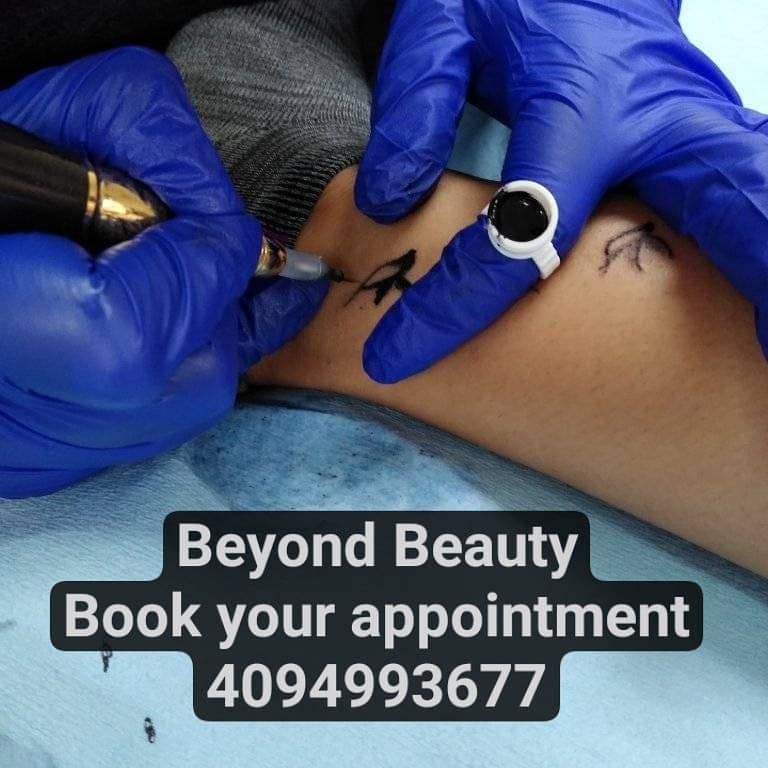 Stay tuned for more news for Southeast Texas Families.
We look forward to bringing you more local events, resources, and inspiration for East Texas moms and families.