Crabbing

– Where Hobby Meets Fine Dining
Guide to Catching and Cooking Crabs for Southeast Texas and Southwest Louisiana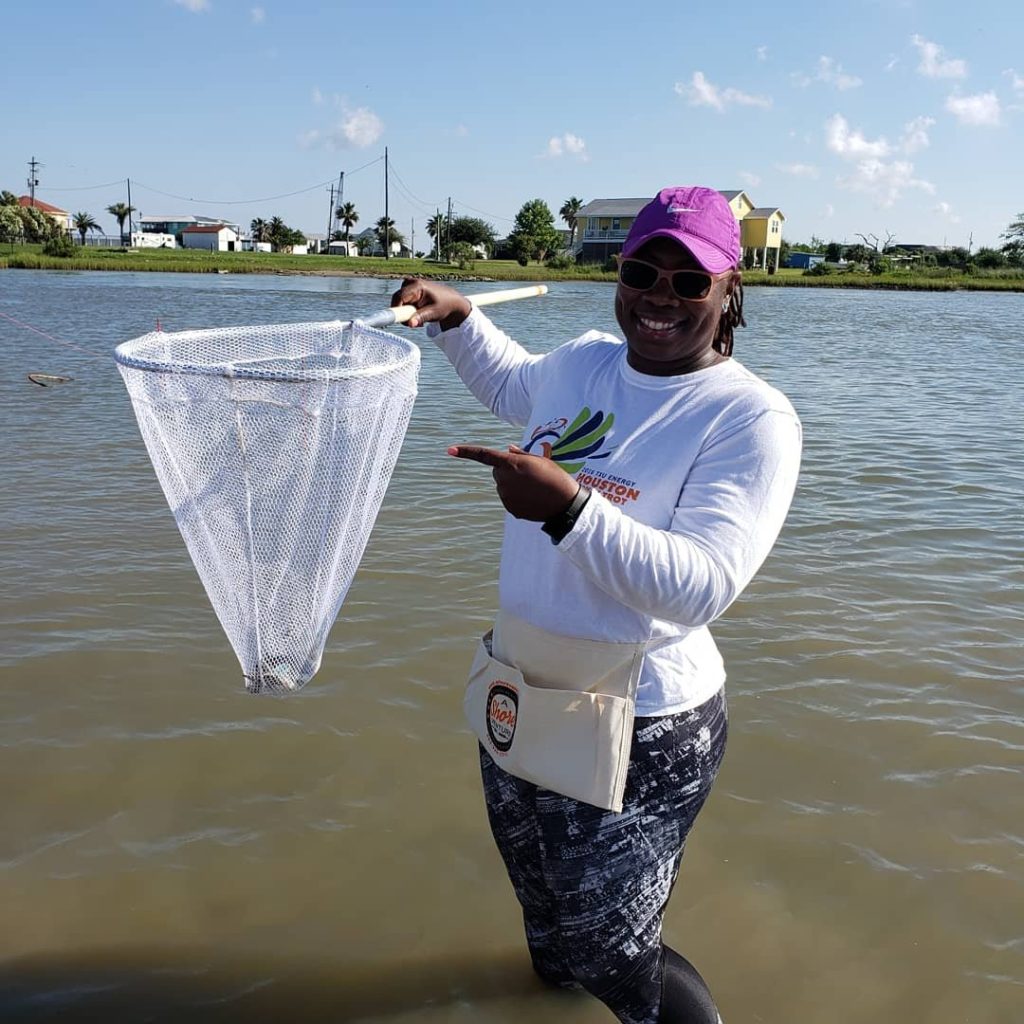 You want to get outside. Your kids want to do something fun. Everyone wants a little variety added to the menu. 
This activity checks all the boxes.
Crabbing is a great outdoor activity, even as the rest of the Golden Triangle gets HOT. You will be situated for steady breezes and ocean views.
We are adding a full guide to crabbing in this issue for any first timers.
Where to go:
Rainbow Bridge

Chicken Run

Sabine Pass Battleground Park

Pleasure Island: North Levee, South Levee, boat ramps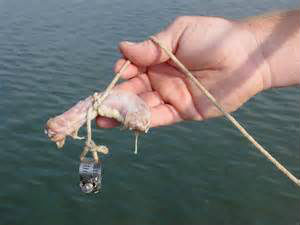 Ask your friends and family about their top secret spots.
Preparing Crabs:
When it comes to boiling crabs, there are two approaches. In Maryland, they boil the whole crab. In my opinion, that is a "dirtier" way to prepare the crabs. They still have the guts and everything inside the cooked crab. This is not my preference.
I like to clean the crabs first. You pull the back off, scoop out the guts / pull off the eyes, and rinse them before putting in the crab boil. You get a much cleaner final product.
Brookshire Brothers, Market Basket, Wal-Mart, HEB, and Kroger all carry crab boil. Just follow the directions – it is basically the same as boiling crawfish.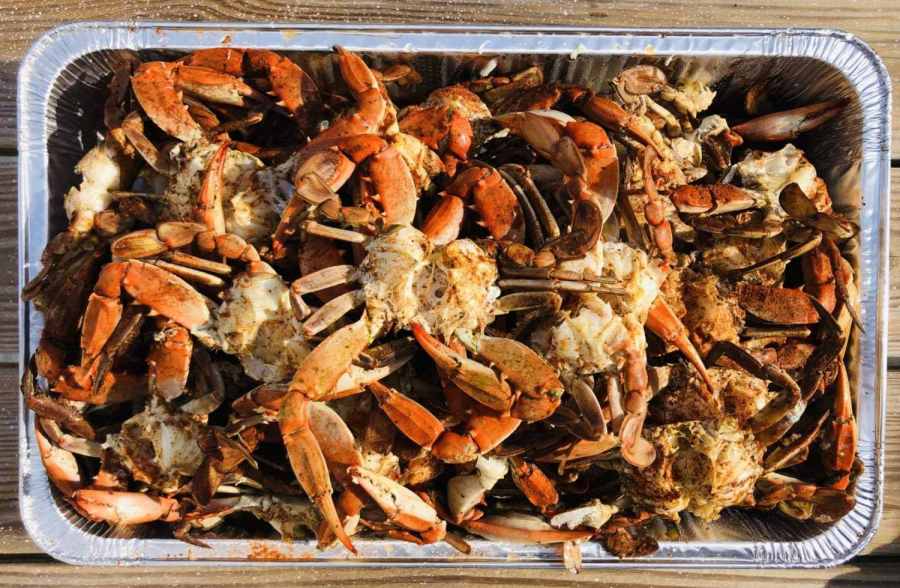 Crab Recipes
Crab is very versatile and can be used as a primary ingredient or to enhance another dish. 
Today, we will keep it simple.
Crab Boil: We basically covered this one above, but it is a fun way to enjoy crabs with your family or one day soon… with guests! It is more than a meal, it is an activity in it's own right.  Put down newspaper or butcher paper and let the kids have a blast attacking the crabs with a wooden mallet and crab cracker (hand held nut crackers work well).
We do recommend using a homemade cocktail sauce. You will absolutely taste the difference.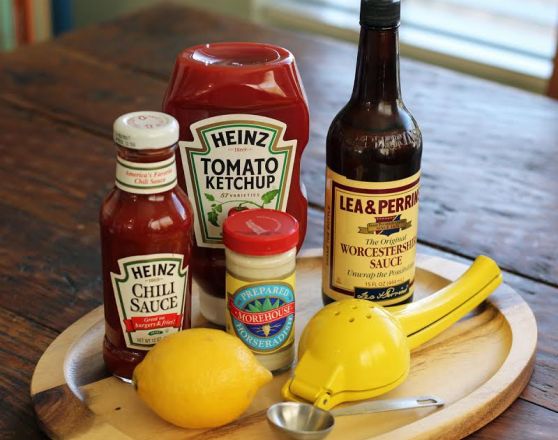 SETX Family Cocktail Sauce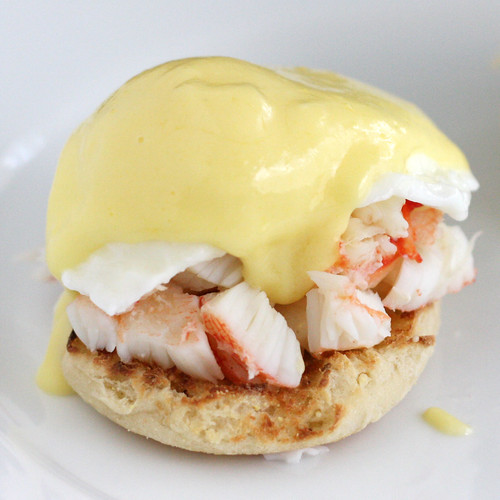 ½ Cup Ketchup 
2 tablespoons of horseradish (from the jar)
1 Lemon
Worcestershire Sauce.
Mix the ketchup and horseradish. Squeeze in fresh lemon and a shake of Worcestershire Sauce. Adjust to your taste. If you'd like, add your favorite hot sauce. Tabasco is traditional, but Franks or Sriracha are great.
One of my treasured memories is my Uncle Bob teaching me to make my own cocktail sauce waiting for fresh oysters at Felix's Oyster House in New Orleans.
The remaining recipes will use leftovers from your crab boil.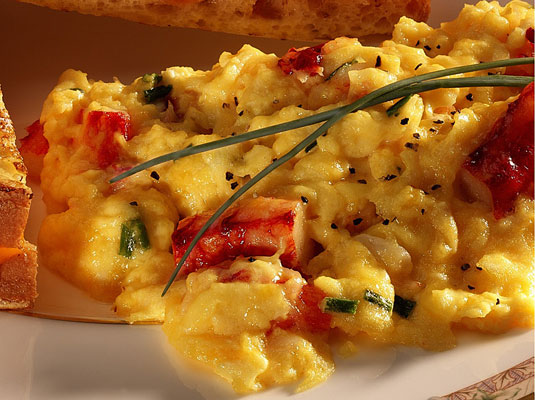 Crab and Eggs. Scramble eggs or prepare an omelette as you would normally. When you add the cheese, add some leftover crab meat from your crab boil.
Crab Alfredo. If you make your own Alfredo this will be amazing, but you can cheat using Newman's Own Alfredo Sauce in the jar or even the Lipton Alfredo Noodle Mix. Just add crab instead of chicken to elevate the dish. Sprinkle with a little Tony Chachere's a couple of minutes before it is done for a little Cajun flair.
Chilled Lump Crabmeat Cocktail. This is the most simple and divine way to enjoy lump crabmeat. I enjoyed it once at Gaido's on a grey fall evening. It was heavenly. You can save a ton of money replicating the dish at home. It is super simple. You just take the leftover crab meat out of the refrigerator,  place it on a small bowl or plate and dig in. Enjoy with the homemade cocktail sauce (above). 
If you are feeling more adventurous, you can experiment with crab cakes, crab stuffed flounder, and other local favorites.
If you don't get a lot of crabs once or twice, it is okay. These recipes can be stretched with shrimp or crawfish.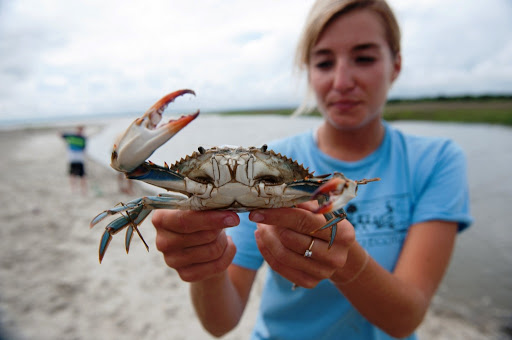 We hope you have enjoyed today's article for East Texas and Golden Triangle moms and families.
Stay tuned for more activity ideas, family calendar, and inspiration for life balance.
Daryl Fant, Publisher.

Southeast Texas Family Magazine

/

SETXFamily.com

(512) 567-8068
Can we help you promote your practice, business, or attraction to local families?
We'd love to assist you.
Give us a call.