Golden Triangle Women in Business
Stephanie Fuller, Owner Fuller Options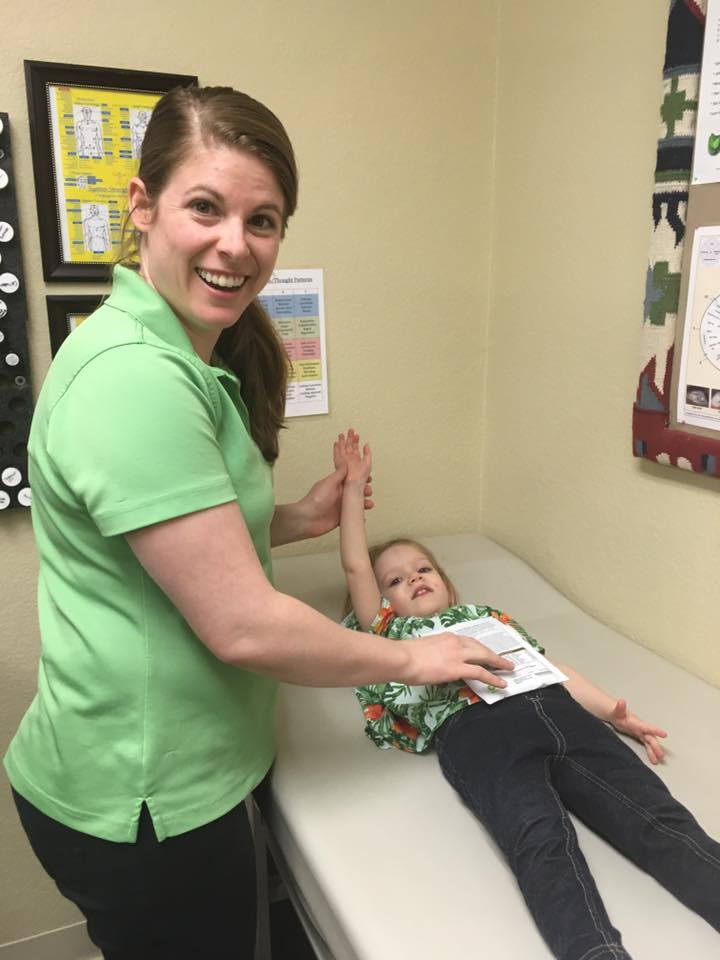 Are you looking for ways to integrate natural health solutions into your life?
You are not alone.
Many Southeast Texans are convinced that traditional Western medicine isn't meeting all of our needs.
We are adopting essential oils, herbal remedies, chiropractic treatment, and supplements to assist us in achieving and maintaining optimal health.
One local businesswoman has dedicated herself to educating Southeast Texas families about the benefits of proper nutrition and natural health.
She can help you identify deficiencies and the nutrients your body is craving.
When you achieve balance, you'll find that many of your symptoms disappear – fatigue, muscle aches, migraines, weight gain.
Stephanie Fuller can help you discover what your body is trying to tell you regarding the nutrients it needs to find its ideal balance.
Make an Appointment Today: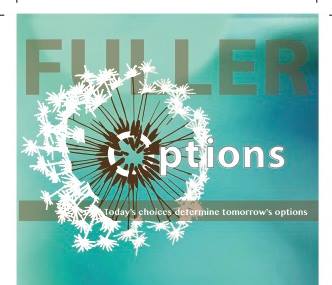 Fuller Options
405 South Main Street in Lumberton, beside Market Basket
(409) 227-4151
com
Congratulations to Stephanie Fuller for bringing a much needed resource to our community.
Would you like for Stephanie to speak to your moms group, office, or church group?
She'd be happy to. Call to schedule.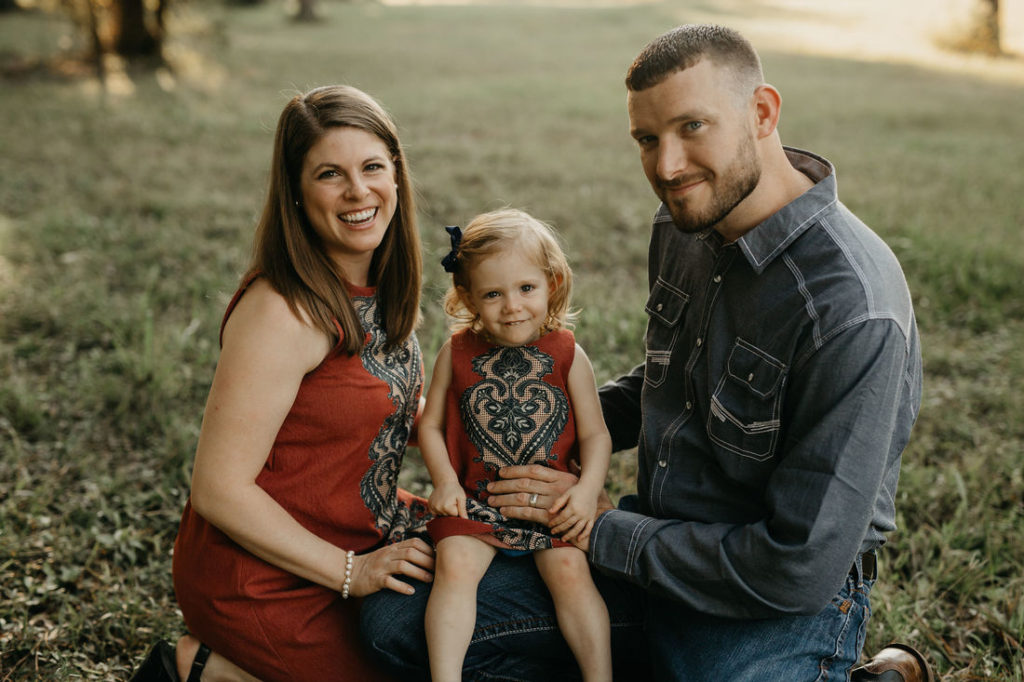 We hope today's information has been helpful.
Stay tuned for more news, resources, and inspiration for families in the Golden Triangle and Southeast Texas.

Daryl Fant, Publisher

Southeast Texas Family Magazine

(512) 567-8068
We enjoy being THE resource for local moms and families.