Dove Hunting Outfitters San Antonio and New Braunfels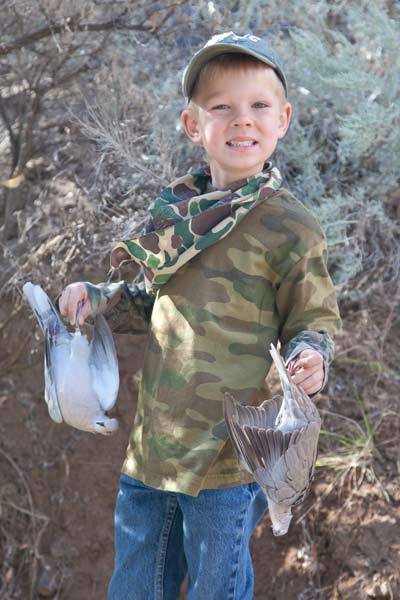 Dove Hunting Guides: Central Texas Region
In Texas, dove hunting is about more than getting your birds. Dove hunting is a premier social event for families, friends, and companies.
A number of ranches and outfitters specialize in putting together dove hunting trips for families, catching up with school friends, or companies looking to schmooze clients or engage their own employees in team building.
The top properties plant cover specifically to attract dove including black oil sunflowers, milo, maize, and corn.
Some provide day hunts, other "season passes", and a few offer upscale ranch style housing and meals. Most can assist with some form of lodging upon request.
The San Antonio – New Braunfels – San Marcos region is a hotbed for Texans looking to enjoy dove hunting together. 
Double H Outfitters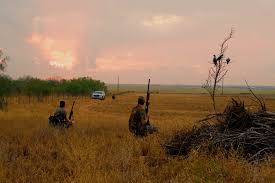 Their guides are serious about dove hunting. Double H Outfitters leases properties in San Antonio, Lytle, Pearsall, Big Foot, Cibolo, New Braunfels, and other nearby towns. 
They have three lodges on separate ranches to keep you comfortable close to the most active dove fields. 
Meals are Texas style. Multi-day packages usually include at least one ribeye dinner.
Pricing is quite reasonable particularly when you factor in lodging, meals, and having a team actively keeping hunters on the best fields.
(210) 535-2739
HHOutfitters.com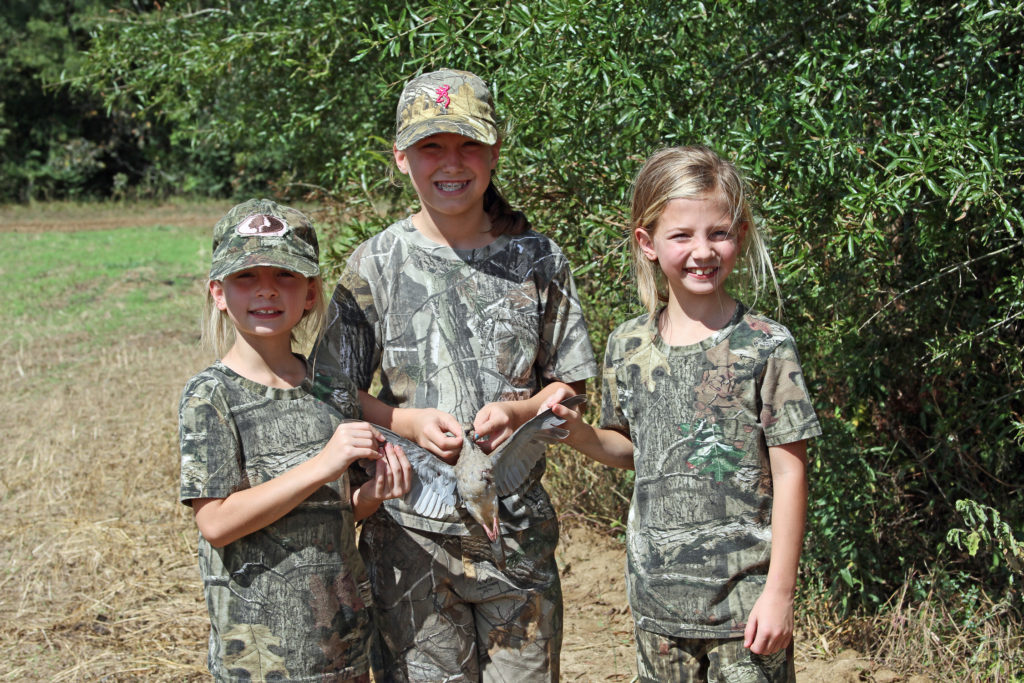 Winged Republic Outfitters
The Winged Republic team leases Central Texas dove hunting properties near San Antonio, Austin, San Marcos, Kyle, New Braunfels, Marion, and Seguine. 
Their specialty is day hunts and season packages.
If you want more than a couple of days of hunting, Winged Republic provides a special opportunity. The offer season dove lease memberships let you hunt ALL of their properties in three dove zones: Central, South, and the Special White Wing Dove Zone. 
Could anything be better for the serious dove hunter? Yes. After the first four days of the season you can bring one guest per day for free.
WingedRepublic.com
(512) 557-2945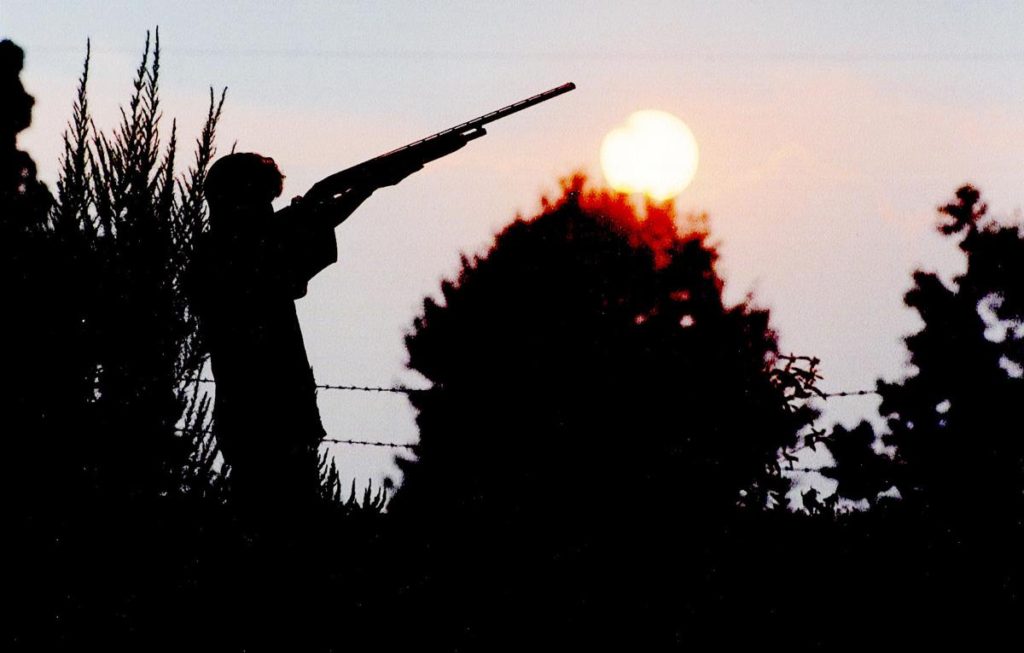 Lonestar Premier Outfitters
This is an experienced team. They have been focusing on putting Texans on dove for three generations.
Reviewers consistently praise Lonestar Premier Outfitters for quality hunts and staff.
This season, their Central Texas dove hunts were a very reasonable $75 and kids were able to hunt for FREE.
LonestarPremierOutdoors.com
(800) 587-5756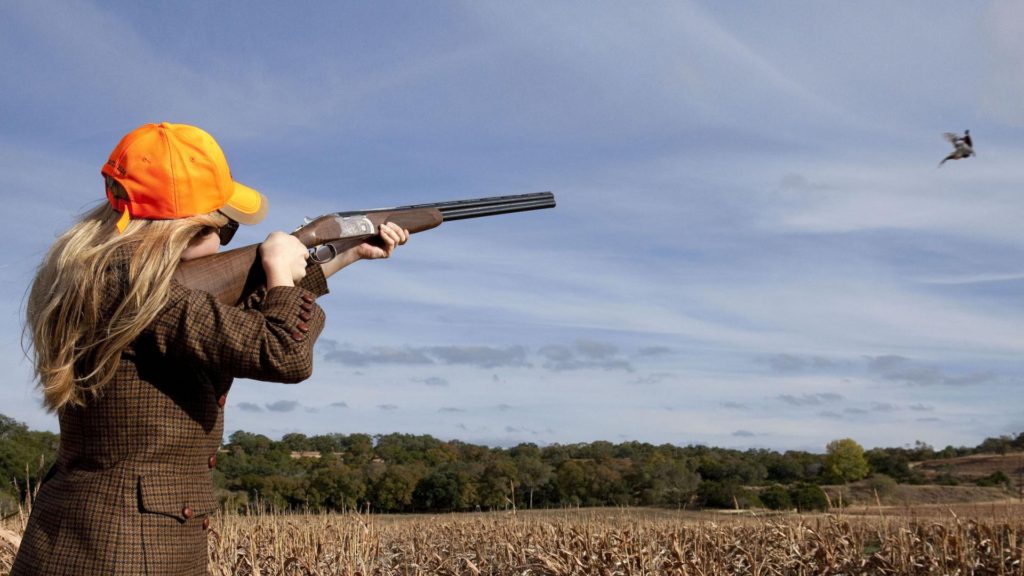 New Braunfels has a lot to offer families looking for a special Texas getaway and adventure. 
Whether you want to get in the water, enjoy live music, or experience the nostalgia of a drive in theater or old fashioned theme park you'll enjoy your visit to Central Texas.
We hope our New Braunfels dove hunting guide has been helpful for your family.
Here are some ideas for memorable meals during your road trip: