Family Fun

+

Texas History

=
Spindletop Museum at Lamar University in Beaumont
When you are looking to add an education element to your family fun day, the Spindletop Museum is a great resource.
They host a number of special family events each year. Past events have featured horses and blacksmithing, linotype printing, Old West style gun fights, vintage baseball, and more. Each event typically includes a re-enactment of the historic Lucas gusher blowing (today's re-enactments feature a column of water rather than oil).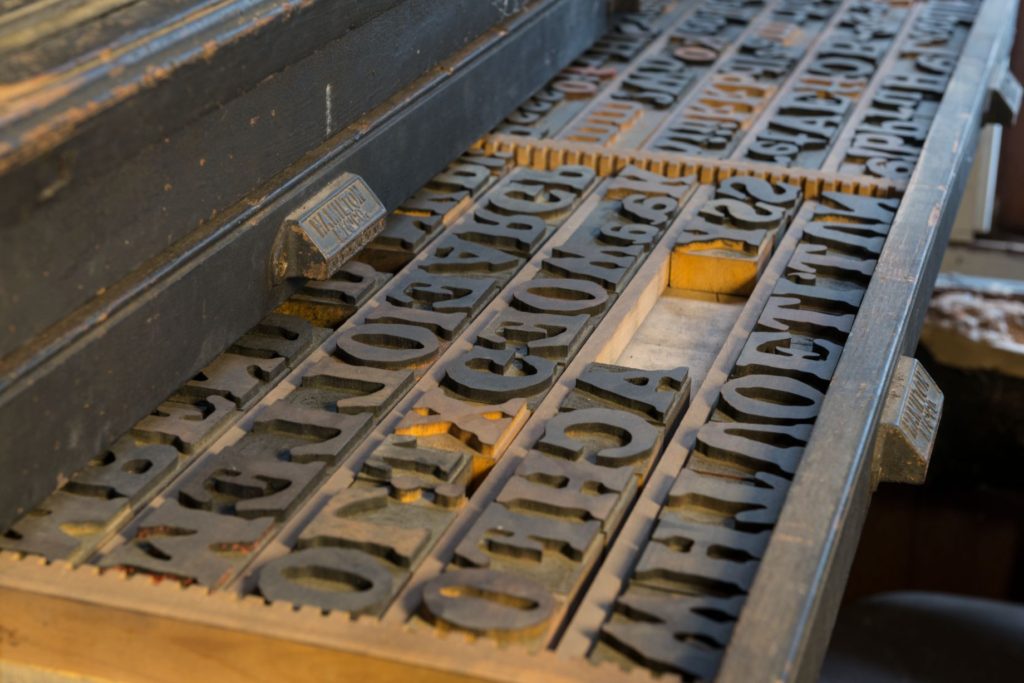 Typically there are an assortment of games and activities for children and refreshments.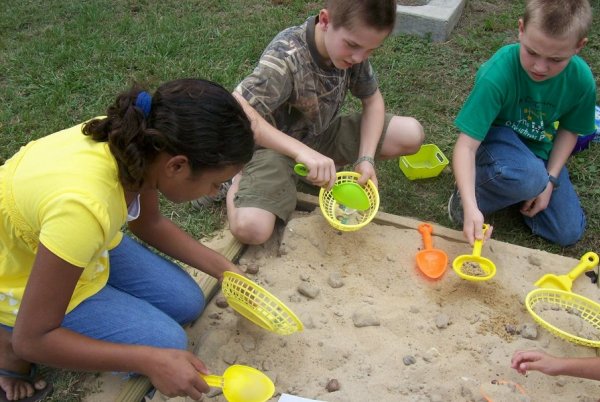 If you are looking for kid friendly activities in The Golden Triangle, schedule a visit to the Spindletop Museum on the Lamar Beaumont Campus.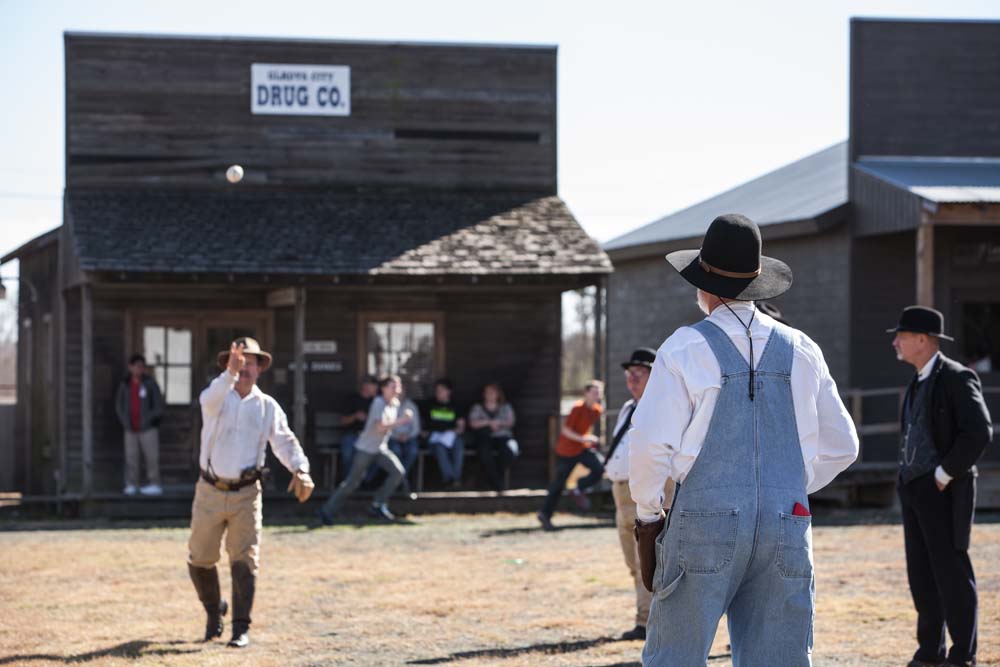 5550 Jimmy Simmons Blvd.
(409) 880-1750
To book a group tour, call The Spindletop Gladys City Boomtown Museum 409-880-1750.
Ask about the "Lucas Gusher Re-enactment" when booking your tour!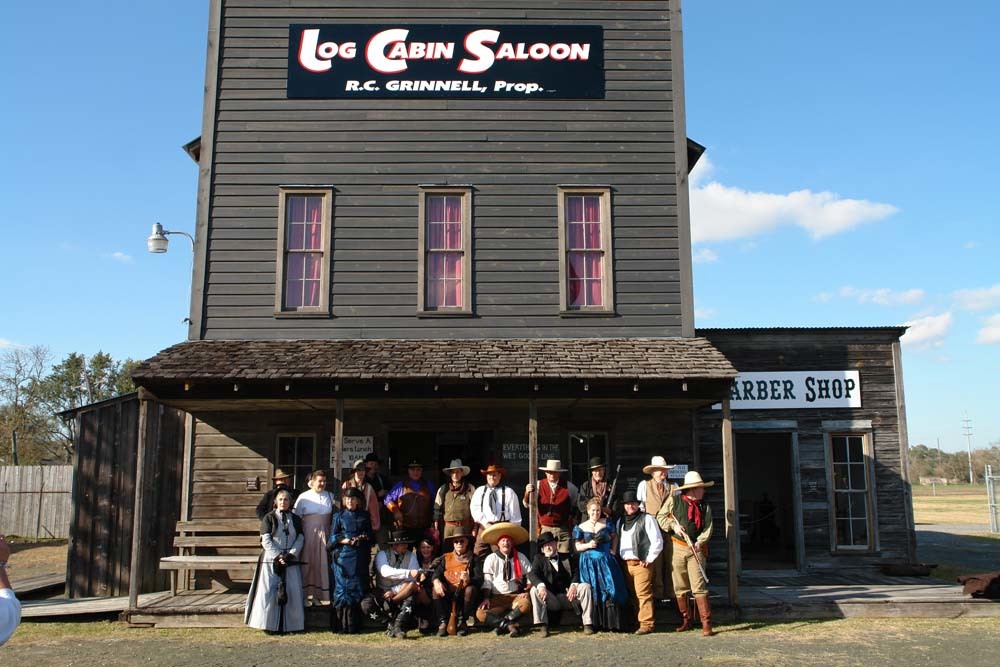 Are you looking for more Texas adventures?
Stay tuned!
With over 200 articles a year, no one has more news, resources, and inspiration for families in the Golden Triangle and East Texas.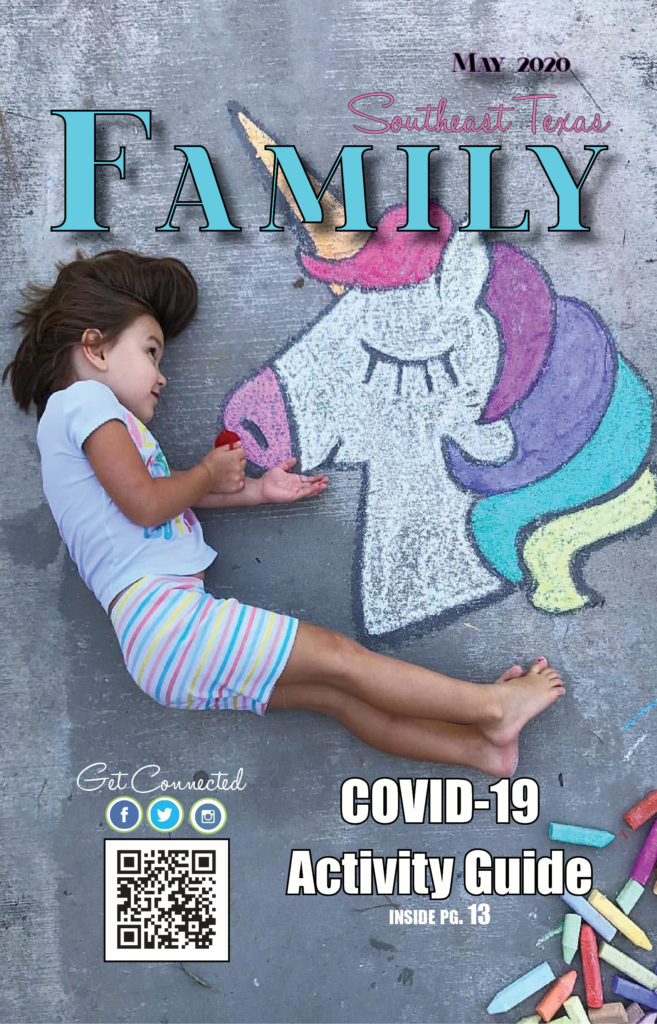 You can witness history coming alive – at the Spindletop Museum in Beaumont.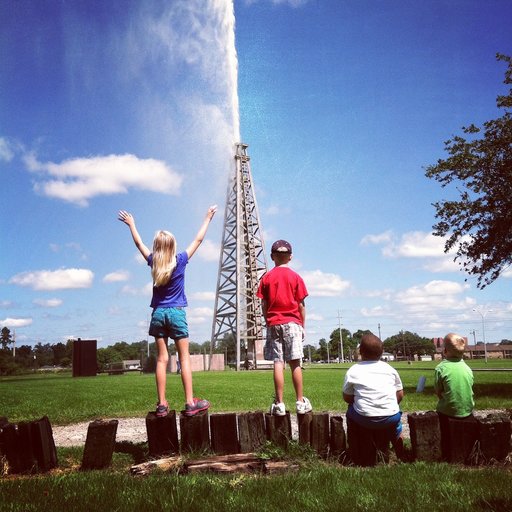 Stay tuned for more ideas for your next family adventure.