Early Childhood Resources in Southeast Texas
St. Anne's Catholic School in Beaumont
Are you looking to give your child a wonderful start on their educational path?
Many Golden Triangle parents choose St. Anne's Catholic School in Beaumont.
Their programs start at Pre-K 3 and continue through the 8th Grade.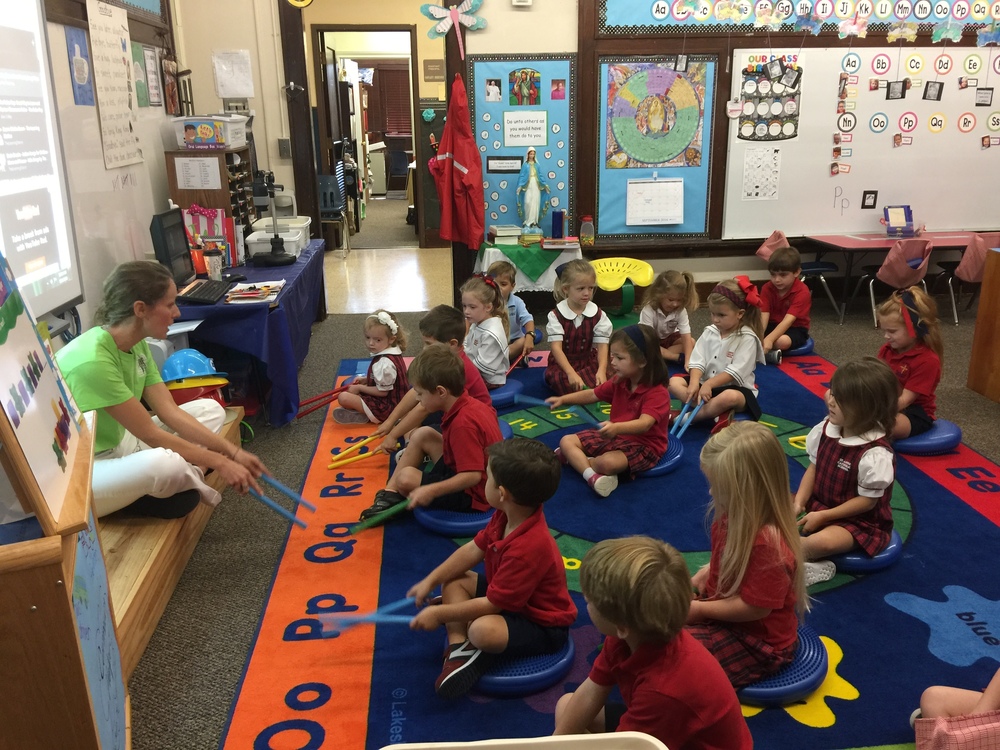 St. Anne has implemented Rowland Reading Foundation's award-winning curriculum programs.
St. Anne's Early Childhood (EC) program emphasizes a multi-sensory approach in a stimulating environment that incorporates thematic centers.
Their early childhood program for Southeast Texas children integrates the most current technology-based curricula, The Waterford Program, for reading, mathematics, and science.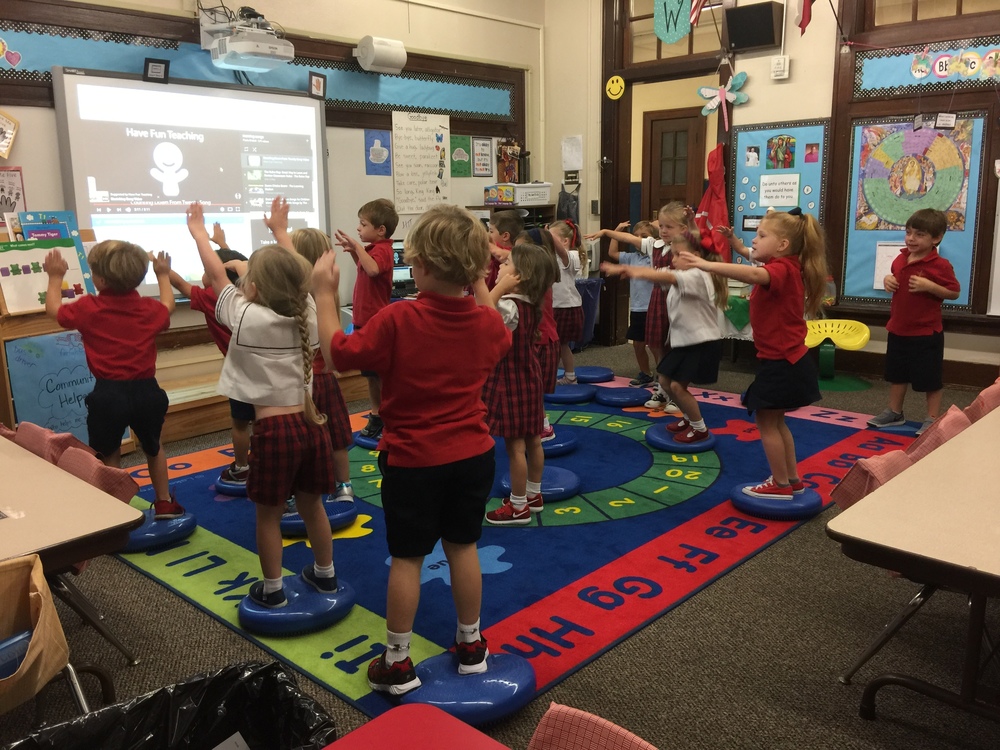 Caring teachers will help your child develop strong fine-motor skills and learn correct handwriting techniques with Handwriting Without Tears.
In addition, St. Anne's students enjoy Spanish, music, art, computer electives, and motor-development in physical education class.
St. Anne's early childhood development  program provides a hands-on, positive environment where children are challenged to become inquisitive learners.
St. Anne's lovingly fosters individual thinking and creativity while building on social skills to help shape a child's moral character and to grow in God's love.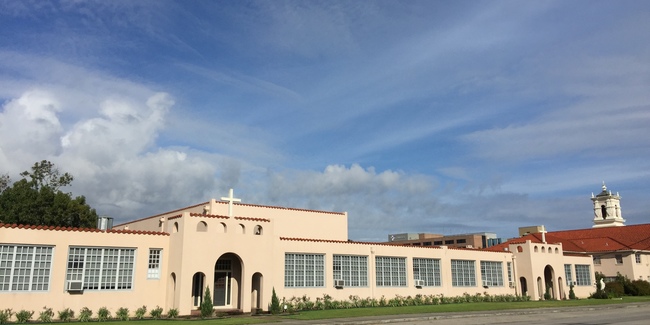 Adopted for pre-kindergarten is Happily Ever After, a reading readiness program with children's literature at its heart.
Kindergarten uses The Superkids Reading Program, a comprehensive reading and language arts curriculum with phonics at its core.
Your child will have a strong foundation they can take with them throughout their journey in education – and in life.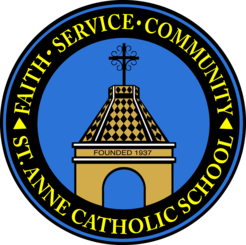 Schedule a visit and tour today:
375 North 11th

Street in Beaumont

Julie Strassburger, Director of Admissions
jstrassburger@sasbmt.com
(409) 832-5939
Are you looking for the best education AND the opportunity to strengthen your child's core values?
Schedule your tour of St. Anne's Catholic School in Beaumont.