Is Your Child Ready for Music Lessons?
The Guitar Lesson Studio in Lumberton is Scheduling Now
The gift of music is one that our children can take with them for a lifetime.
They can play guitar for their friends at school, piano at their child's wedding, and one day in the distant future entertain others at their independent living community.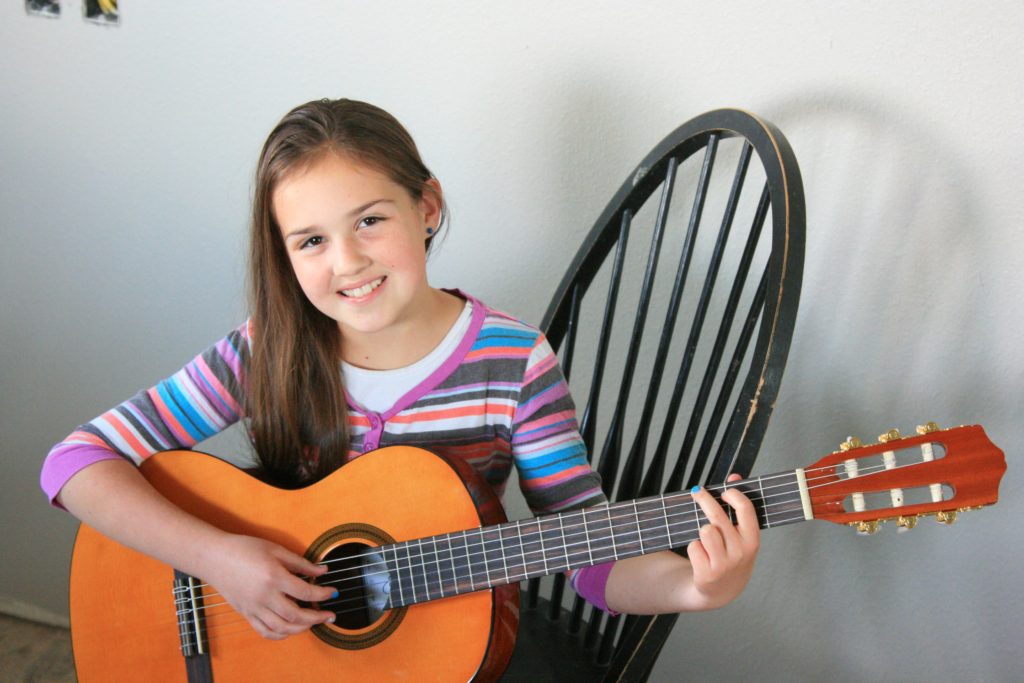 The best time to start learning an instrument is now.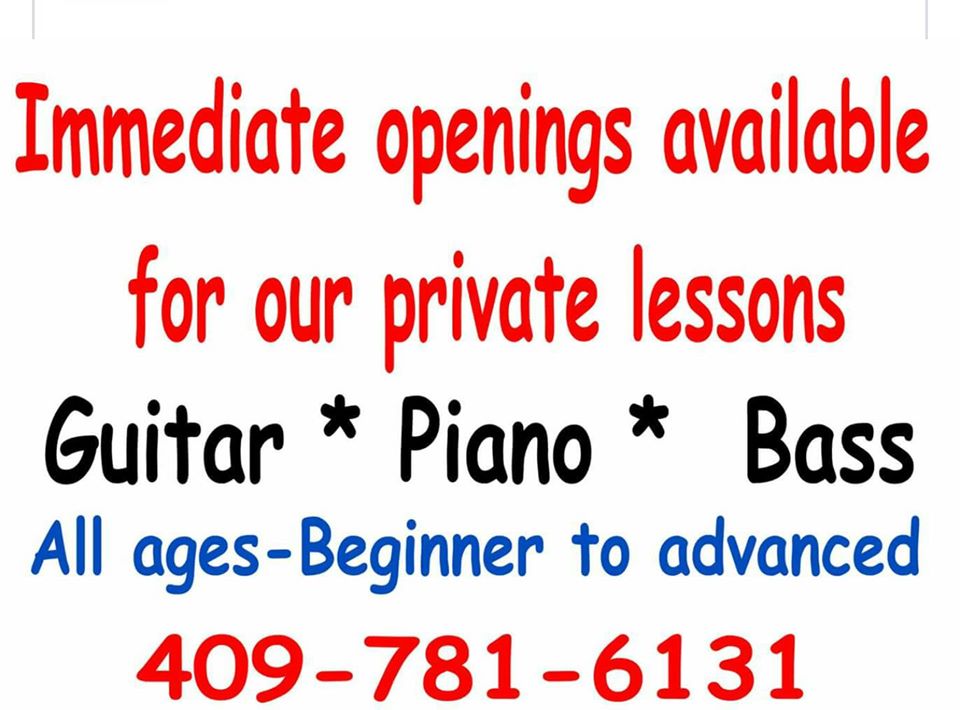 If it was hard to start anything new during the school year, summer can be the perfect time to start your child's music lesson.
Kids come from Beaumont, Silsbee, Kountze, Vidor, and across the Golden Triangle to study at The Guitar Lesson Studio in Lumberton.
Guitar Lesson Studio 
409.781.6131
1016 N. Main in Lumberton, TX 77657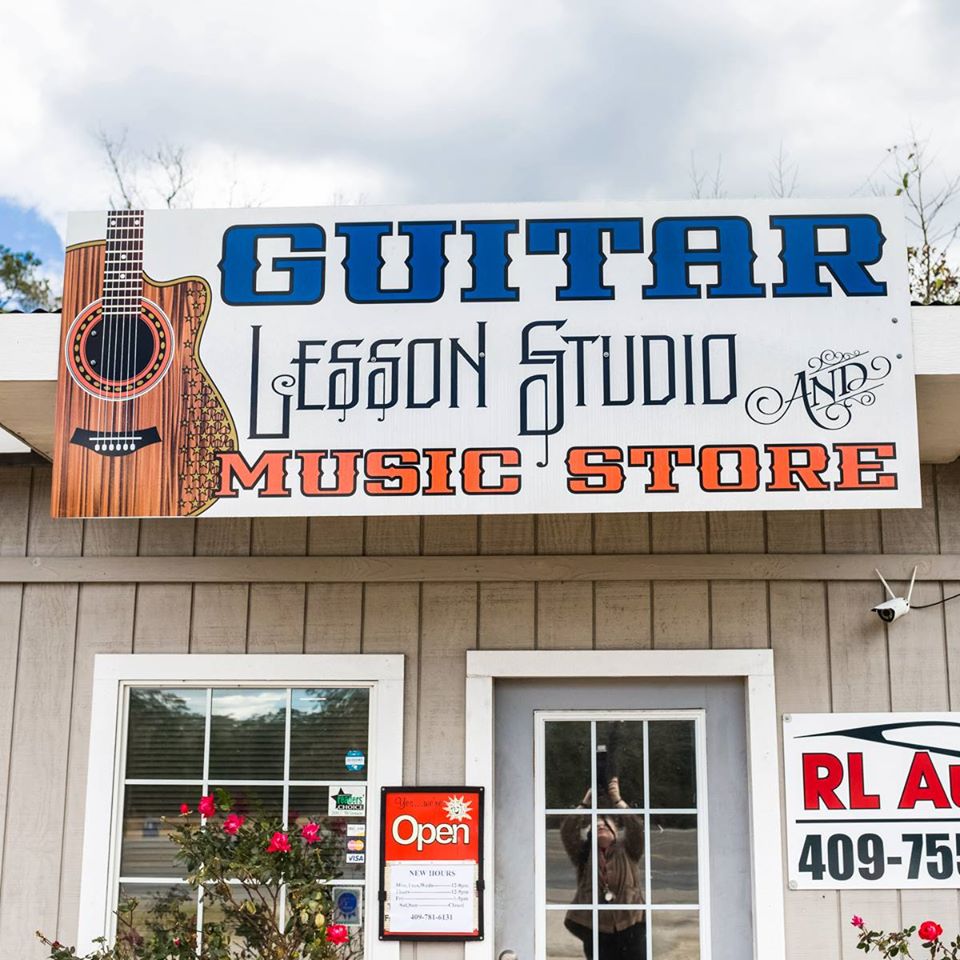 Give your child a legacy that will last a lifetime.

Check back for more local events, activities, and inspiration for moms and families.
Daryl Fant, Publisher

SETXFamily.com

(512) 567-8068
E-mail:

SETXAdvertising@gmail.com