All Saints Episcopal School in Beaumont
Community – Spirituality – Academic Excellence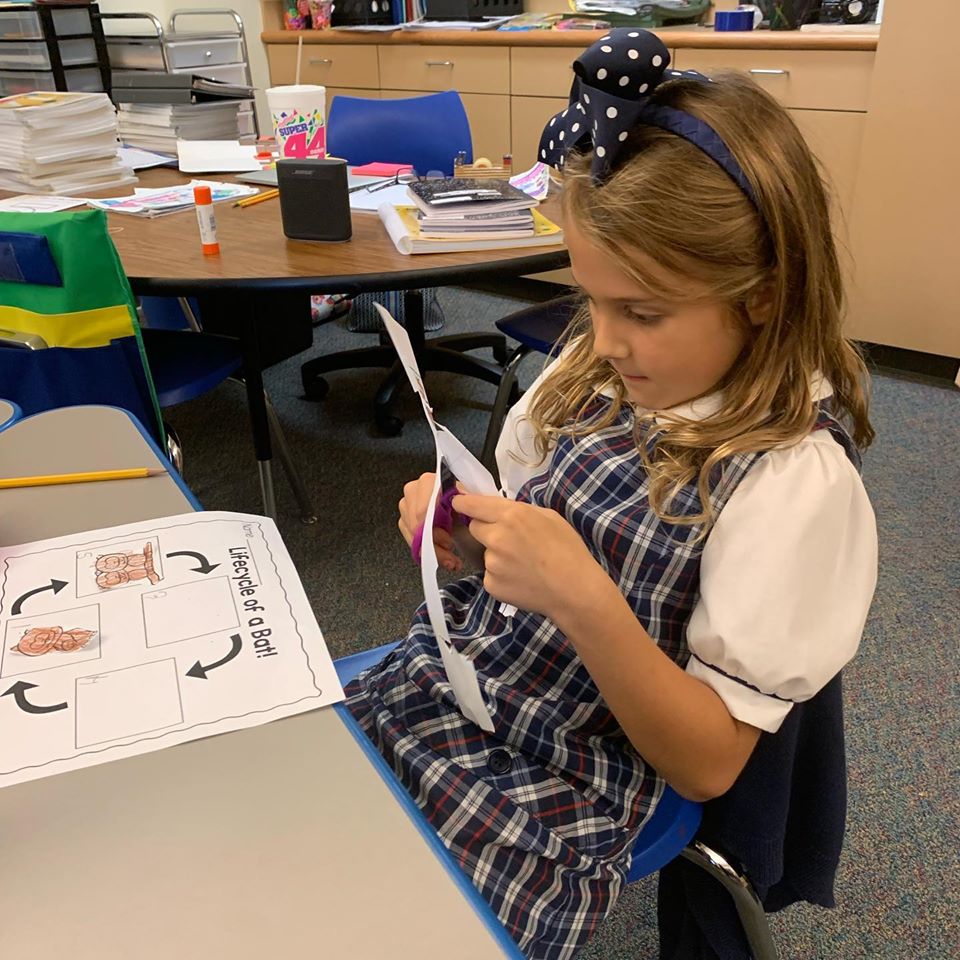 Are you evaluating potential schools for your kids?
All Saints Episcopal School in Beaumont has a reputation for preparing their students for life.
They use a mix of small class sizes, technology, and including an arts education to help children be well rounded and prepared for their futures.
Some of the features that parents appreciate include:
Integrated technology: textbooks are on iPads and laptops
Arts education including: choir, band, art classes, and drama
Inclusive athletics program
Ideal teacher / student ration
Safe environment
Admissions Director Kathy Fisher would love to give you a tour, answer your questions, and help you evaluate the benefits of an All Saints education.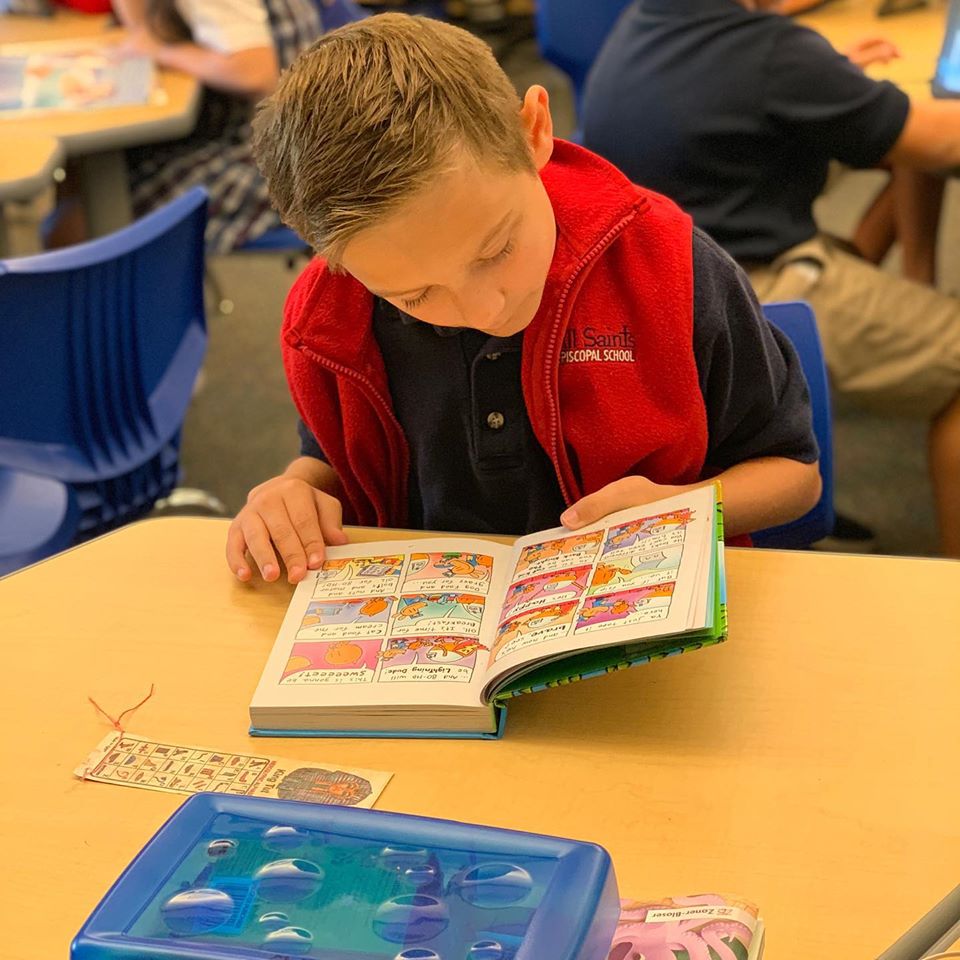 All Saints Episcopal School Beaumont

(409) 892-1755

PK3 – 8th Grade

4108 Delaware in Beaumont
Are you looking for a school that prepares your child for life beyond the classroom?
Don't miss an opportunity to visit All Saints Episcopal School in Beaumont.
This is a wonderful opportunity to give your child a head start in life!