East Texas Labor Day Traditions: The SETX Family Dove Hunt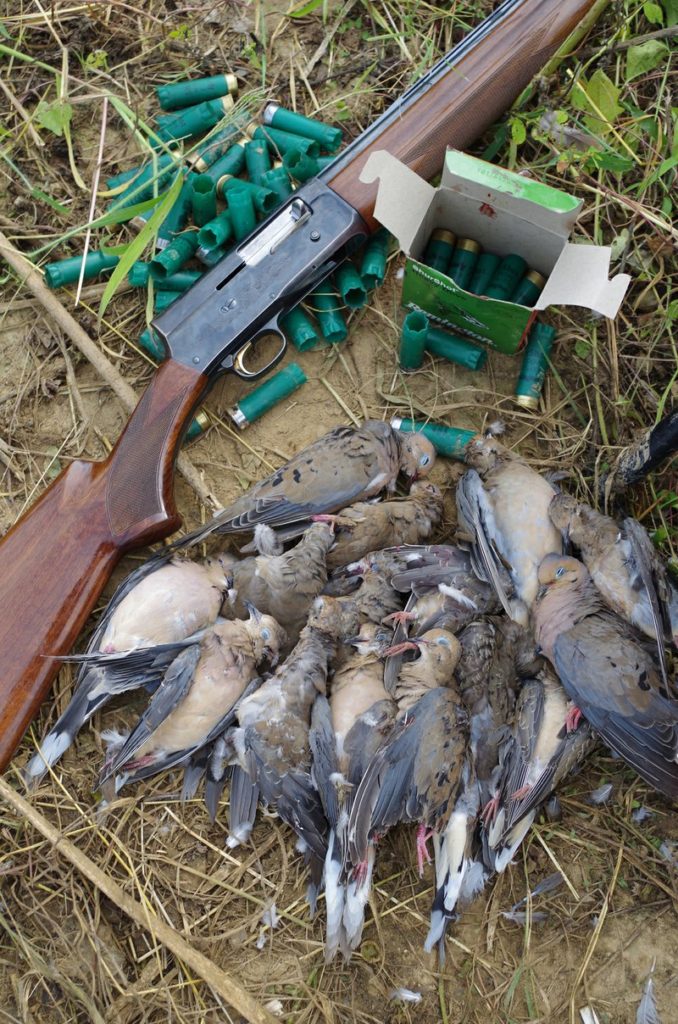 In Southeast Texas, we love to share the outdoors with our children. Hiking, camping, fishing, and hunting are all part of growing up in this rich landscape between the Gulf of Mexico, the Big Thicket, and our "Great Lakes", Sam Rayburn – Livingston – and Toledo Bend.
One activity has a special place in the hearts of many Southeast Texas families – the Labor Day dove hunt.
What makes this event stand out?
Dove hunting at its core is a social activity. You can have a great time even if no one gets a single dove. Unlike silently manning a deer stand, with a dove hunt, the more people who participate the better. It is not unusual to have 40-50 friends and family members spread out around an active dove field. You can talk, tell stories, and laugh at each other's jokes. 
Young children can hunt with dad or a favorite uncle (or aunt!) who will show them the ropes and who will be sure to reinforce all of the safety elements.
Since you already have a crowd, a dove hunt offers a great chance to share a communal meal at the end of the hunt.
You can grill a bunch of Zummos, boil shrimp, fry up a mess of crappie, or have chicken and ribs smoking while you hunt, ready to serve when the shooting stops.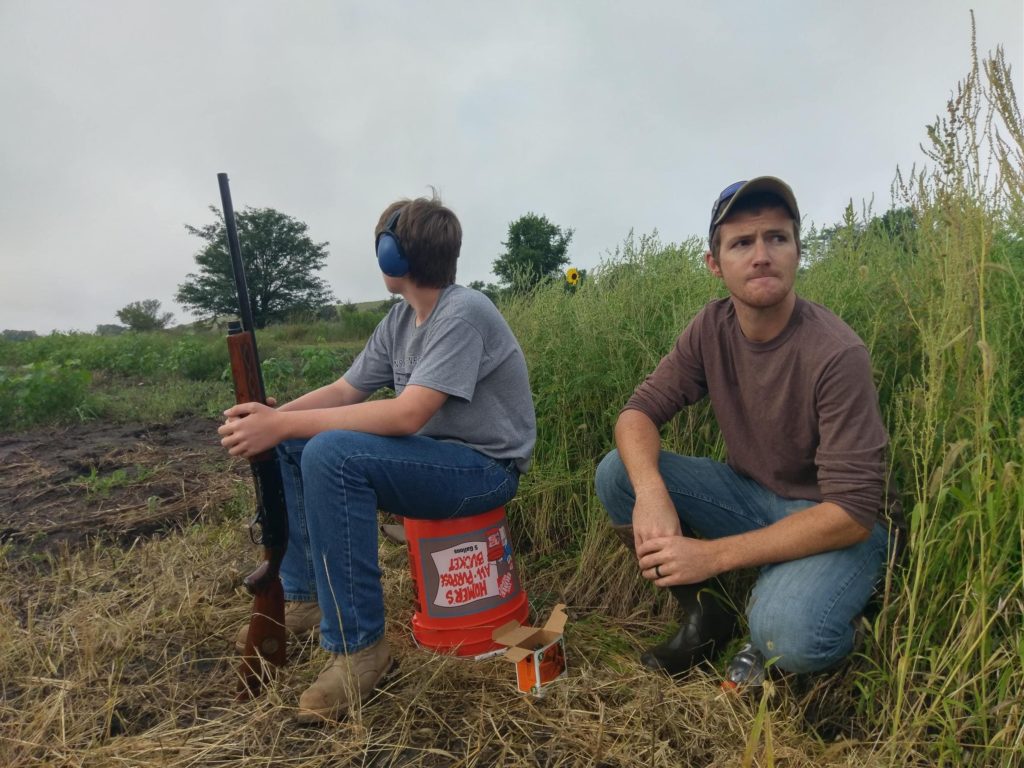 After my most memorable hunt, a bunch of guys started shucking and sharing oysters out of the back of their trucks. They had coolers full of them. The ice cold briny goodness of the oysters cut right through the heat of the early September day.
Of course, it would be a shame not to share the first dove breasts of the season.
Here is my favorite recipe. It is a blend of what I learned from an old hunting buddy, my father, and Katherine of Katherine & Co. in the Mildred Building on Calder in Beaumont.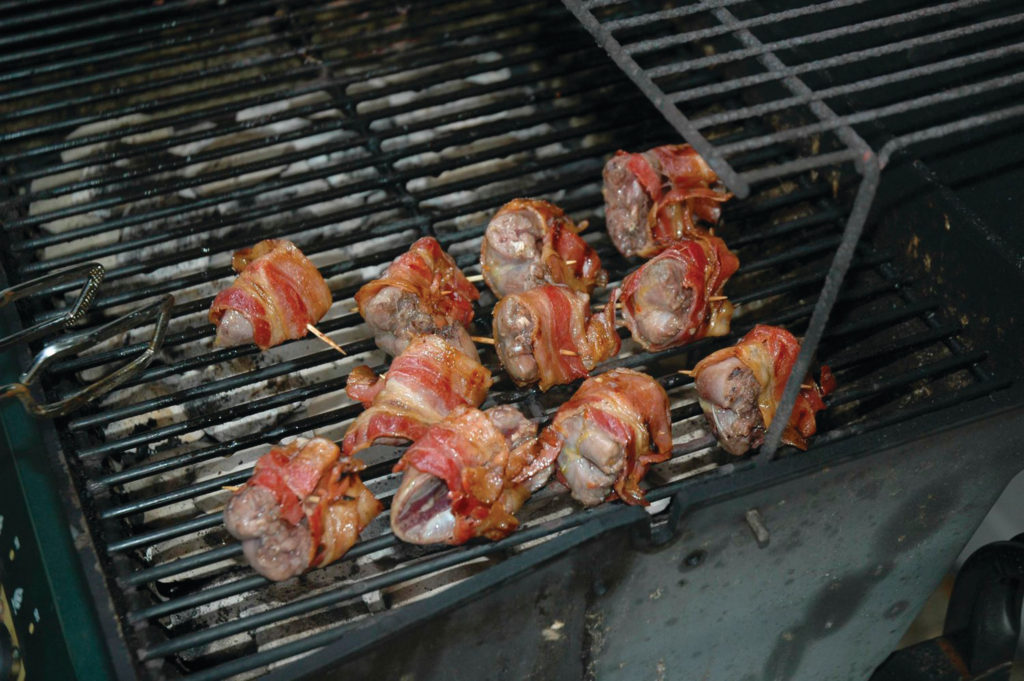 Texas Style Jalapeno Dove Poppers:
Ingredient List
Dove breasts

Bacon (I like thin bacon to totally wrap the breast like a mummy)

Jalapenos (canned or fresh. I prefer canned for this recipe). 

Your choice of cheese. I like cream cheese, but you can use cheddar, jalapeno jack, or your favorite. You can mix additional flavors into cream cheese like cilantro, green onion, or 10/15 onion.

Dried mango, papaya, and pineapple cut into long, thin strips. This is the part I borrowed from Katherine and Co. in Beaumont. It gives a sweet chewiness to the final product. I grew up with a lot of Gujarati kids (from India) and learned to appreciate that mix of spicy and sweet.
Jalapeno Popper Directions:
You take a jalapeno and stuff your preferred cheese in the cavity. Then press the dove breast and your dried fruit against the jalapeno, further sealing in the cheese. Wrap the whole thing tightly with bacon. Add a couple of toothpicks to hold everything together. The goal is to crisp your bacon, cook the dove breast while keeping it tender, and to keep any of your molten cheese from falling out. Grill or smoke the "popper" until the bacon is crispy. Your friends will love them.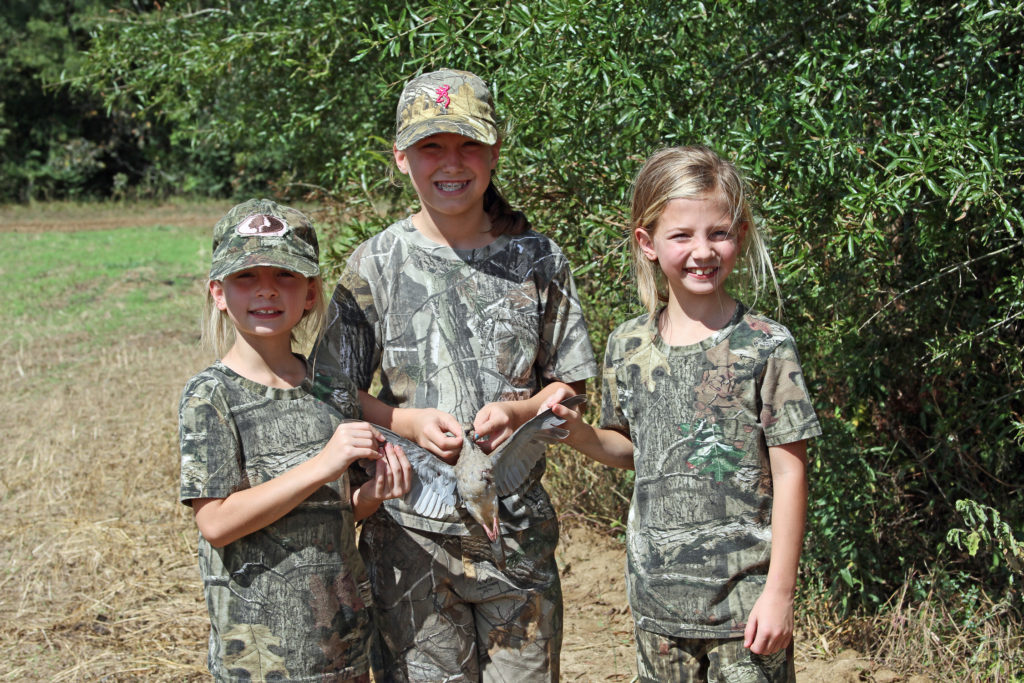 SETX Family Disclaimer: Once your friends sample your jalapeno poppers, they may want you to make them all the time.
Dove hunting safety tips: 
Wear safety glasses, hearing protection, and pair first year hunters with an experienced hunter. They will want to guide them through safe hunting practices – knowing where the other hunters are, setting up a safe distance from other hunters, if other hunters set up too close to you move to a safe distance, don't shoot "low" birds. Bring lots of cold water and Gatorade. You're essentially hunting through the last days of our Southeast Texas summer. 
If you're looking for a Texas "family tradition", a Labor Day Dove Shoot is hard to beat.