Mid County Family Event Guide
Family Night at the Port Arthur Library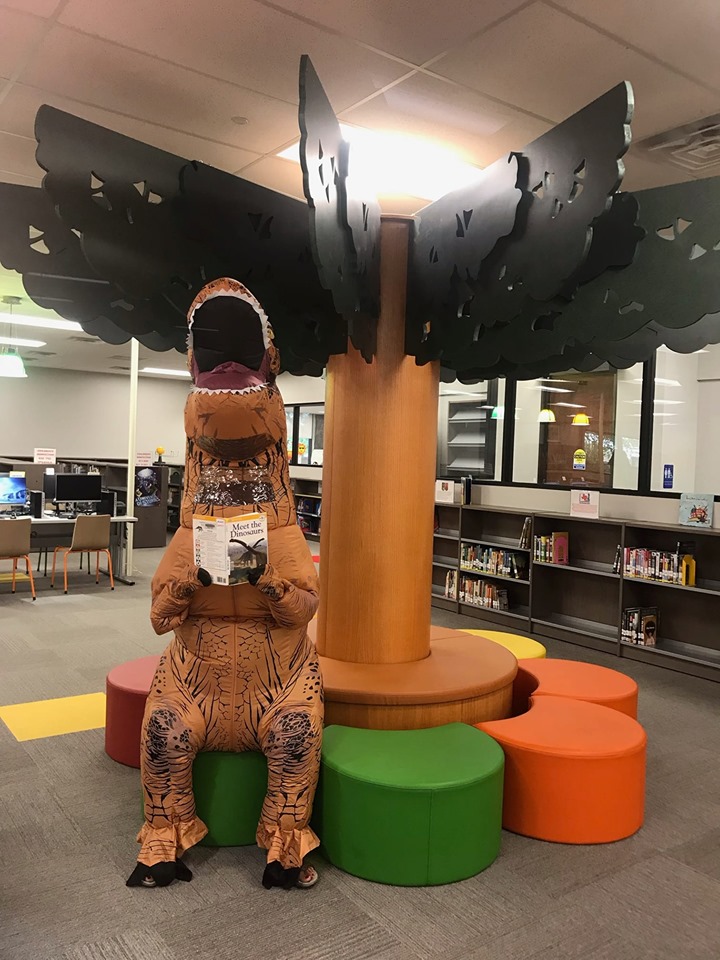 Are you looking for kid friendly fun in the Golden Triangle? Head to the Port Arthur Library tonight!
Port Arthur Family Night Activities include:
Virtual Reality Games
Halloween Treats
Books
Dinosaurs
There is not cost to attend family night at the Port Arthur Library.
Don't miss this fun event for your kids:
October 28, 2019
5:15-7PM
Port Arthur Public Library
4615 9th

 Ave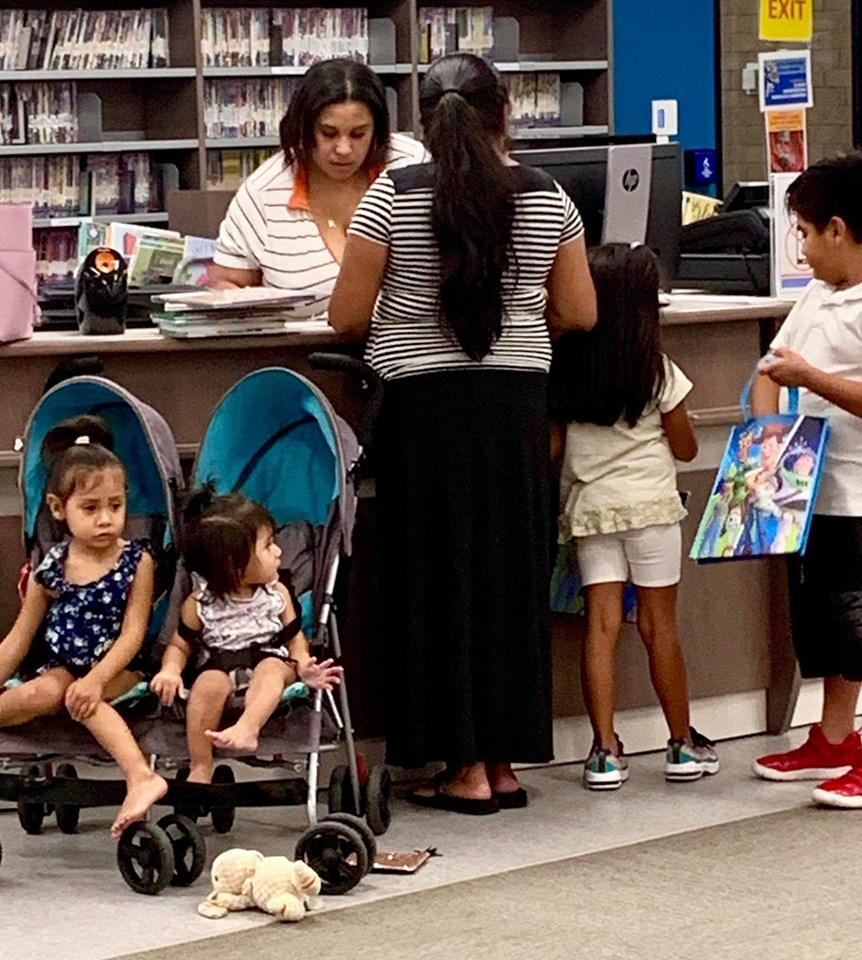 Best wishes for a fun – and SAFE – Halloween week in the Golden Triangle.
Carolyn M. Thibodeaux, Children's & YA Librarian
Port Arthur Public Library
4615 9th Ave
Port Arthur, TX 77642
Personal cell (409) 543-0436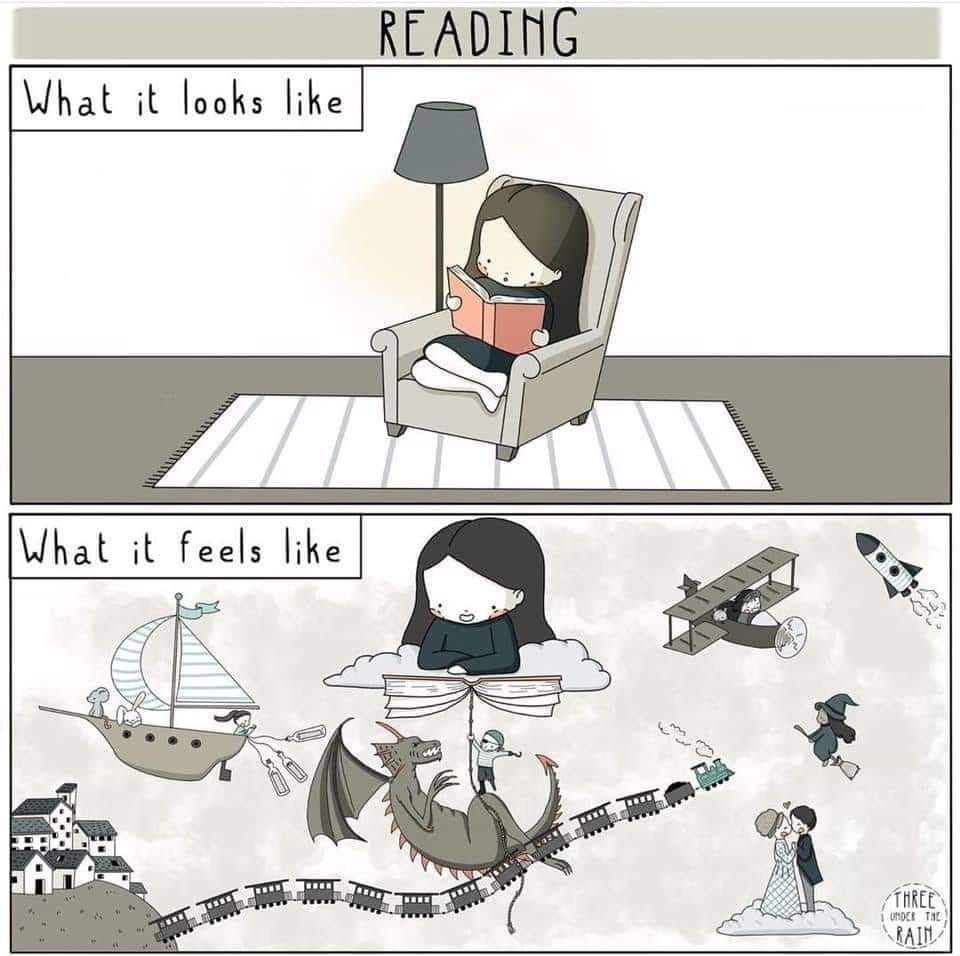 Stay tuned for more Southeast Texas Family Events.
Daryl Fant, Publisher

Southeast Texas Family Magazine

&

SETXFamily.com

(512) 567-8068

SETXAdvertising@gmail.com