Planning a Family Reunion at Lake Sam Rayburn?
KOA Brookeland Offers Activities and Amenities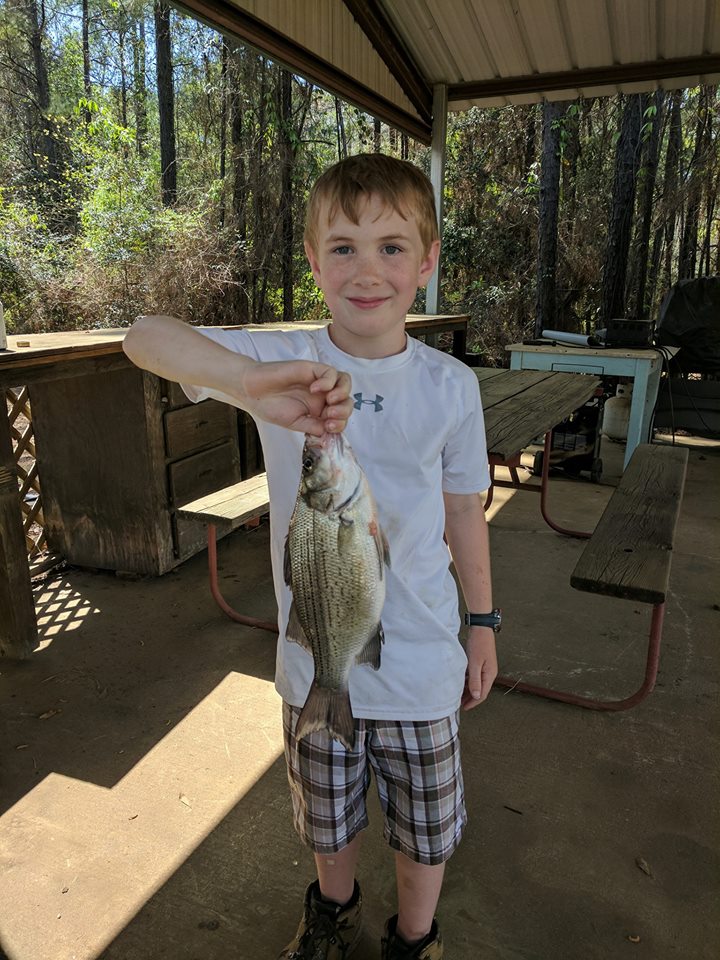 Are you planning a family reunion?
How about a weekend at the lake?
KOA Brookeland is a great venue for families looking to get together on Sam Rayburn.
First, they have a perfect place for everyone to stay. Choose from:
Awesome cabins that can fit BIG families
Clean tent camping areas
A big RV park with all of the amenities
Next, they have lots of activities to keep everyone entertained during your reunion.
Enjoy them all!
Multiple Swimming Pools
Horseback Riding
Volleyball
Badminton
Kayaking and Canoeing
Campfire Cooking
Cycling
This is just a partial list of activities available at KOA Brookeland on Sam Rayburn.
Click here for their website to learn more.
505 County Road 212. Brookeland, TX. 75931
(409) 698-3422 or (800) 562-1612
Koa.com/campgrounds/brookeland
Enjoy a truly special family reunion this year – at KOA Brookeland, on Lake Sam Rayburn.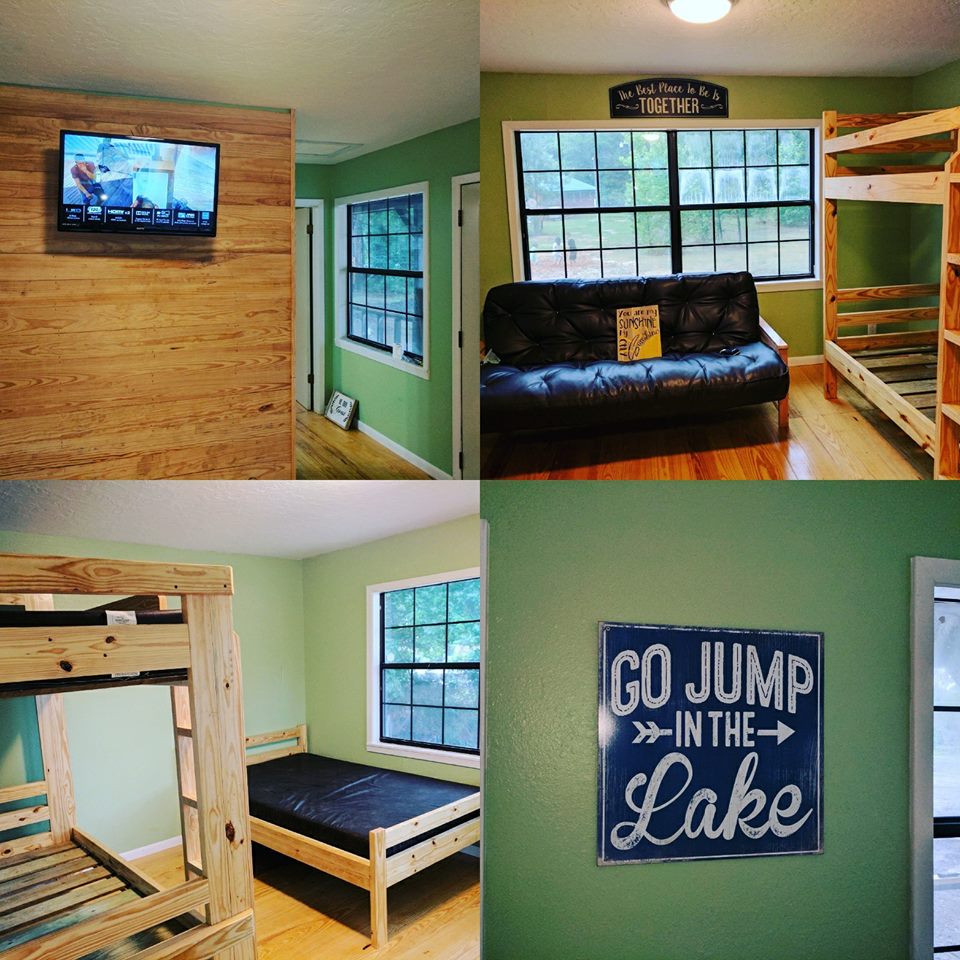 Would you like help promoting your business or an upcoming event to East Texas and Golden Triangle families?
We can help.
Stay tuned for more fun opportunities and resources for Golden Triangle and East Texas families.