Golden Triangle Private Schools
St. Anne's Catholic School in Beaumont
Are you looking for a school that can provide a well rounded education for your child?
You probably already know that Saint Anne's is known for high standards in both education and athletics.
St. Anne's students also have access to a quality fine arts and music education.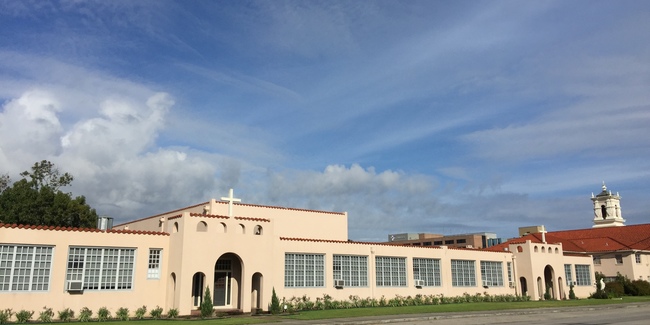 Electives include art, band, choir, computer skills, leadership, Spanish, Study Skills, Yearbook, and athletics.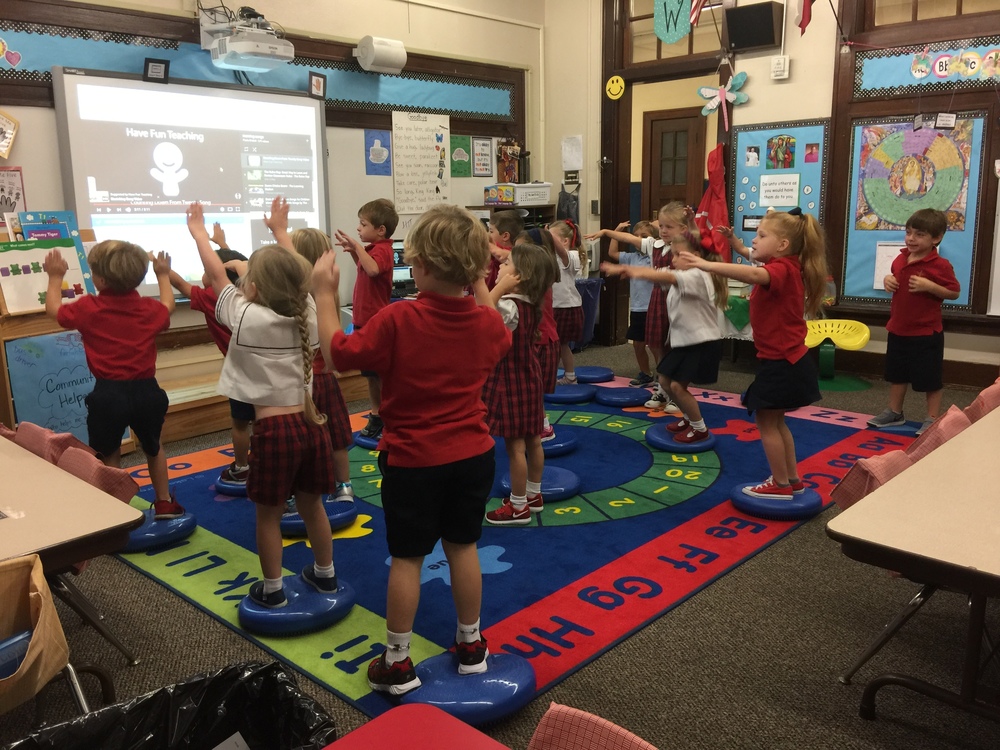 Would you like to know more?
Schedule your visit to Saint Anne's Catholic School today.
375 North 11th

Street in Beaumont

Julie Strassburger, Director of Admissions
jstrassburger@sasbmt.com
(409) 832-5939
Your child can have a well rounded education in Beaumont – at St. Anne's Catholic School.