East Texas Holiday Event Venues
KOA Brookeland is Ideal for Christmas Parties and Family Reunions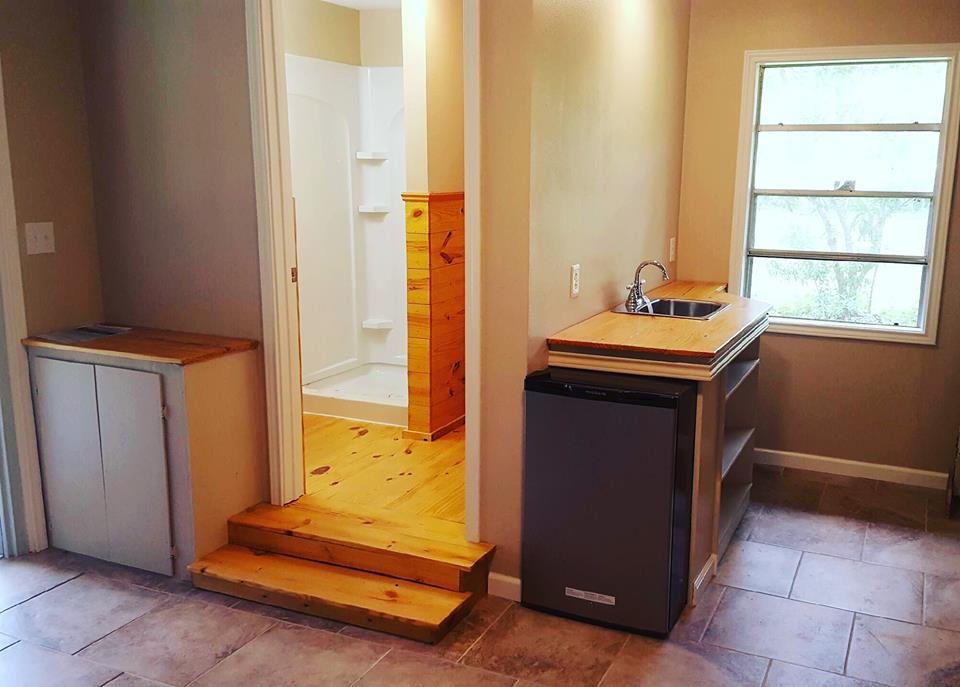 Are you looking for a different way to spend Christmas with your family this year?
Are you in charge of putting together your office Christmas Party?
KOA Brookeland is a great venue for events of all sizes.
If your guests will be staying overnight, KOA Brookeland has options for everyone:
You can also build in a lot of activities:
Campfire cooking
Kayaking
Swimming pools
Cycling
You can have a special holiday get together this year – KOA Brookeland is ready to help.
KOA Brookeland
505 County Road 212. Brookeland, TX. 75931
(409) 698-3422 or (800) 562-1612
Koa.com/campgrounds/brookeland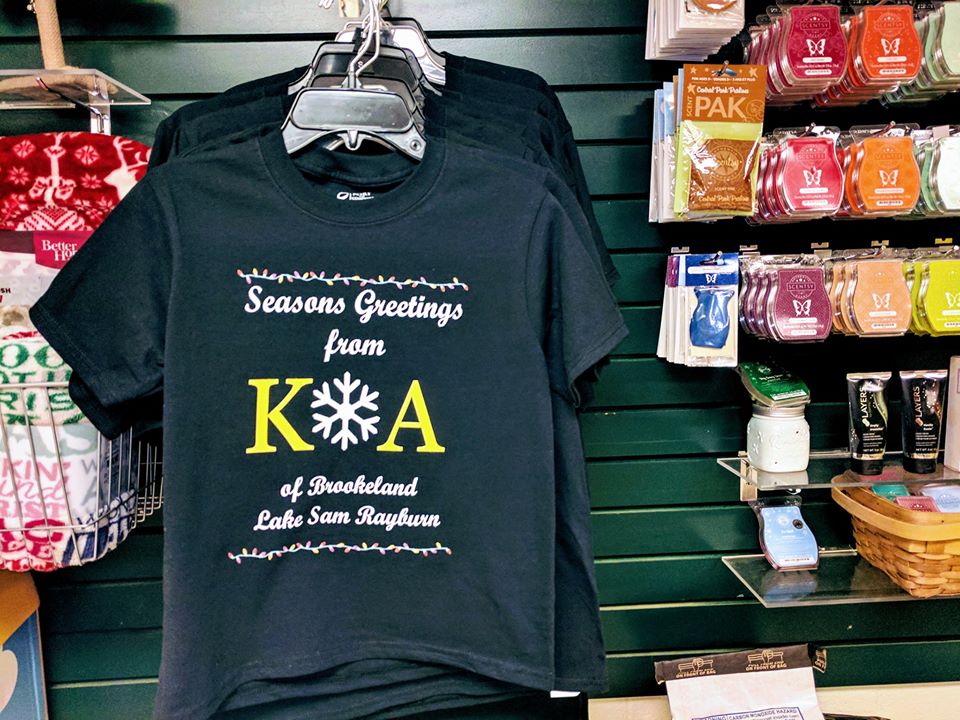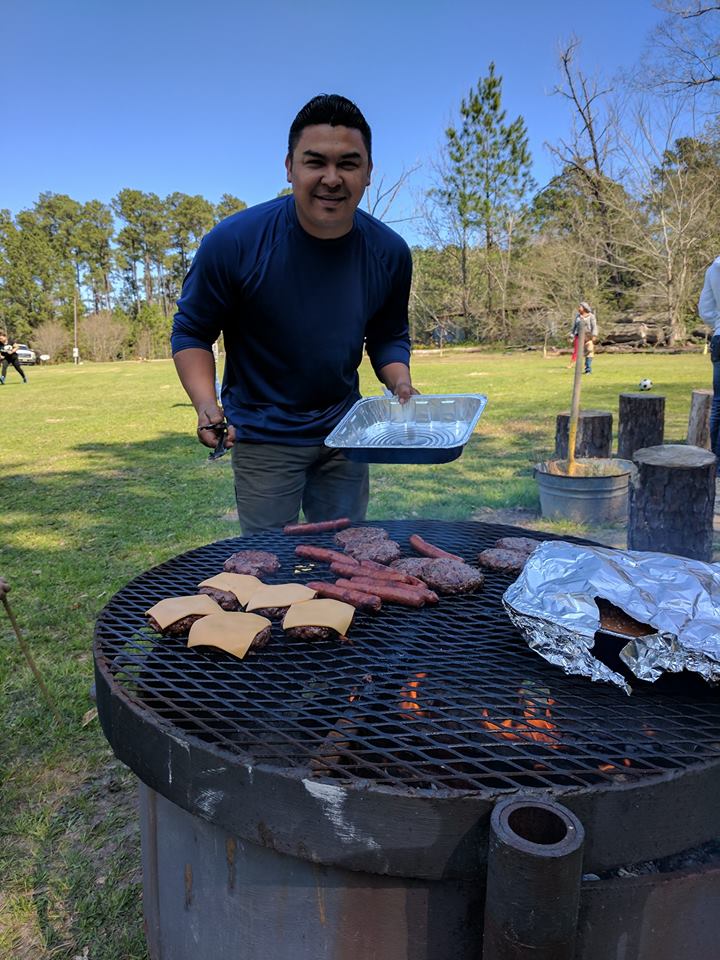 Enjoy the holidays in style this year – at KOA Brookeland, on Lake Sam Rayburn.
Would you like help promoting your business or an upcoming event to East Texas and Golden Triangle families?
We can help.
Stay tuned for more fun opportunities and resources for Golden Triangle and East Texas families.