How Does Money Work?
The Beaumont Financial Education Center Knows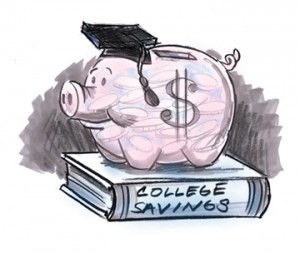 How much do you need for your children's college education?
When should you retire?
How do you start building the nest egg you'll need?
Free classes are offered each month at the Beaumont Financial Education Center.
Call Yancey Mbolda and let him know what topics you are interested in:
College Savings
Retirement Planning
Getting out of debt
Estate Planning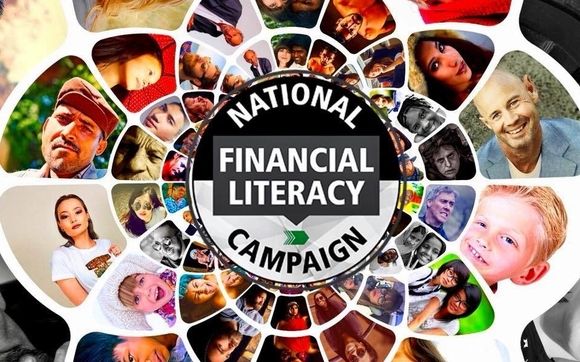 Yancey will help you find a free class that is right for you or schedule you for a complimentary one-on-one consultation.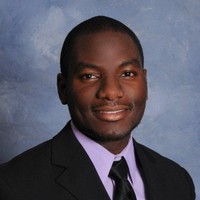 Schedule your FREE financial planning class today.
Beaumont Financial Education Center
2615 Calder Avenue. Suite 410
Beaumont TX. 77702
(337) 849-4875
You can build the life you deserve – understanding how money can work FOR you will help.
Yancey Mbolda and his team look forward to assisting you.