Financial Education for Southeast Texas Families
FREE Estate Planning Workshop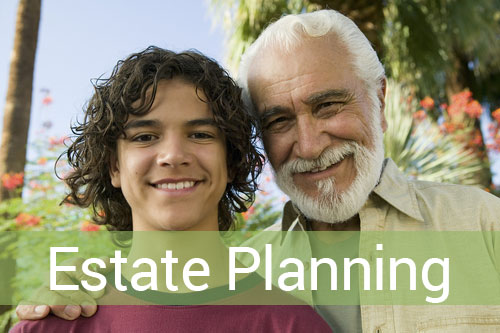 Towards the end of each year, we tend to think about how we can be better in the next year.
Part of that is asking ourselves how we can do more for our families.
What do you know about estate planning?
How much will taxes take away from your children?
What can you do to be better prepared?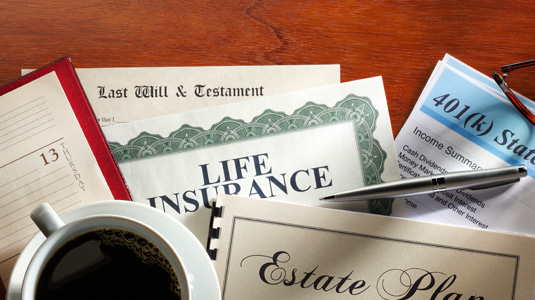 Fortunately, there is a free workshop that will help you get answers and start planning.
– Estate Planning Seminar
-Thursday, December 5th
– 6pm
–  2615 Calder Ave Ste 410
– Refreshments provided