St. Anne's Catholic School Combines Faith and First Class Education
Are you seeking your "just right" private school experience in Beaumont TX?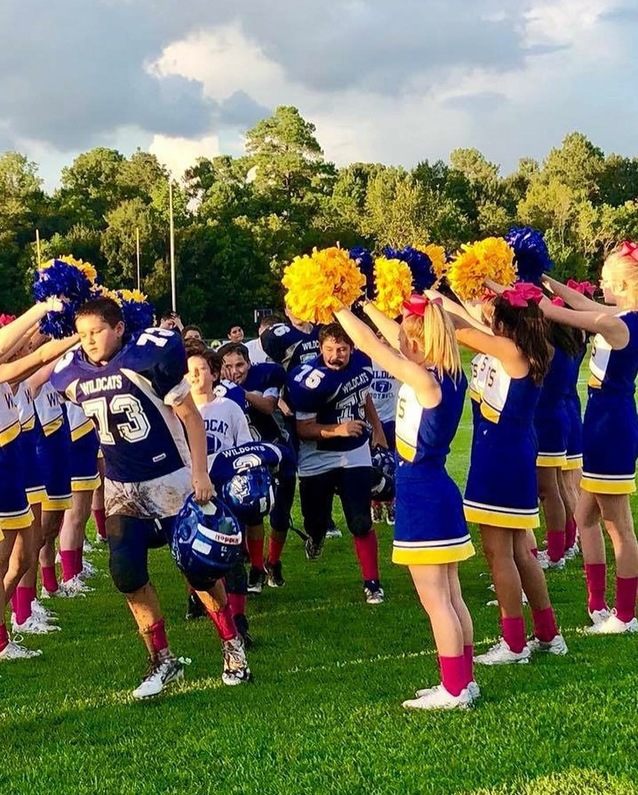 St. Anne's Catholic School invites you to schedule a tour.
They would love to talk with you about what makes a St. Anne's education special.
Here are some quick highlights:
Anne's provides a family oriented experience grounded in Catholic values and tradition
St. Anne's Students have access to a full fine arts education
Anne's serves over 560 Southeast Texas children.
Anne's has been educating the Golden Triangle for over 75 years
Do you want your child to experience a variety of extra-curricular activities? St. Anne's has them.
A St. Anne's education starts early with PK-3, PK-4, and Kindergarten and continues through 8th grade
St. Anne students have access to the latest in educational hardware and software. All classrooms are equipped with computers for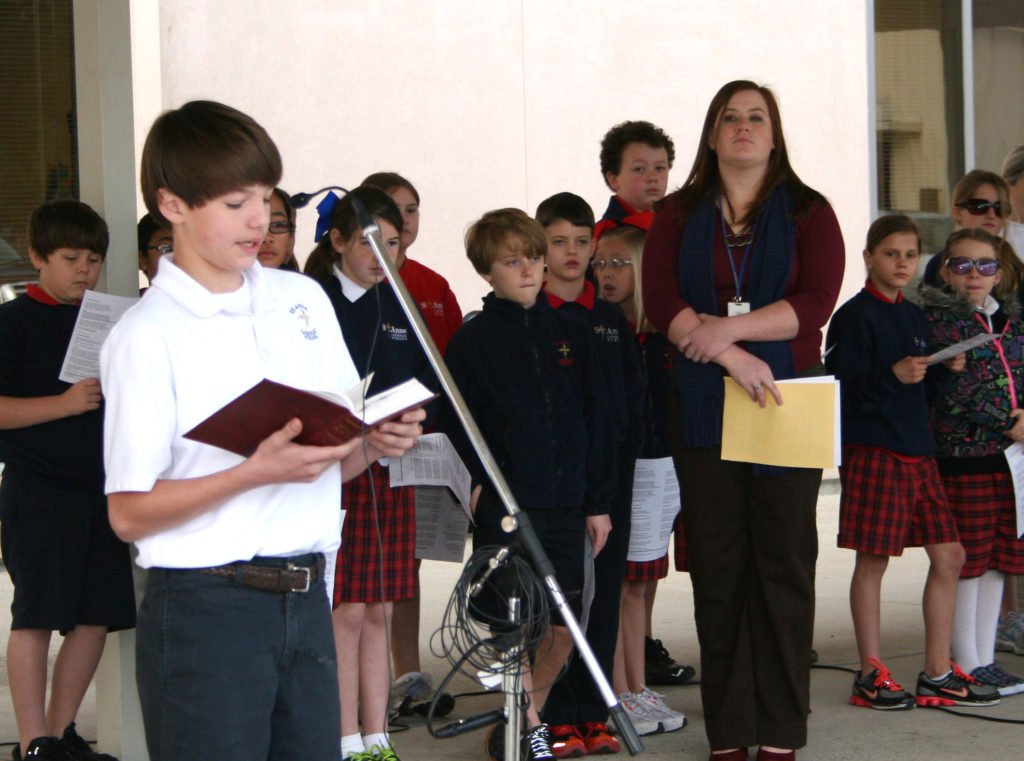 student use, document cameras, projectors and SMART Boards, the pioneer of interactive whiteboards.
St. Anne's School also utilizes Neo Keyboards that offer a full-featured word processor, a complete keyboarding and typing tutor, an application for sharing text files wirelessly among other NEOs and infrared-enabled devices (Beamer), and a calculator with five functions.
A variety of Renaissance Learning programs are implemented into the St. Anne's curriculum, i.e. STAR Reading, STAR Early Literacy, Accelerated Math, Accelerated Reading, and Math Facts in a Flash. Beginning in pre-k, students attend computer lab weekly to learn and hone technology skills and concepts.
St. Anne's students also have access to a quality fine arts and music education.
Electives include art, band, choir, computer skills, leadership, Spanish, Study Skills, Yearbook, and athletics.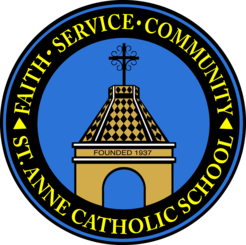 Would you like to know more?
SASBMT.com
375 North 11th Street in Beaumont
Julie Strassburger, Director of Admissions
(409) 832-5939
Are you looking for faith-infused learning in Southeast Texas?
Visit St. Anne's Catholic School in Beaumont.